Published: August 30, 2023
Although aging is inevitable, there's nothing wrong with wanting to hold onto your youthful complexion for as long as possible. Fortunately, this is easier to do than many people realize…
Wondering how to stave off the appearance of fine lines and wrinkles to keep your skin looking smooth, firm, and bouncy as you progress through the decades? Follow these skincare tips from CBGärdN and you'll be able to do exactly that!
Protect Against UV Rays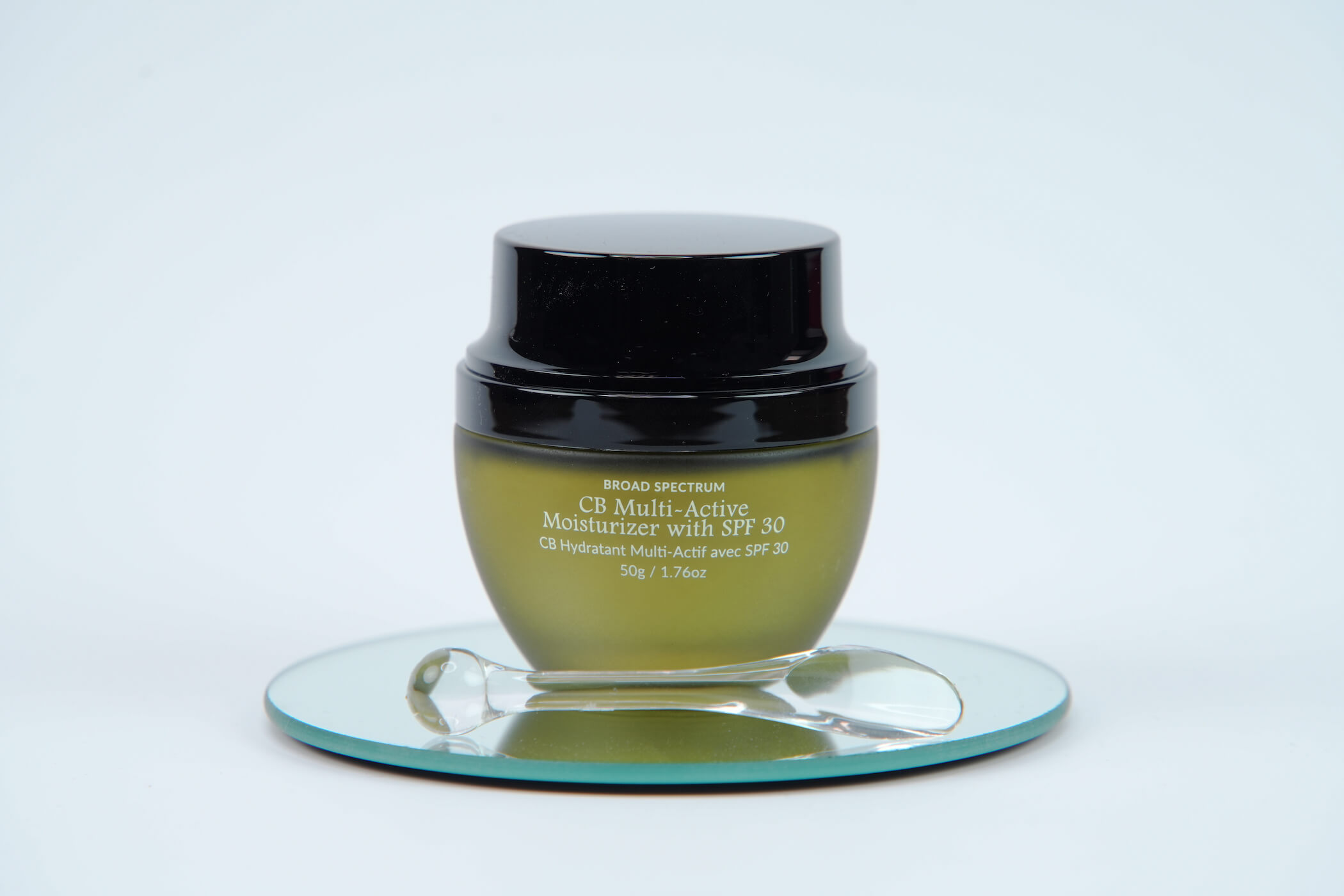 There are a number of different factors that contribute to skin aging, but UV rays are one of the most significant. Responsible for up to 80% of the visible signs of aging, the sun is the primary cause of everything from wrinkles to dark spots to sagging skin.
The more UV exposure your skin experiences, the faster it will age. So, it goes without saying that sun protection plays a massive role in maintaining youthful-looking skin.
The key step in ensuring that your complexion is protected from UV-induced aging is to find a good sunscreen. For most people, SPF 30 is sufficient, although you may need a higher SPF if your skin is extremely sensitive. Don't forget to check that your sunscreen protects from both UVA and UVB rays too. If it does, you'll see the phrase 'broad-spectrum' on its label.
If you'd like to keep your skincare routine as simple as possible, then one of our top skincare tips would be to look for a moisturizer that doubles up as a sunscreen, such as the CB Multi-Active Moisturizer With SPF 30. Not only will this cream keep your skin feeling safe when faced with aging UV rays, but it will also provide a dose of antioxidants thanks to the inclusion of green tea extract, nettle leaf extract, vitamin A, and vitamin E.
Keep Your Skin Clean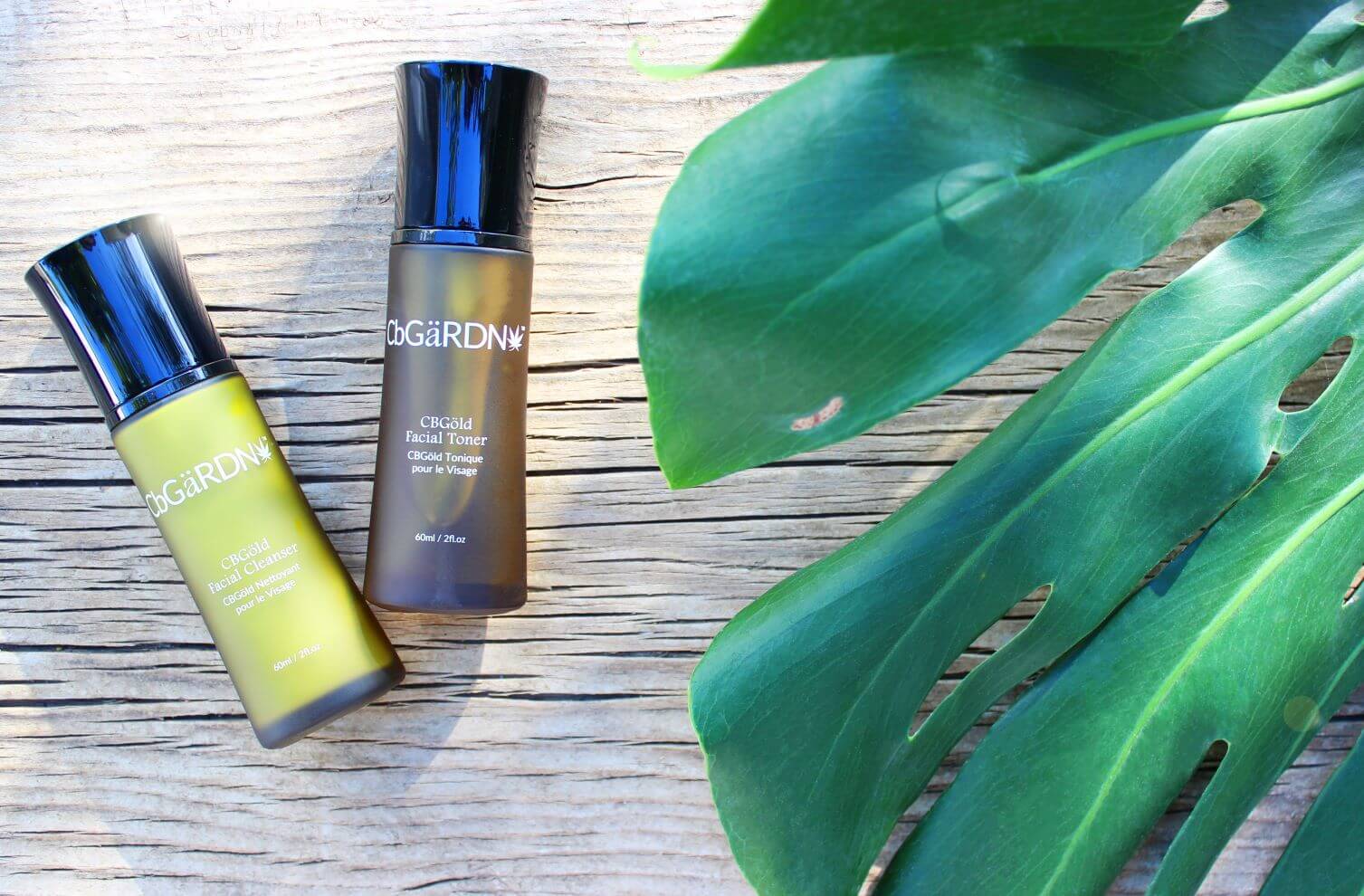 When dirt, pollutants, and other impurities come into contact with your skin cells, they significantly accelerate the skin aging process. In fact, one study found that exposure to air pollutants correlates with how quickly a person's skin starts to age.
What can you do about this?
It's simple – keep your skin clean so that impurities aren't able to build up. Sure, they'll still come into contact with the surface of your skin, but cleansing twice a day will prevent them from causing any deeper damage.
With that said, many cleansers contain harsh surfactants that strip away the skin's natural protective barrier. If you're trying to maintain a youthful complexion, then keeping this barrier intact is vital.
So, here's the next of our skincare tips; cleanse your skin twice a day but make sure that you're using a gentle cleanser. This way, you'll prevent pollutants and other impurities from wreaking their damage while keeping your skin barrier feeling strong and healthy at the same time.
The CB Facial Cleanser does this beautifully. This product's cleansing agents feel gentle and soothing on the skin. It's ideal for twice-daily use – it will leave your skin feeling purified and refreshed after every cleanse.
Regularly Exfoliate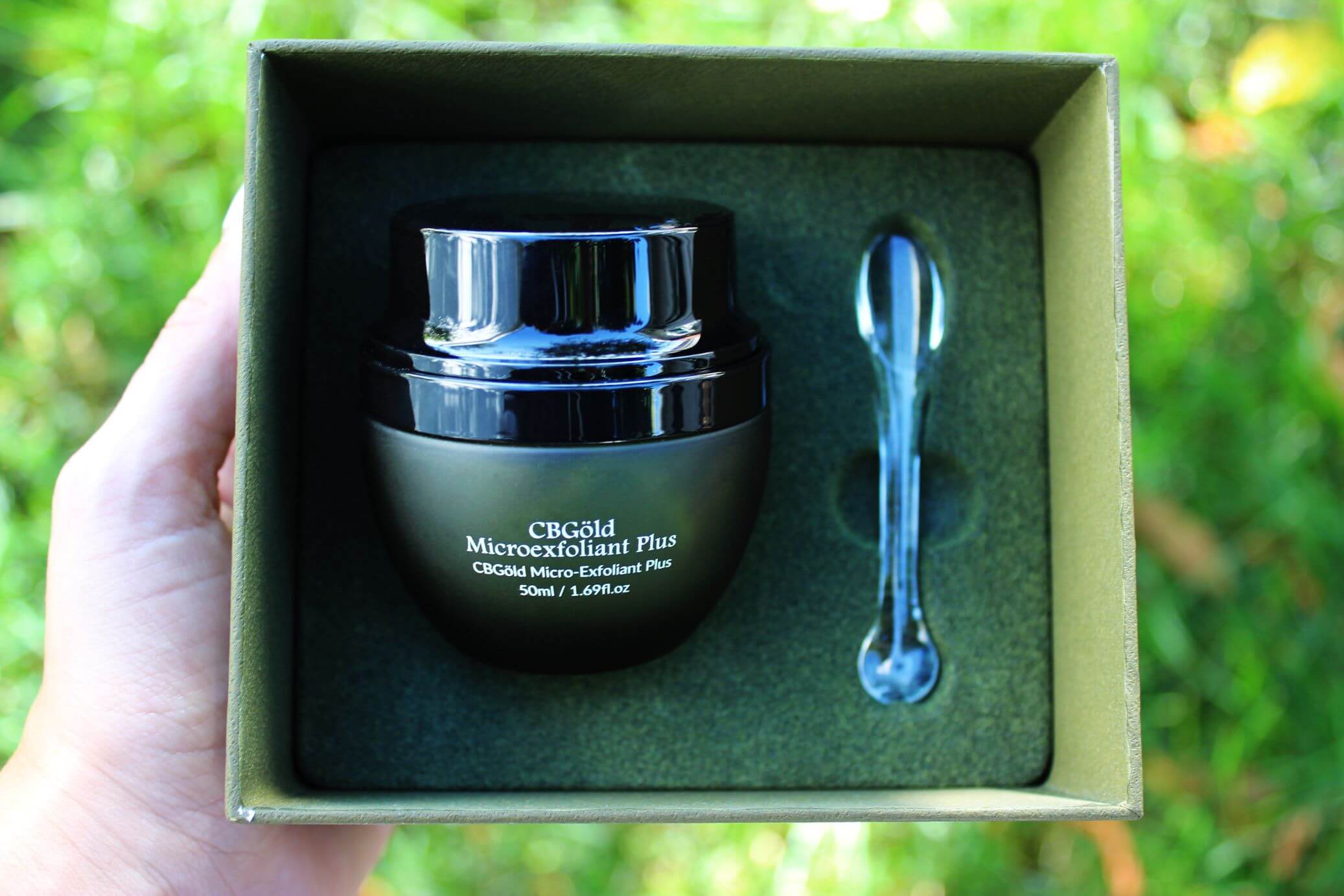 As the skin ages, cell turnover slows down. This is the process that sees the skin shedding its older skin cells to make way for the newer and younger skin cells that lie beneath. The result of this decline is a duller and rougher complexion. This is due to how dead skin cells are more likely to start building up on the surface of the skin.
If you want to keep your skin looking youthful, then this means getting rid of and preventing that buildup so that your face looks bright and radiant. The best way to do this is with an exfoliant.
Our top pick would be the CB Microexfoliant Peel. It's gentle yet extremely effective, working wonderfully on all skin types. With the addition of nettle leaf extract in this formula, it will also bestow your skin with a number of potent antioxidants, leaving your face with a gorgeous glow.
Give Your Skin Plenty of Vitamins and Antioxidants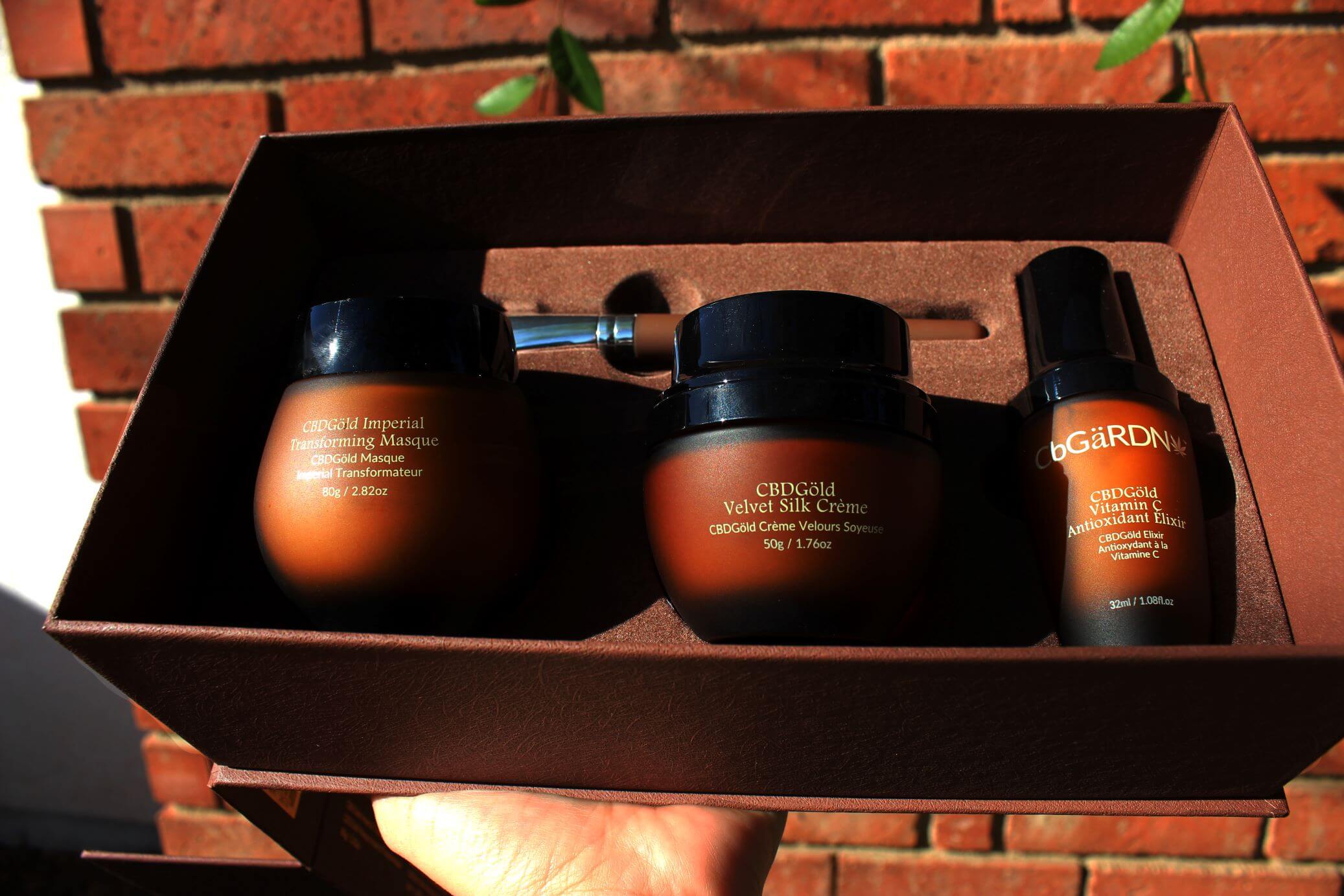 You're probably aware of how your body needs plenty of vitamins and antioxidants to remain healthy, so the next of our skincare tips won't come as a surprise. Ensuring that your skin is also receiving vitamins and antioxidants will keep your skin looking healthy and youthful.
While the nutrients that you consume in your diet somewhat filter out into your skin, the best way to give your skin the vitamins and antioxidants it needs is through topical skincare products. Serums tend to be the most popular choice since their lightweight nature makes it easy for potent active ingredients to dive into the skin.
While some serums only offer a couple of different antioxidants, the CBDGöld Vitamin C Antioxidant Élixir from our CBDGöld Collection boasts an incredible selection. It incorporates vitamin A, two forms of vitamin C, and vitamin E, along with a long list of antioxidant-rich plant extracts. As a result, not only will this serum help to make sure that your youthful complexion sticks around for the long term, but it will also reduce the appearance of any fine lines, wrinkles, or age spots that may have already started to develop.
Moisturize Twice a Day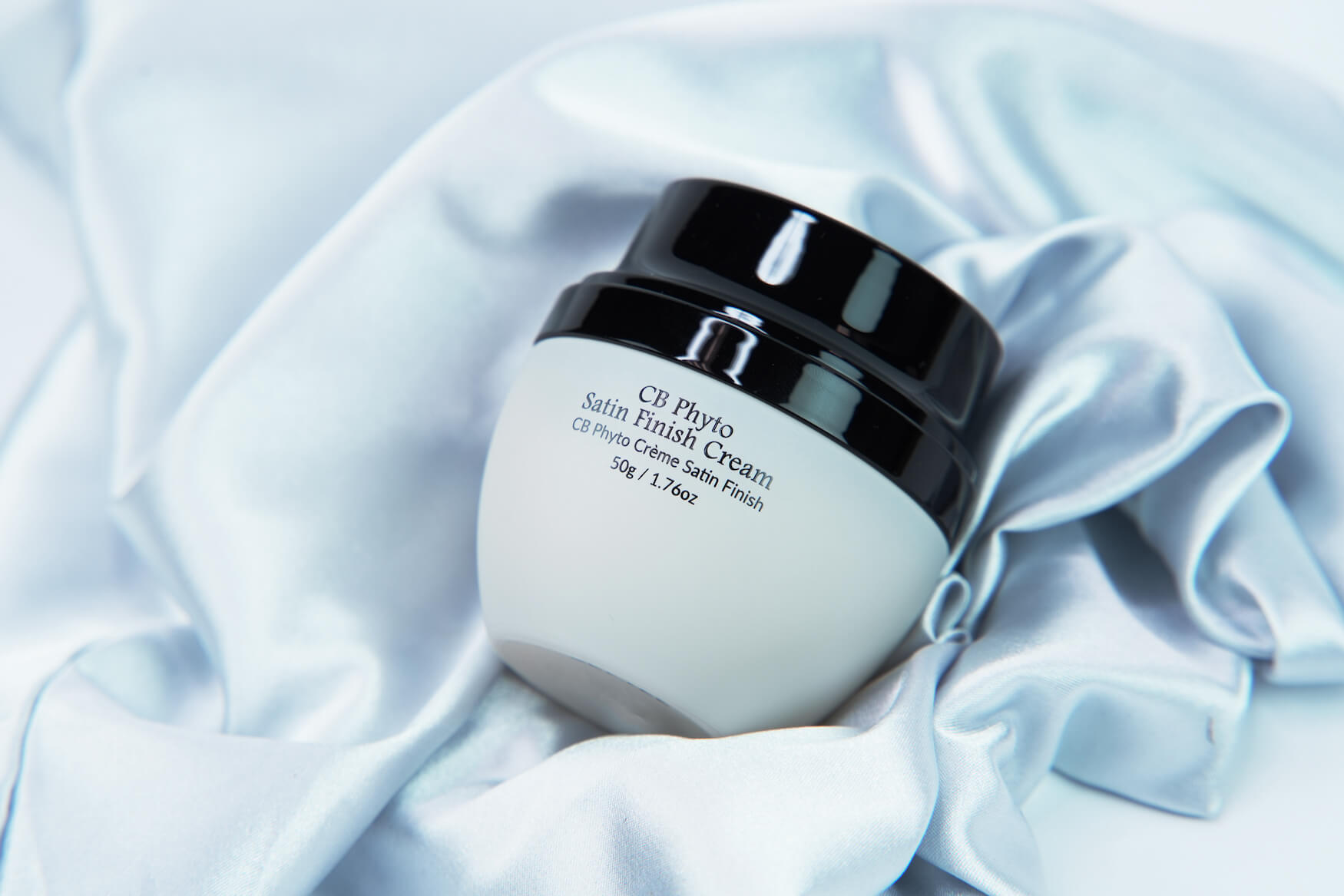 There are a number of changes that occur in the skin as it ages. Several processes slow down, collagen and elastin integrity starts to decline, the skin begins to thin out…the list goes on. The result of this is skin that looks saggy, dull, and crepey – definitely not the youthful complexion you were going for!
So, the next of our skincare tips is worth paying attention to; make an effort to moisturize your skin twice a day, or more if your skin is particularly dry.
How is this going to benefit your skin? 
For starters, a moisturizer will form a layer over the surface of your skin, keeping it feeling shielded from environmental harm. At the same time, it will prevent moisture from evaporating away from your skin, which will keep your skin looking full and fresh. Finally, a moisturizer will also provide your skin with an additional dose of hydrating compounds, along with other ingredients that can help to keep the appearance of skin aging at bay.
Of course, in order to enjoy all of these benefits, you need to be using a good moisturizer. That's where the CB Phyto Satin Finish Cream comes in. This cream is brimming with some of the best hydrating ingredients around, including sodium hyaluronate, glycerin, soluble collagen, and algae extract. It contains licorice root extract too, which will lighten the look of hyperpigmentation, plus green tea extract to help reduce the appearance of aging. 
Pay Attention to Your Eye Area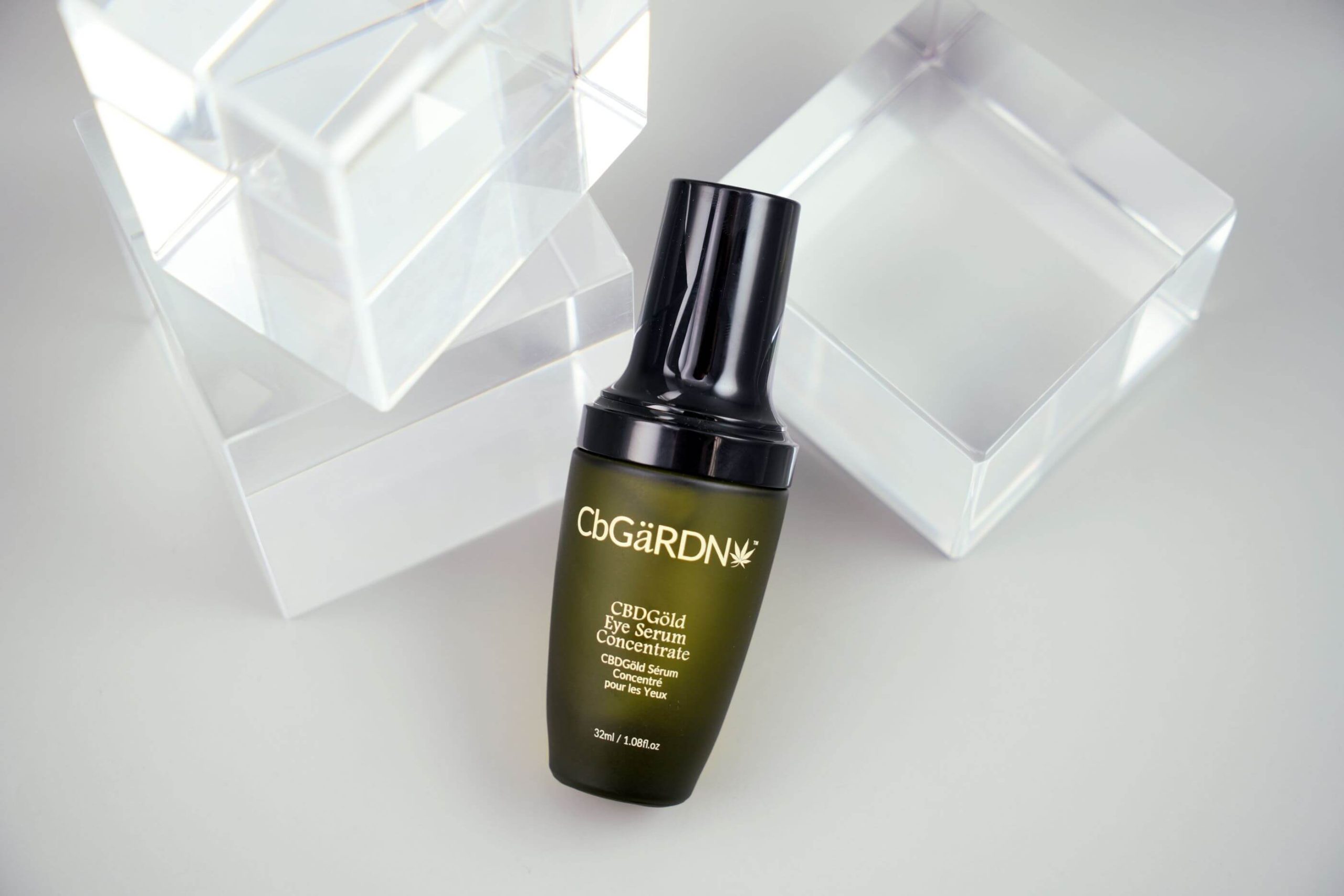 The skin around the eyes is often the first part of the face to develop the visible signs of aging. This is down to how the skin in this area is thinner than the skin anywhere else. It's also almost constantly in motion, which means that it experiences more wear and tear. As a result, fine lines and wrinkles tend to appear around the eyes before they're noticed elsewhere.
So, if you want to keep your appearance as youthful as possible, pay attention to your eye area. If the skin here is still smooth and firm, make sure that it stays this way. If creases are already visible, then it's time to do something about them to prevent them from deepening.
How can you do that? That's where the next of our skincare tips comes in…
Try adding some dedicated eye care products to your skincare routine. Take the CB Eye Serum Concentrate as an example. This formula has been designed specifically to reduce the appearance of shadows and puffiness under the eyes, both of which become more common with age. You'll be able to use it to both prevent and reverse the visibility of both of those skin concerns, making it a worthy addition to your routine.
If fine lines, wrinkles, and loose skin are your main concerns, try the CB ProLift Eye Firming Cream. This formula is packed with apple fiber, elastin, and aloe vera leaf extract to give the fragile skin around the eyes a stronger, firmer, and bouncier feel.
Go the Extra Mile With Regular Face Masks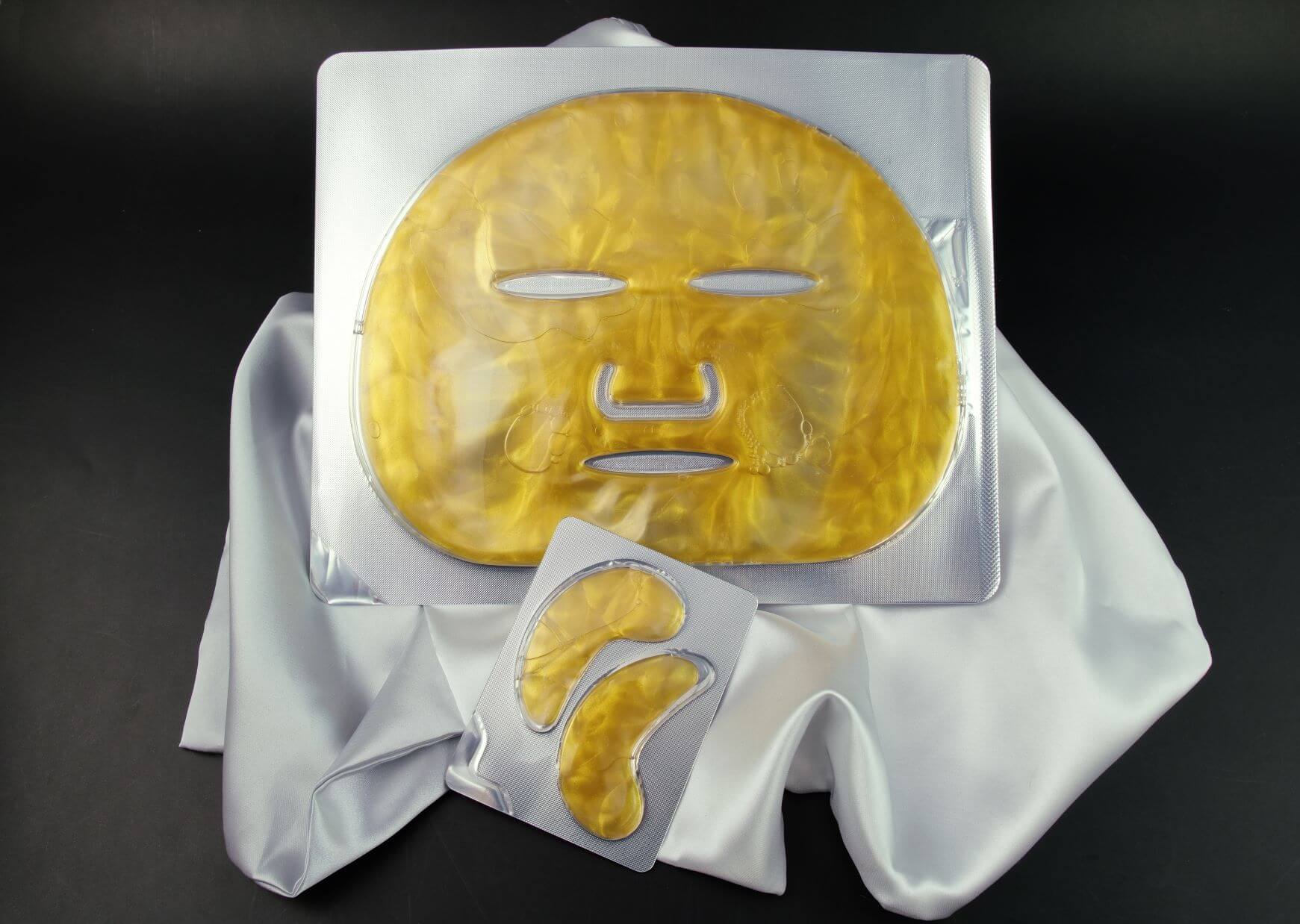 Face masks are a great way to pamper your skin with powerful active ingredients. Although they're not an essential step in a skincare routine, using a mask once or twice a week will give your complexion the boost that it needs to fight the appearance of aging.
Face masks come in many different forms, and each one will have its own array of benefits. Ideally, you should have a few different face masks that you can turn to whenever your skin is displaying various skin concerns. For example, hydrogel masks, like the CB BioLeaf Hydrating Facial & Eye Mask, are perfect for when the skin is feeling dehydrated. Meanwhile, the CB Göld Purifying Heating Mask is great if you want to rejuvenate and detoxify your complexion, and the CB Midnight Melting Mask is exemplary at plumping and firming the look of the skin.
Be Consistent With Your Skincare
It's easy enough to hit the 'add to bag' button on all of the products we've featured above so that you can create a skincare routine tailored to ensuring that your complexion retains its youthful glow. However, even the best skincare products won't produce the results that you're hoping for if they aren't used consistently.
That leads us to the next of our skincare tips:
Once you've built a good skincare routine, it's important that you follow it regularly. Ideally, this means carrying it out twice a day; once in the morning and then once again at night. 
It would be even more advantageous to develop two separate routines for morning and night. Your morning routine should consist of products designed to keep your complexion protected against environmental damage. Meanwhile, your evening routine should be focused on repairing the appearance of any damage that may have occurred while keeping your skin cells feeling supported while they regenerate overnight.
Summary
Can these skincare tips really help to prevent and reduce the appearance of skin aging? Definitely, but, as we mentioned above, it's important that you follow them regularly. Pair them with healthy lifestyle choices that keep your skin nurtured from within and you'll be able to enjoy a youthful complexion for many more years to come!
Click here to browse more skincare bestsellers from CBGärdN.