Ignite the Senses &
Unveil Beautiful Skin
Feeding your skin what it needs
Your skin is a living organ with ever-evolving needs. Just like your body, your skin will crave specific nutrients at various points in its life, and CBGärdN aims to provide all of this and more. Inspired by groundbreaking studies on the multiple skin-enhancing properties of cannabis sativa oil, CBGärdN was created to combat the visible effects of aging while targeting individual skin concerns at the same time.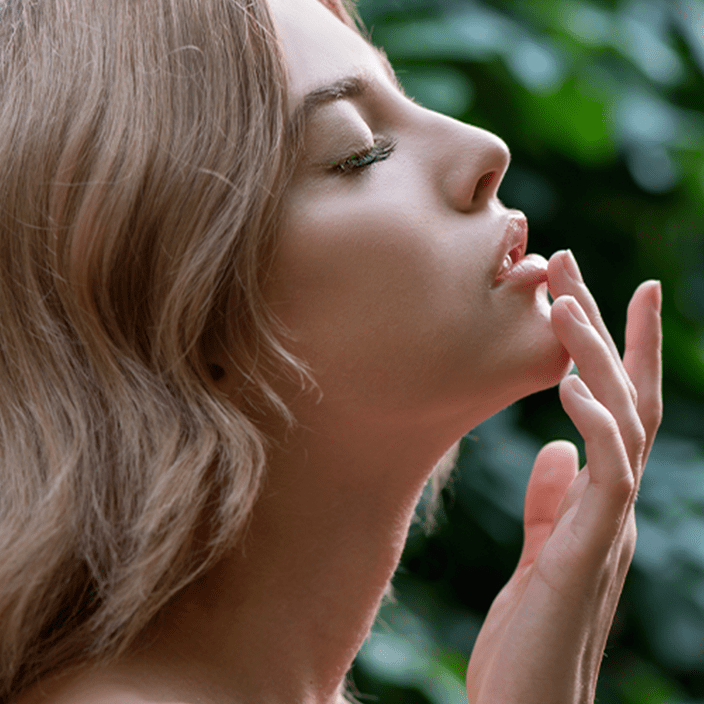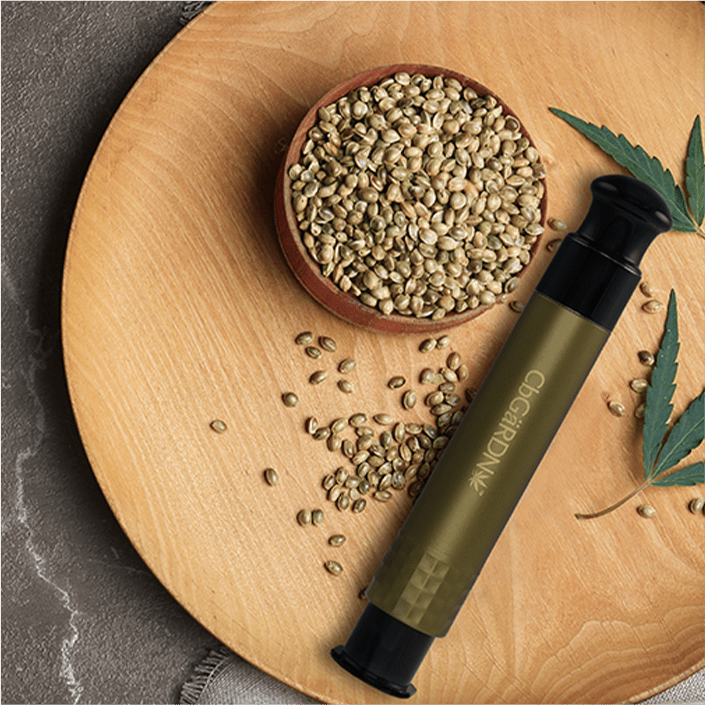 Pushing the Boundaries
With decades of expertise in biochemistry and clinical technologies, along with a results-driven approach and boundless curiosity, CBGärdN strives to forever be pushing the boundaries of the skin care industry to bring you powerful formulas that ignite the senses and unveil beautiful-looking skin.
Subscribe for Giveaways & Sales!
We all know how important skincare is but, let's face it, it can also be pretty time-consuming. If you're already finding yourself overwhelmed by your jam-packed schedule, then chances are that you're going to struggle to make the time each…
READ MORE
Watch our videos
A breakthrough collection featuring anti-aging ingredients that help deliver a long-lasting glow. Learn more on how to use this collection here.
#CBGardn
Love Your Products? We want to hear from you. Mention @cbgardn so we can see your photos!