Ignite the Senses &
Unveil Beautiful Skin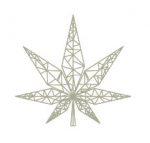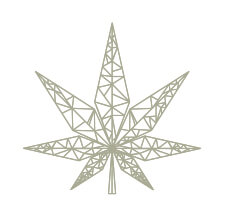 Your skin is a living organ with ever-evolving needs.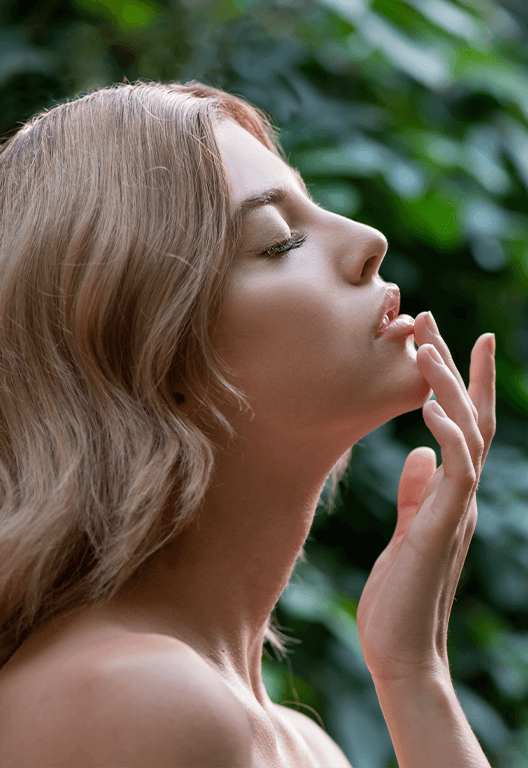 Your skin is a living organ with ever-evolving needs. Just like your body, your skin will crave specific nutrients at various points in its life, and CBGärdN aims to provide all of this and more. Inspired by groundbreaking studies on the multiple skin-enhancing properties of cannabis sativa oil, CBGärdN was created to combat the visible effects of aging while targeting individual skin concerns at the same time.
With decades of expertise in biochemistry and clinical technologies, along with a results-driven approach and boundless curiosity, CBGärdN strives to forever be pushing the boundaries of the skin care industry to bring you powerful formulas that ignite the senses and unveil beautiful-looking skin.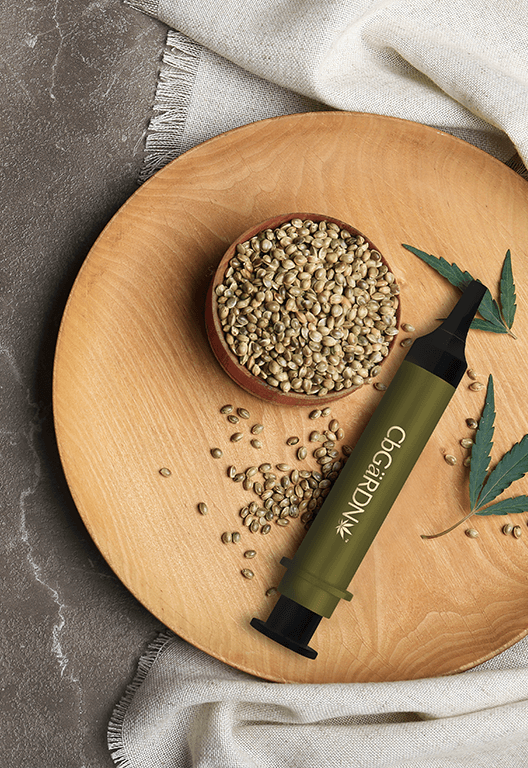 A Transformational Journey in Every Jar
It can sometimes take several years to develop a single skin care formula, and we put this level of dedication into each and every one of our products. Supported by extensive research and influenced by science, our formulas are developed by numerous industry experts in a state-of-the-art laboratory, resulting in active blends that provide visible results.
Each of the ingredients we use is formulated in a way that is instantly recognized and easily absorbed by the skin, where it can then unleash its raw potential and work its magic. We make sure to always harness the most potent compounds from the botanical ingredients we choose, leaving your skin feeling smooth, firm and rejuvenated each time you use a CBGärdN product.
Luxury Skin Care Deserves Luxury Packaging
A skin care product is only as good as its packaging allows it to be. All CBGärdN products are contained in opaque containers that limit exposure to light and air, prolonging their shelf life. These are then packed in luxe, premium paper with gold foil detailing, fusing together luxury and sustainability in the most decadent of ways.