Product Reviews
All our reviews are a reflection of our products only.
They are authentic and unbiased.
From the Web
What Customers Are Saying
Static overlay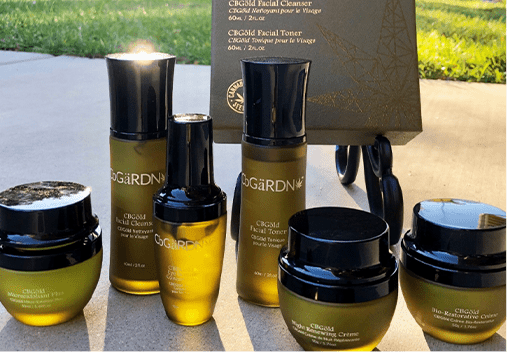 Debbie is the OC-based author of To Thine Own Style Be True, a lifestyle blog providing inspiration on beauty, fashion and family life. Find out why you should evaluate your existing skincare routine and incorporate the Mineral Allure Collection.
Static overlay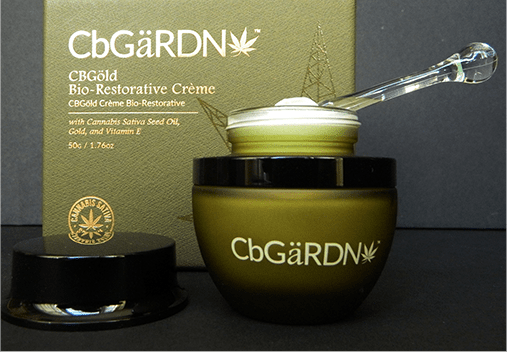 Over the past two weeks, I have had the opportunity to test the CBGöld Basic Collection, the main product line by CbGäRDN.
Static overlay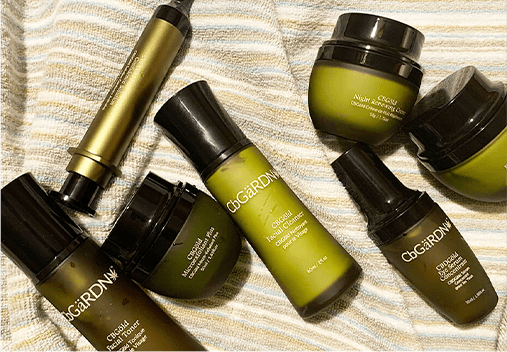 That all changed when an opportunity was presented to me to try CbGäRDN…CBGold and CBDGold items make up the CbGäRDN collection.
Static overlay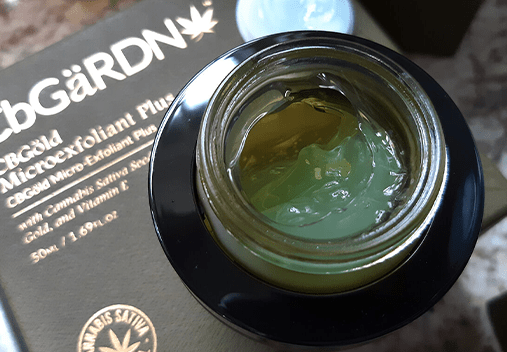 CbGäRDN is a luxury skincare brand that takes pride in its ingredients: hemp oil, cannabis sativa seed extract, and gold.
Static overlay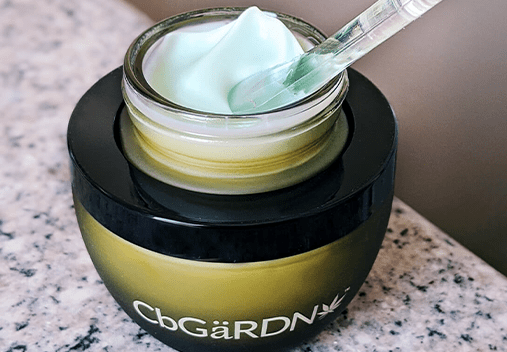 CBD products are all the rage nowadays – we've seen snacks, drinks, massage oils, even dog treats that have CBD in them.
Static overlay
Skincare is often a large part of our everyday routines. Without the proper care, our skin can become dry, oily and sometimes covered in blemishes.
Static overlay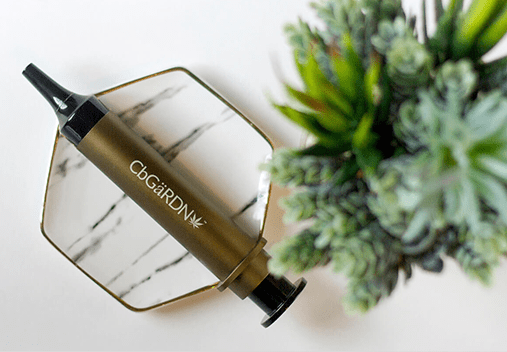 There's a lot of hype around skincare right now and brands are hustling to keep up. It seems like some brands are releasing new products every week…
Static overlay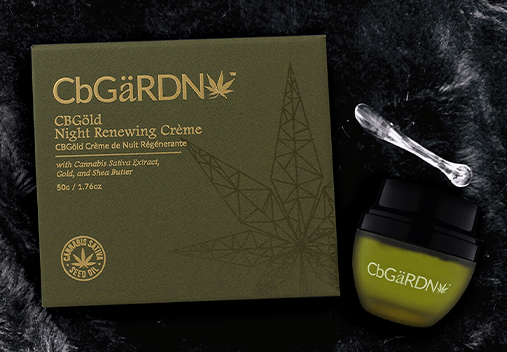 Over the past several weeks, I was fortunate enough to be given the opportunity to receive and test out the brand new CbGäRDN CBGold Basic Collection.
Submit Your Review!
We want to know what you think! As a thank you, you will automatically be entered to win our monthly giveaway!
WE MANUFACTURE QUALITY PRODUCTS
CbGardn is a manufacturer. All reviews are opinions on CbGardn products ONLY. All retail locations are independently owned and operated and are not featured here. If you have any questions or concerns, please contact our Customer Service Department: 1-877-248-1634.
Subscribe for Giveaways & Sales!
The skin around the eyes is naturally much thinner than the skin on the rest of the face. As a result, it's prone to skin problems that the other parts of the face don't suffer from, with dark circles being…
READ MORE
#CBGardn
Love Your Products? We want to hear from you. Mention @cbgardn so we can see your photos!