Treat your skin right with our
hemp and cbd products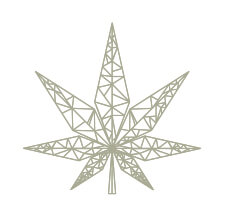 We are CBGäRDN a collection of
hemp

and

CBD

derived products for your skin.

Dermatologist
Tested
Each formula has undergone industry testing to guarantee its safety and efficacy.

Good Manufacturing Practice
A specialized manufacturing system ensures consistent quality & high standards with each product produced.

Tested & Approved in the USA
Every ingredient used by CBGäRDN has been tested and approved by industry experts in the USA.

Contains Organic Ingredients
CBGäRDN makes use of organic and sustainably-harvested ingredients whenever possible.
Unlocking the
Power of Nature
Shop our collections
The Perfect Elements
Ingredients that will nourish
and fortify your skin
The Power of CBD
Guided by the power of CBD, our proprietary blends are formulated by chemists and naturopaths. Everything we do is with integrity - from mindful sourcing to extensive quality testing.