Published: May 15, 2022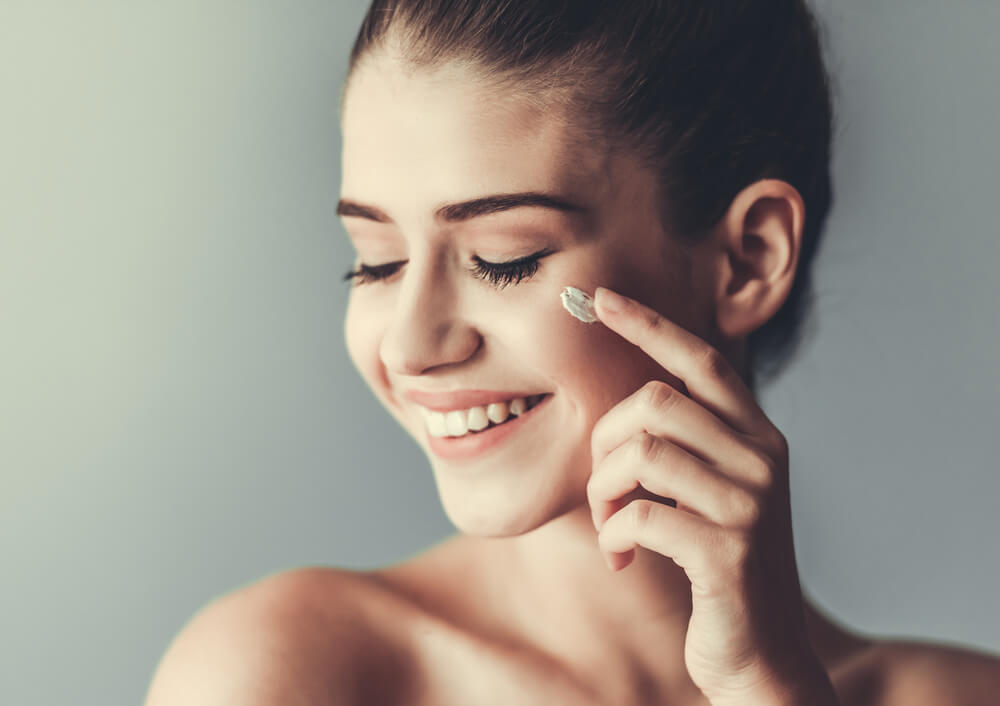 In recent years, CBD has taken the skincare industry by storm. You can find a multitude of CBD-infused products on the market. Skincare aisles now contain many more moisturizers, sunscreens, and face masks. But trendy as it may seem, the ingredient continues to be a controversial one.
Just like with any skincare ingredient, proper research is essential. It is important to educate yourself before deciding whether a product is worth it or not. You don't want to be mindlessly slathering your skin with a product, not knowing its benefits, do you? We sure don't!
Are you ready to hop on the CBD bandwagon? Here's a quick primer on CBD and why CbGaRDN thinks you should start using a CBD night cream now.
A Quick Introduction to CBD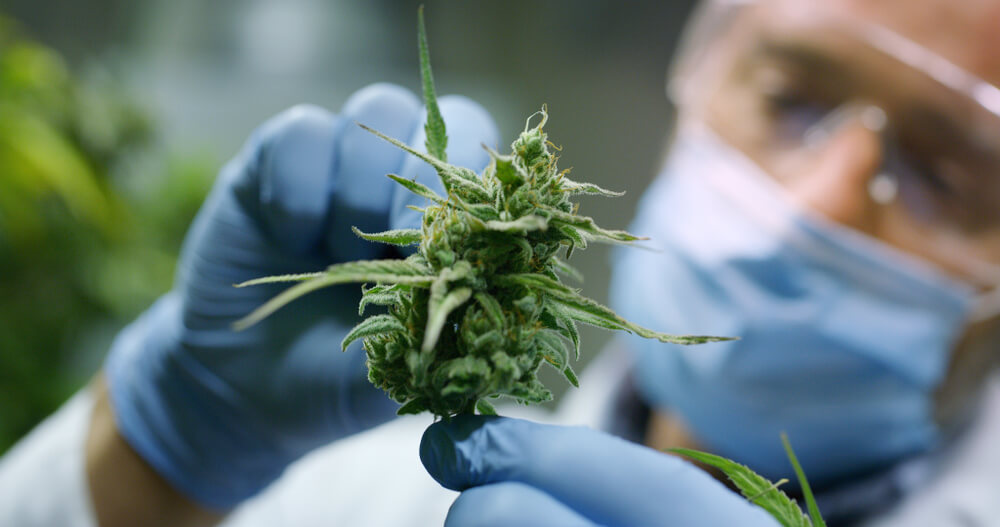 Cannabidiol, or simply CBD, is a naturally-active ingredient found in the cannabis plant. For centuries, cannabis has been utilized for its myriad of medical benefits. Two widely-known examples of this plant are hemp and marijuana. 
Studies are still underway in terms of the effectiveness of CBD, however, dermatologists say that it is safe to use topically. According to skin specialists, if you happen to react to a CBD product, it's likely due to another ingredient present in the formula. 
When used in skincare, CBD is integrated in the form of an oil. First, CBD is extracted from the leaves and flowers of a cannabis plant. It is then diluted with a carrier oil, like hemp seed or coconut oil. 
Here are two questions about CBD that must be on your mind right now:
Does it Have the "High" Effect?
No, CBD is an ingredient free of psychoactive effects. Simply put, there will be no high effects with CBD. The actual chemical that causes this is tetrahydrocannabinol or THC. 
Is it Legal?
Yes, it is! The regulated production of hemp was legalized by the United States Federal Government with the 2018 Farm Bill. CBD derived from cannabis containing less than 0.3% THC is legal.
Introducing the CBGöld Night Renewing Crème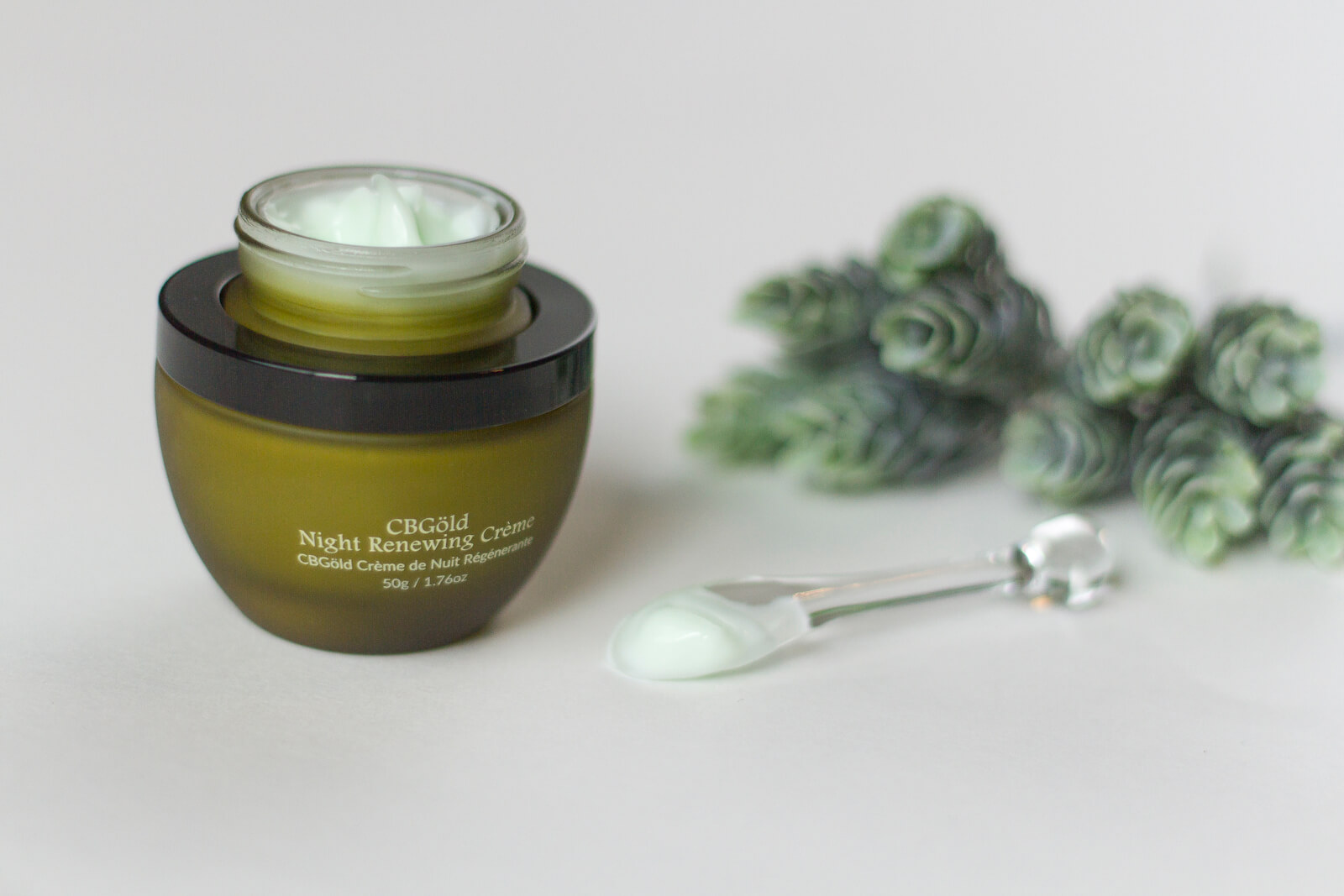 Despite the many misconceptions surrounding CBD, we at CBGärdN believe in its skincare prowess. CBD is enriched with several skin-loving properties. These can help with many conditions. We'll talk more about this later!
What makes CBD oil stand out from the other skincare ingredients in the market? Here's a wonderful fact: it's non-comedogenic! Many oils are unsuitable for oily skin, but CBD oil is a rare exception. 
With all this, it is important that you choose your night cream with care. Our choice? The CBGöld Night Renewing Crème.
The CBGöld Night Renewing Crème is the CBD night cream of your dreams. It will deliver a potent punch of love to empower the feel of your skin's texture as you sleep. 
In addition to CBD, this night cream is enriched with other ingredients that will reinvigorate the look of your skin. They are:
Shea Butter —

an excellent emollient rich in fatty acids that will deliver deep hydration to your skin. It leaves the skin looking soft and supple.

Cetearyl Alcohol —

a skincare ingredient that is known to help soften, soothe, and heal the feel of the skin.

Hydrogenated Sunflower Seed Oil —

a great source of vitamin E, which is rich in antioxidants and nutrients. It's a great one for moisturizing the skin.
Reasons to Start Using a CBD Night Cream Now
Knowing that the CBGöld Night Renewing Crème is non-comedogenic has us all excited to stock up on it! You can sleep at night more safely and soundly knowing that your CBD night cream is working wonders on your skin's appearance.
Are you still having second thoughts about switching to a CBD night cream? No worries! Here are more reasons to start using a CBD night cream now:
Can Reduce the Appearance of Acne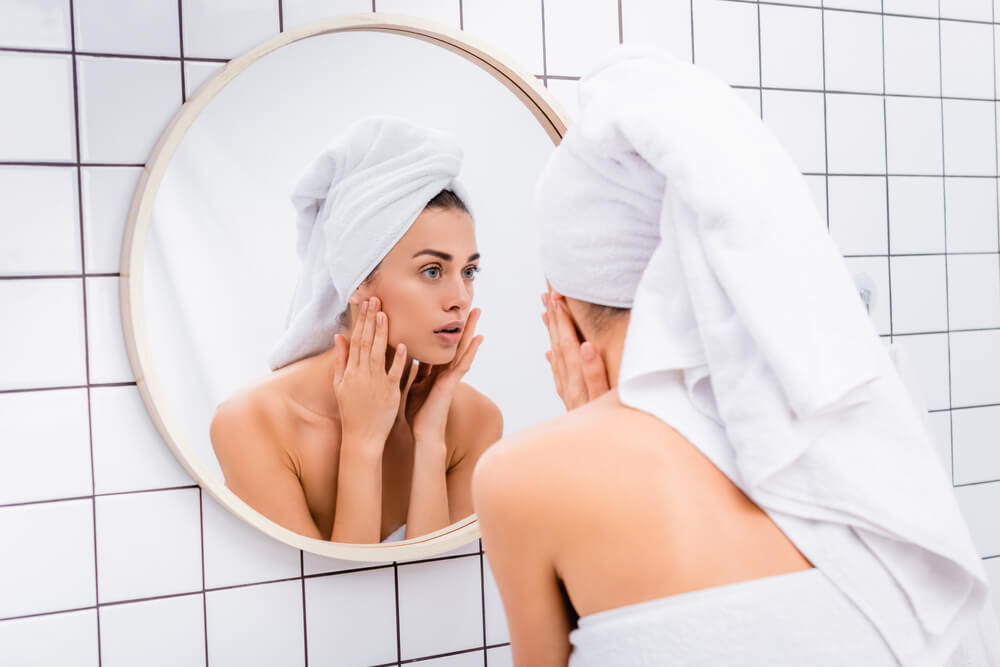 If you're one of the many people battling acne, you may be wondering if using a CBD night cream will be of any help at all. You already have oily skin, why bother with a moisturizer? 
Let's get one thing straight: moisturizing is important, no matter what your skin type is! 
Acne is caused by the excessive production of oil in your sebaceous glands. How can a CBD night cream help? CBD has been found to have the potential to regulate how oily your skin feels, therefore minimizing the appearance of breakouts. As a result, it'll keep your skin feeling so much happier.
Incorporating a CBD night cream into your daily routine can help you get one step closer to clearer and healthier-looking skin.
Has Skin Hydrating Properties
You've probably heard the word "hydrate" countless times while researching skincare products. Doctors, fitness gurus, and social influencers are all about staying hydrated. We're all about this mantra too!
Our body is approximately 75% water. We release water from our bodies throughout the day, so to ensure that our bodies function the way they're supposed to, regularly grabbing a glass of water is a must!
CBD is found to help improve skin hydration by preventing water loss. This can lead to a boosted feeling of elasticity in your skin. We're all about plump-looking skin!
Decreases the Feeling of Inflammation
Using a CBD night cream can help reduce the appearance of skin inflammation and calm the look of your skin. 
When we hear the word "inflammation", we usually think about red and irritated skin. Did you know that infusing a CBD night cream into your nightly regimen can help soothe the feeling of your irritated skin?
But what's so special about a CBD night cream when other products can do the same thing? Here's the scoop: CBD is all-natural! This means that you are reaping its benefits without resorting to other chemical solutions.
Some products designed to help with that irritating inflamed feeling can actually make the skin worse. This is why we love CBD. Not only will it soothe how your skin feels, but it'll leave it feeling fortified too.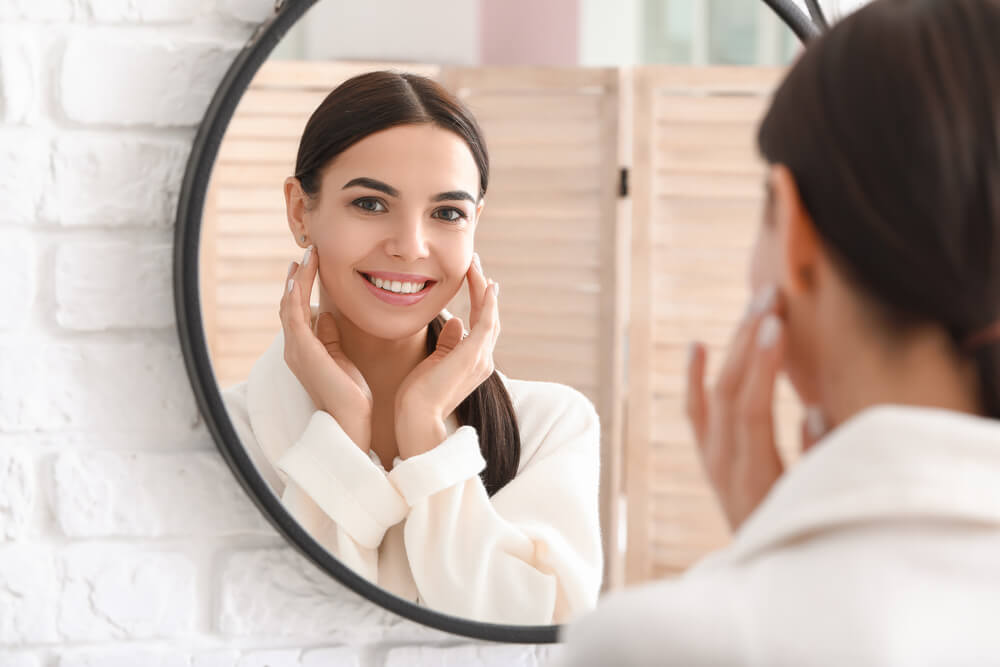 May Potentially Help With Various Skin Concerns
It's safe to say that CBD is a hard-working skincare ingredient. With its powerhouse of benefits, can CBD set the bar even higher? No doubt!
A CBD night cream will always be a good idea because it can help soothe the feeling of several skin conditions! 
Some of the skin conditions that CBD can help with are:
Dealing with these conditions can be a total bummer. They can even cause unwanted marks on your skin. Make sure to rub on some CBD night cream every night to wake up one step closer to your skin goals!
Reduces the Appearance of Fine Lines and Wrinkles
Last but not least, the benefit we want to bask in is CBD's ability to make you look younger. Thanks to its antioxidant properties, CBD makes for a fabulous ingredient that will help preserve your skin's youthful appearance. Having younger-looking skin as you grow older will always be a good idea!
Regular usage of CBD night cream can help diminish the visible appearance of aging — including wrinkles, uneven skin tones, and dullness. It'll give your skin a smoother and bouncier finish. What's not to love?
Complete Your Skincare Routine With CBGärdN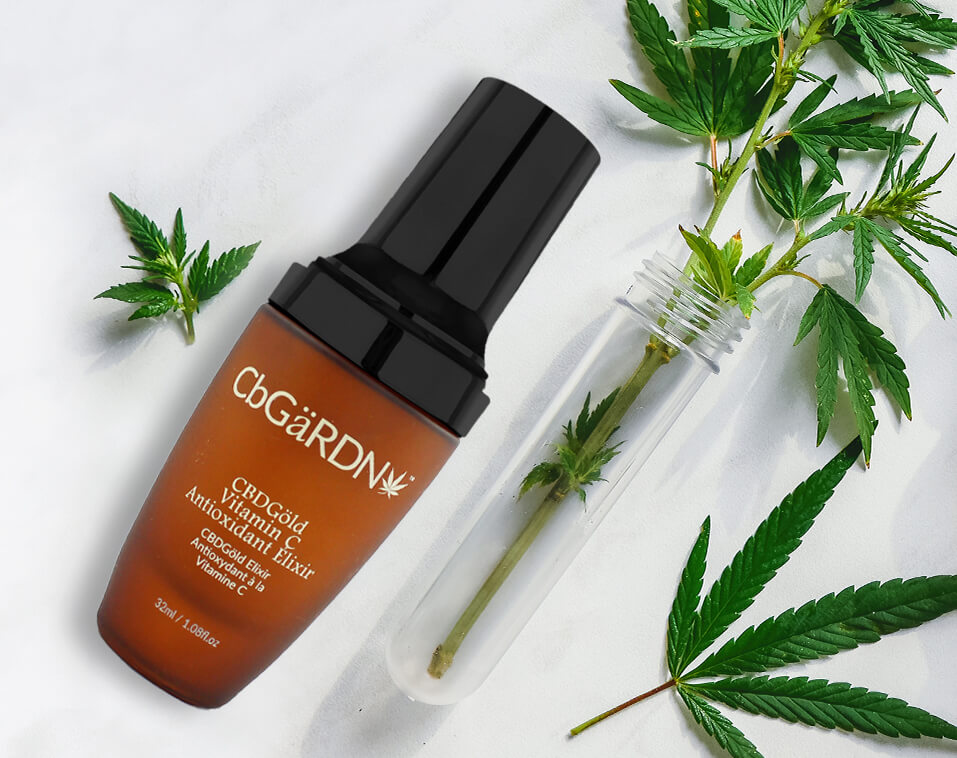 We hope that reading about the benefits of CBD has encouraged you to grab your own CBD night cream. Are you all excited to jump on the CBD bandwagon?
We understand the struggle in finding good skincare products all too well. That's why we've incorporated CBD, which is backed by groundbreaking studies, into our skincare products. Our brand CBGärdN was lovingly crafted to help combat the visible signs of aging whilst targeting other skin concerns simultaneously. 
There's something even better than a CBD night cream. Can you guess what it is? A CBD-powered skincare regimen!
As a treat for coming this far, here's a surprise:
We at CBGärdN have lovingly formulated an entire skincare routine powered by CBD. Finding products that harmonize well together can be a struggle, but you don't need to walk down that path anymore! You can amplify the effects of CBD with a complete regimen.
CBGöld Cleansing Elixir Kit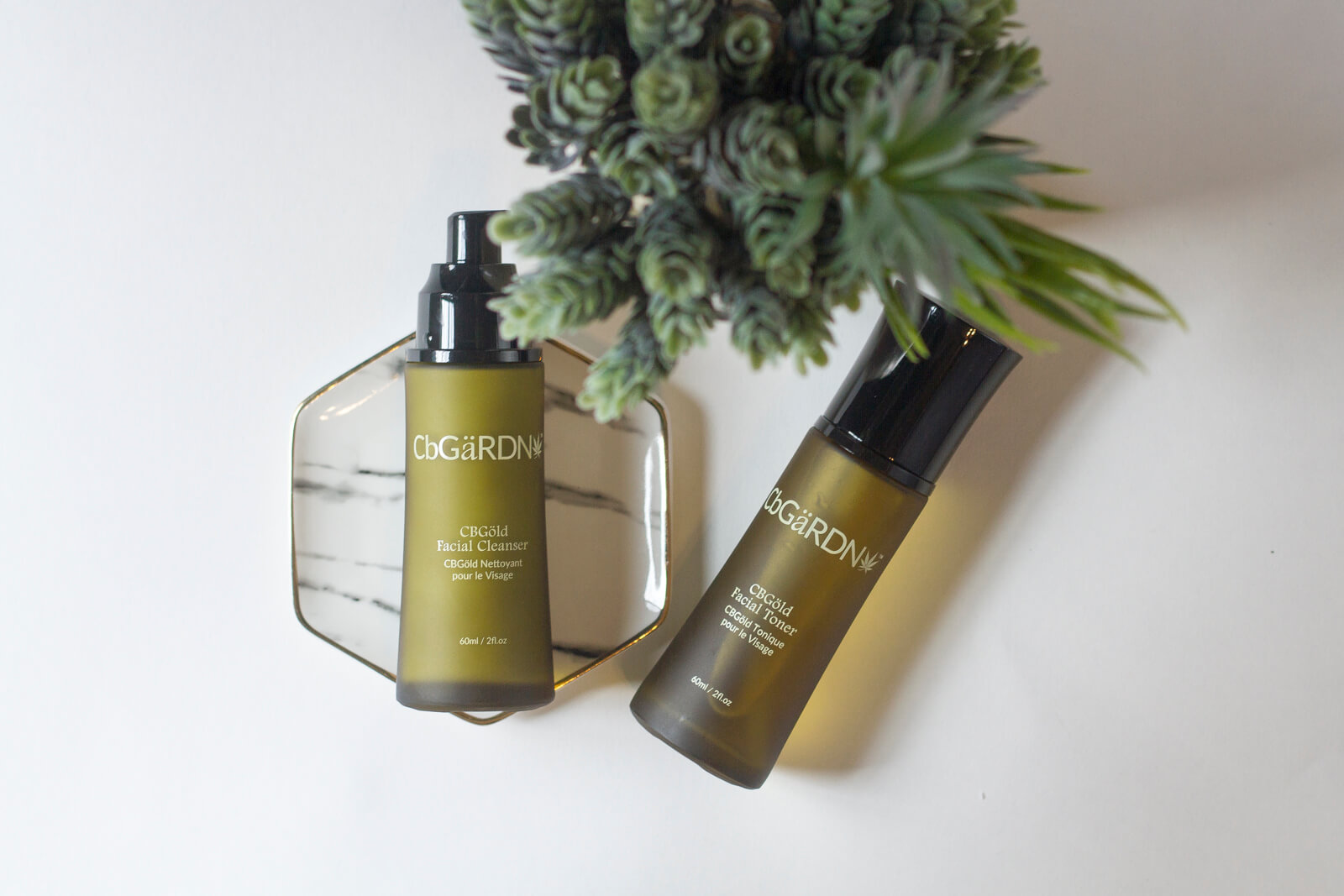 An effective skincare regimen begins with a good cleanser. Say hello to the CBGöld Cleansing Elixir Kit. This advanced cleansing duo will help cleanse and prepare your skin to soak in the upcoming products properly.
Start with the CBGöld Facial Cleanser. This formula is designed to cleanse your skin without any feeling of dryness. It has a gentle formula infused with cannabis sativa seed oil to give you that fresh and radiant complexion.
Follow through with the CBGöld Facial Toner, which is perfect for all skin types. Infused with niacinamide and hyaluronic acid, your skin will surely feel well-balanced and hydrated after.
CBGöld Bio-Restorative Crème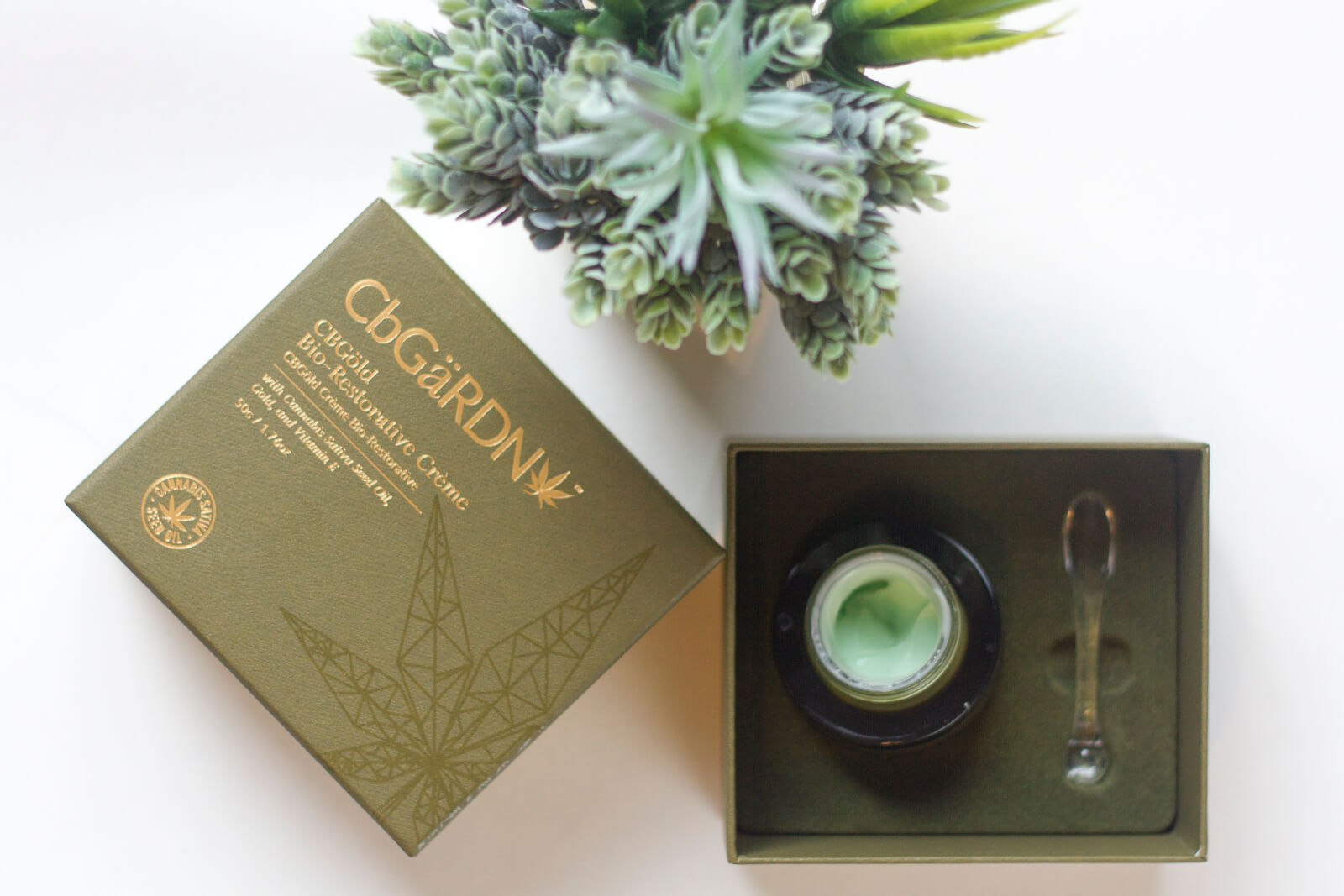 Face the day with a plumper and ultra-replenished appearance with the CBGöld Bio-Restorative Crème. It has an innovative formula of plant extracts that are rich in essential fatty acids and antioxidants. With its lightweight and velvety formula, it's perfect for daily wear. 
CBDGöld Eye Serum Concentrate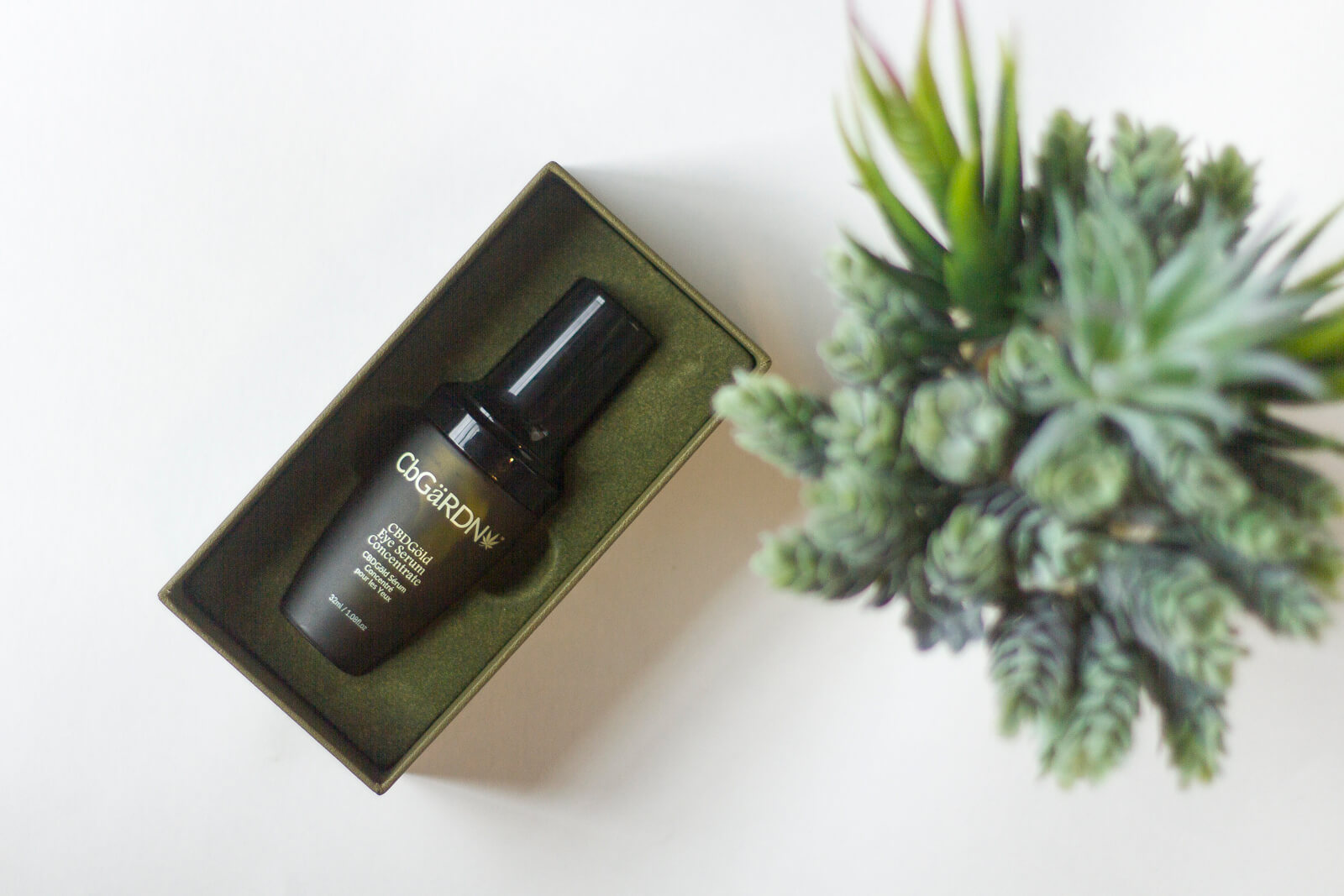 Don't forget the delicate skin around your eyes. Revive the look of your eye area with the CBDGöld Eye Serum Concentrate. Its potent formula of vitamin C and organic green tea extract will help brighten and depuff the look of your under eyes.
CBGöld Microexfoliant Plus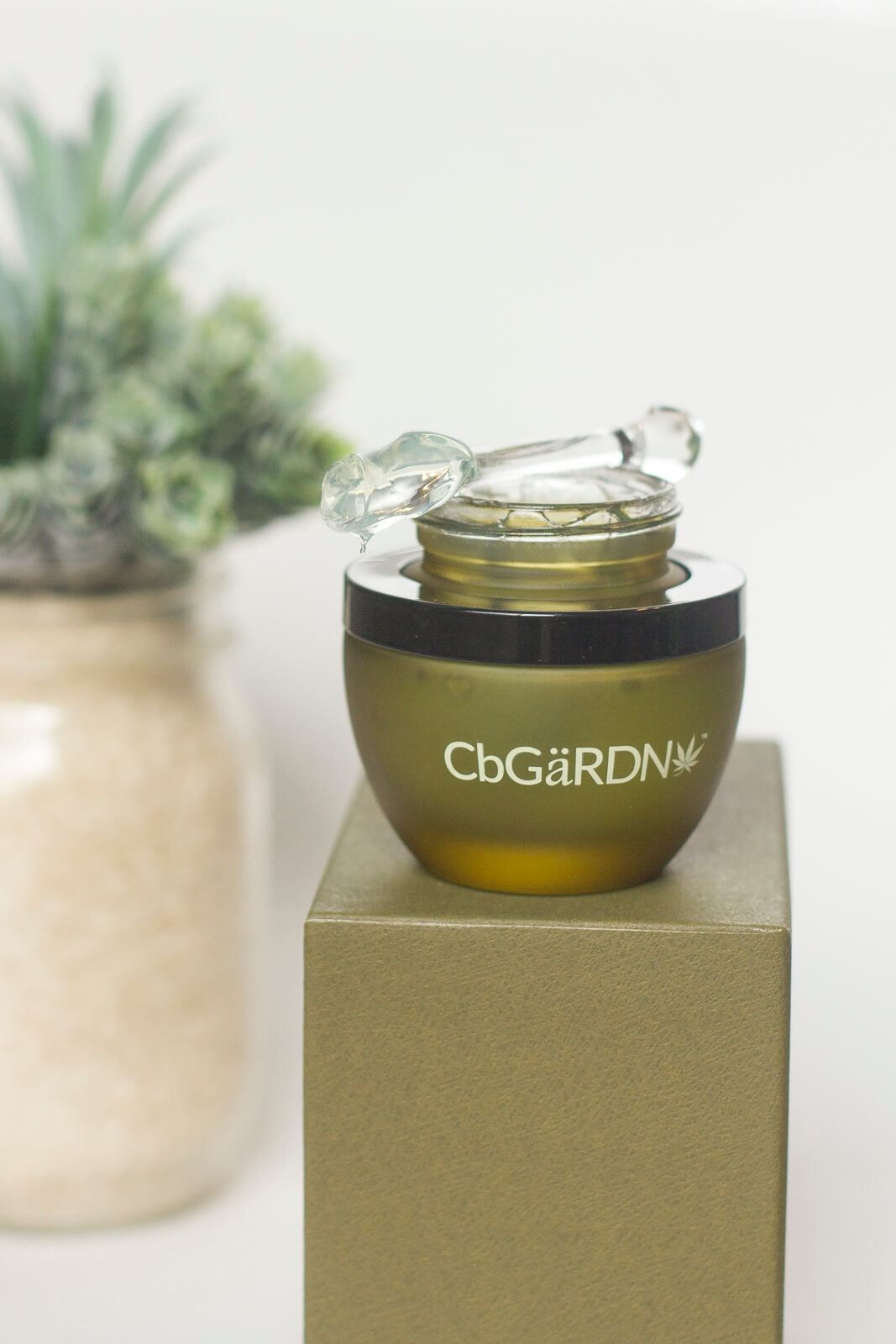 Treat your skin to the CBGöld Microexfoliant Plus. It's a total treat because it combines the prowess of cannabis sativa seed oil and vitamin E. This gentle weekly exfoliator will rid your skin of unwanted impurities and reveal much fresher and smoother-looking skin.
Unveil Beautiful Skin With CBGärdN 
The thought of switching to a CBD-powered skincare regimen can be a bit scary, but the key is to find a brand that has proven its expertise through research and technology. With decades of competence, CBGärdN is here to provide you with powerful products that will help you become confident in your own skin. Take a look at more of our best-sellers here.