Published: June 30, 2023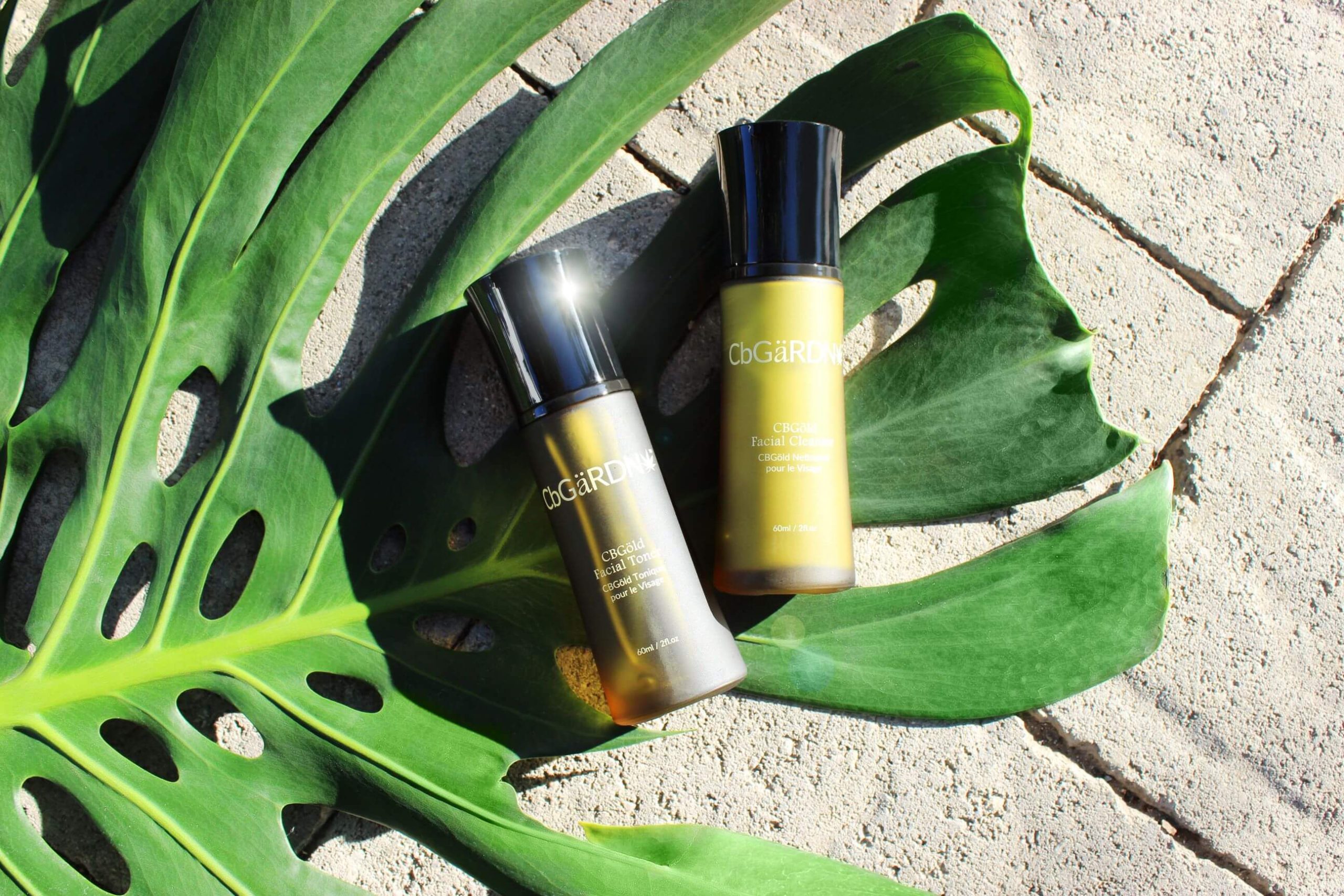 Human skin loves consistency. Any sort of change whatsoever, be it in temperature, humidity, sun exposure, or anything else, will alter how your skin functions. In some cases, this can be great! However, more often than not, the environmental changes that accompany travel cause havoc in the skin, leading to the arrival of an array of visible skin concerns. 
Of course, dryness, redness, and acne aren't what you want to see when you're looking back on all of your vacation snaps. So, in order to maintain healthy-looking skin while you're on the go, here are some top travel skincare tips from CBGärdN. 
Pack Your Facial Cleanser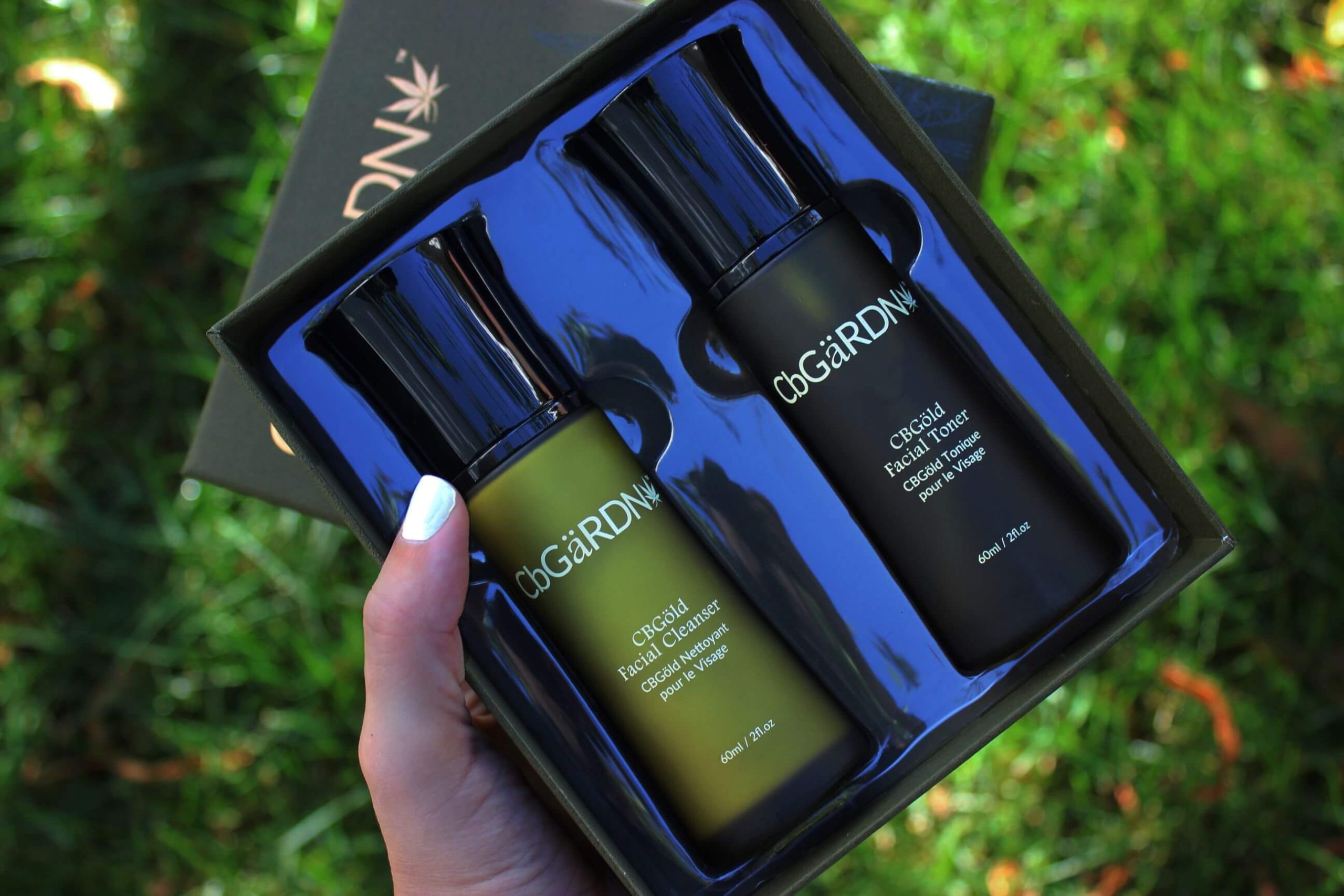 Sometimes, traveling light is unavoidable. This can mean having to buy the skincare products you need once you reach your destination, rather than packing them in your luggage. And, for certain products, there's nothing wrong with this. Unless you're prone to sensitivities, you don't need to worry too much about your body lotion or hand cream.
However, when it comes to your facial cleanser, it's always best to stick with a tried-and-tested formula. If you aren't able to find your regular brand at your destination and have to use something new, this can really throw your skin's pH balance out of whack. This can trigger a wide range of visible skin concerns, none of which you want to be dealing with while you're traveling.
So, the first of our skincare tips is to always pack your facial cleanser. This doesn't mean that you need to try squeezing a large bottle into your suitcase. Instead, decant your cleanser from its regular bottle, pouring it into a small and easy-to-pack container. The silky consistency of our CB Facial Cleanser is perfect for this. This unique formula is loaded with nettle leaf extract, which is packed with antioxidants that will keep your skin glowing while you're on the move.
Keep Your Skin Hydrated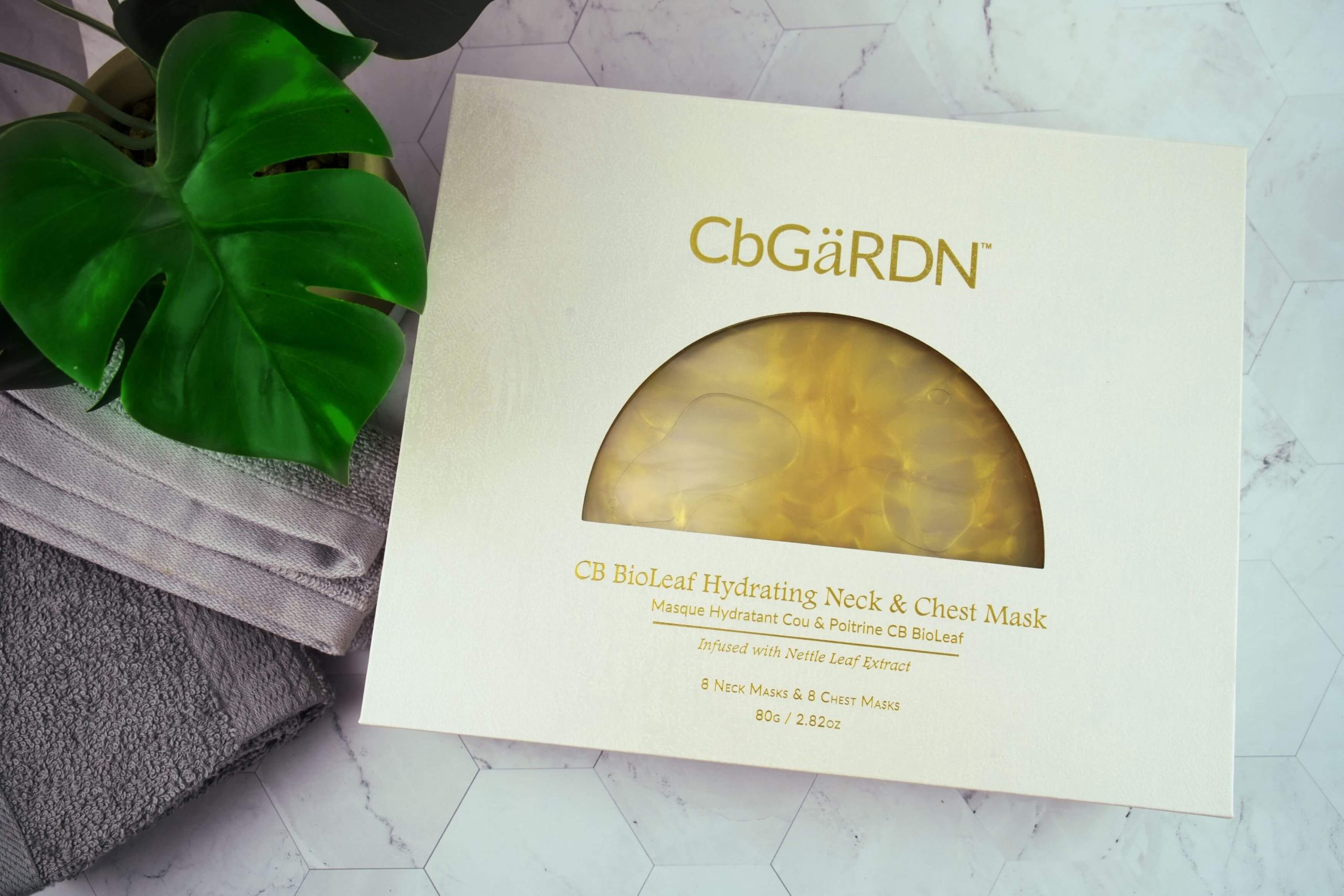 Many of the travel skincare tips out there talk about hydration, but do you know why exactly this is so important?
It all comes down to the dry air that many travelers experience. Whether this may be artificially heated or cooled airports and train stations or recycled air on a plane, these environments lack humidity. As soon as your skin enters a low-humidity environment, the rate of transepidermal water loss increases. In simple terms, this means that moisture from your skin is evaporating into the air at a faster rate than usual. This quickly causes dryness and dehydration.
How can you keep your skin hydrated while traveling?
Start by carrying out your skincare routine before you board the plane. Layering on your serums and creams will help to keep your skin feeling a little more protected against the dryness that it encounters.
A mid-flight sheet mask would also be a good idea. Sheet masks are great for immediately quenching dryness. They're capable of holding an impressive concentration of hydrating ingredients, giving skin cells the dose of moisture that they need. 
Of course, you don't want to use a messy sheet mask while you're on the go, which is why the CB BioLeaf Hydrating Facial & Eye Mask is such a hit among travelers. It's a hydrogel mask, meaning that it won't leave your face feeling sticky or greasy. Instead, it will plump up your appearance with its impressive humectant content. With sodium hyaluronate, glycerin, and red algae powder, this mask will have your skin looking beautifully dewy while you're on the move. We even have a separate version available for the skin on the neck and chest!
Spend Some Time Restoring Your Complexion When You Arrive at Your Destination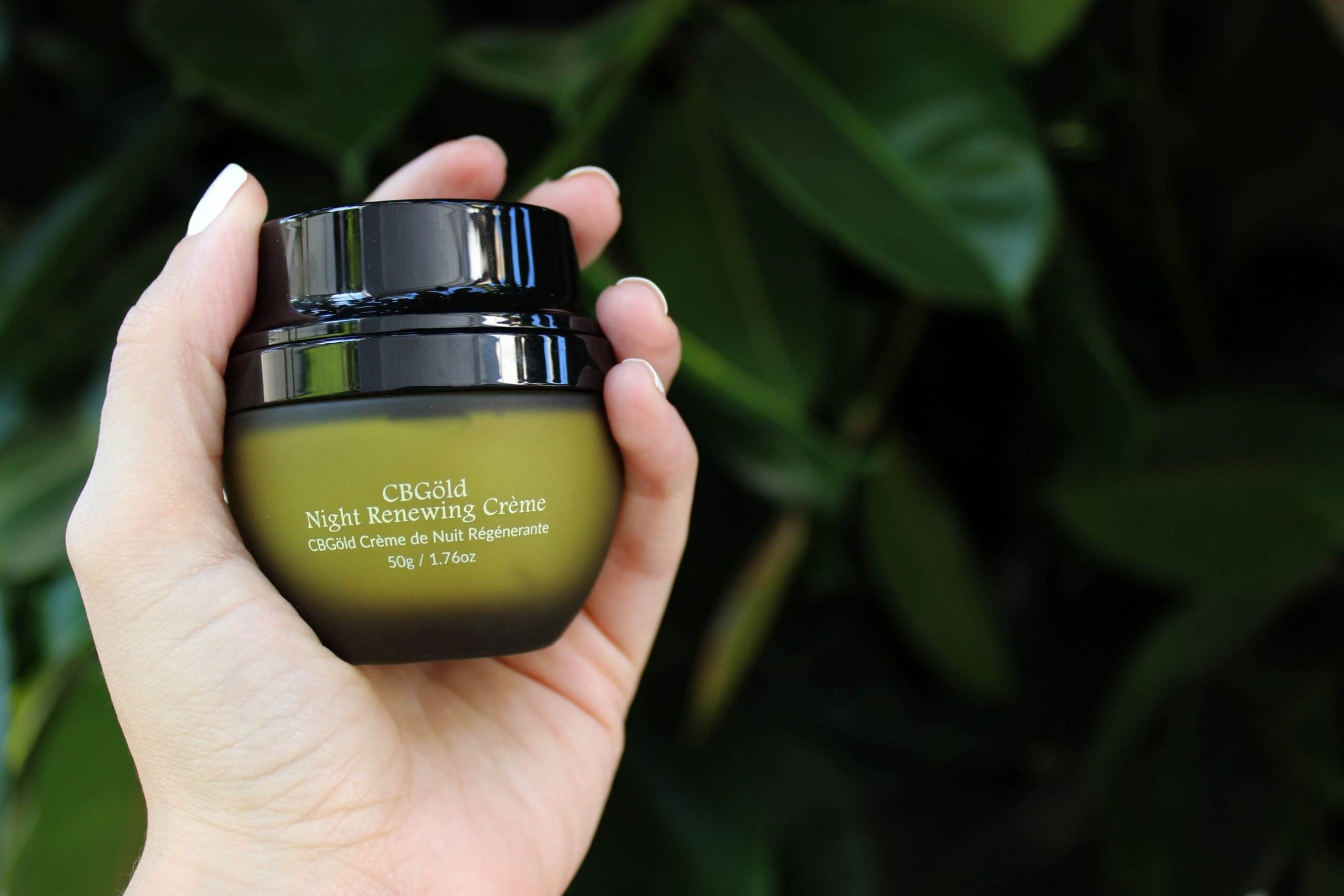 Now that you know how to pamper your skin before and during your travel time, let's look at some skincare tips that you can follow once you reach your destination. 
To start with, you'll need to cleanse. Your skin comes across so many different impurities and germs while traveling, and it's important to get rid of these ASAP. Since you'll have followed our earlier skincare tips and will have packed your cleanser, giving your face a quick cleanse at your destination shouldn't be a problem!
After that, if you have time to carry out your full skincare routine again, then go for it! However, if you're in a rush, simply slather on a rich moisturizer. Night creams are great for this, even if it isn't evening. They're designed to restore and rejuvenate the feel of the skin, which is exactly what you need after you've been traveling. 
One night cream that does this particularly well is our very own CBGöld Night Renewing Crème. This moisturizer is brimming with shea butter, an ingredient that leaves the skin feeling soft, smooth, and incredibly supple. It's a great natural source of fatty acids, making it ideal for reviving the complexion. 
Prioritize Sun Protection
People often spend more time outdoors when they're traveling than when they're at home. While sun protection is important even if you're simply spending the day in your house (UV rays penetrate through glass), it becomes even more so if you're allowing the sun's rays to directly hit your skin.
Not only should you be applying a broad-spectrum sunscreen each morning while you're on the go, but you also need to consistently reapply it throughout the day. No matter how good a sunscreen may be, its effects will only last for two to three hours. If you want to keep your skin adequately protected, and therefore prevent the appearance of fine lines, wrinkles, and dark spots (let's not forget that 80% of the visible signs of aging are caused by sun damage), then regular top-ups are a must.
Don't forget to keep your skin covered with SPF when you're on a plane too. UV exposure is actually much higher when you're flying. The reduced cloud cover combined with being nearer to the ozone layer means that your skin is even more susceptible to sun damage when you're in the air. 
Avoid Wearing Makeup
One of the most important skincare tips to remember when traveling is to avoid wearing makeup. If you hate going anywhere bare-faced, then a tinted moisturizer is the most that you should use. However, even this should be avoided if possible.
Why? Because, as we mentioned earlier, the skin often ends up dehydrated when a person is traveling. When the skin is dehydrated, its sebaceous glands try to overcompensate by producing more sebum. If you have a layer of makeup covering your face while all of this extra sebum is being released, it'll end up trapped in your skin, along with all of the dirt and bacteria that you pick up while traveling. The result? Acne breakouts that could really ruin your vacation photos!
It's understandable that you may want to look your very best when you arrive at your destination, but there's a way to do this without having to condemn your skin to a face full of makeup while traveling…
Rather than applying your makeup before you set off, wait and apply it just before you arrive. This will enable your skin to breathe while you're on the move.
Invest in a Good Eye Cream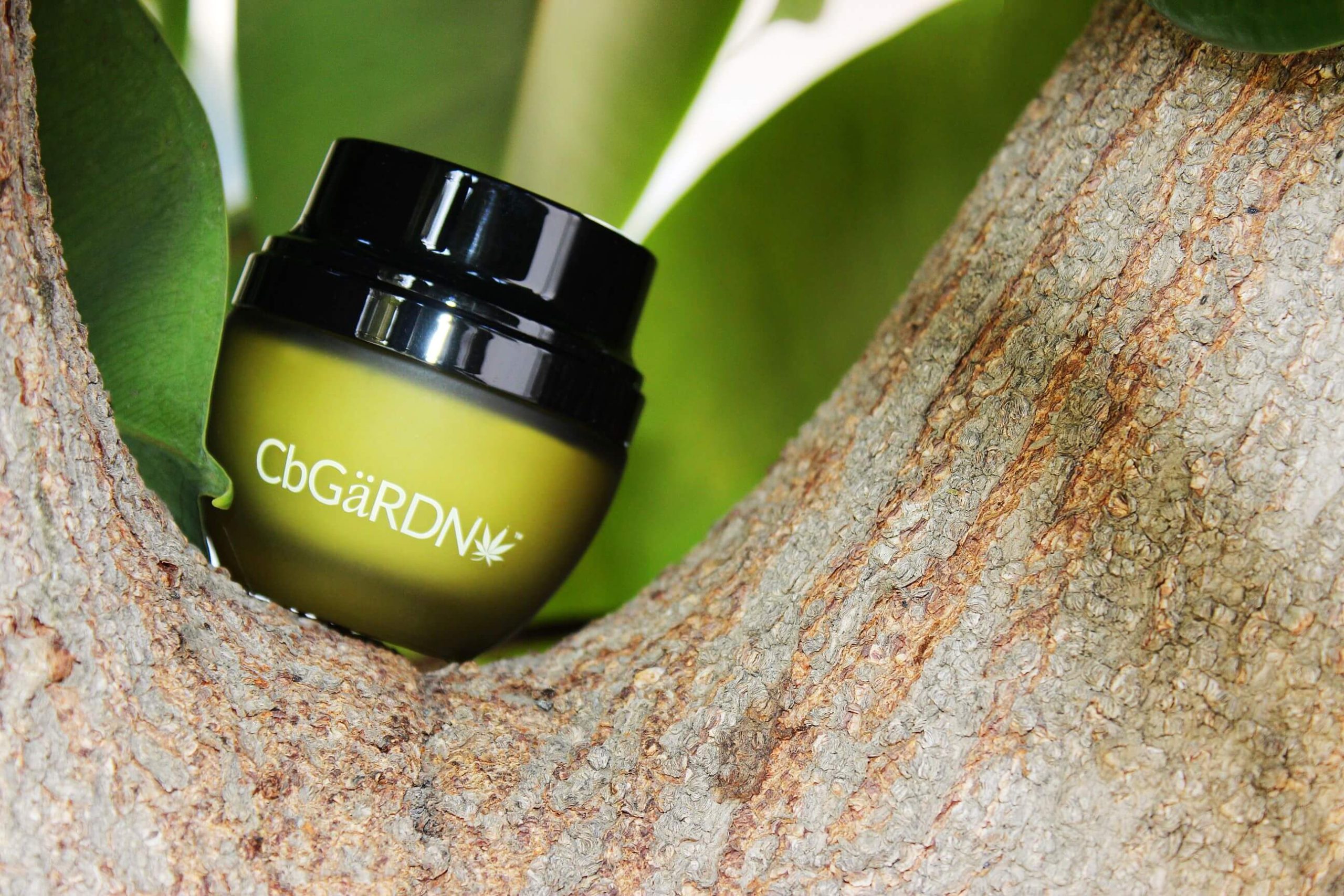 Traveling often interferes with sleep. Whether due to red-eye flights or insufferable jetlag, puffy and tired-looking eyes are often a side effect of traveling. 
This is why it's definitely worth spending some time looking for a good eye cream. Find a formula that can soothe and de-puff your appearance, so that late nights won't affect your complexion quite so much.
The CB ProLift Eye Firming Cream from CBGärdN is perfect for this. This eye cream contains some truly unique ingredients. Apple fiber is packed with antioxidants and vitamins that can help to calm and smooth the look of the eye area, while aloe vera hydrates the skin, leaving it looking plumper and fuller. Everything from chrysanthemum extract to nettle leaf extract can also be found in this moisturizer, making it great for reducing the visible signs of aging too.
Even better, our eye cream comes in a small, compact jar. It's ideal for slipping into your handbag when you're traveling, meaning that you'll always have it around when you need it.
This Isn't the Time to be Trying New Products
Dealing with the restrictions when it comes to how much skincare you can take on board a plane can be frustrating. Many people choose to get around this by packing skincare samples instead. These are smaller-sized versions of skincare products, with people often receiving them for free.
However, as tempting as it may be to fill your bag with samples of new and exciting products, now isn't the time to be trying out formulas that you haven't used before. Your skin already has so much to deal with when you're traveling. It shouldn't need to cope with new products too. Plus, if you happen to use a formula that causes you irritation or any other problems, this will be so much harder to treat mid-travel. 
That said, packing sample-sized products is still one of the best travel skincare tips out there. Just make sure that you're only packing samples of products that you've used before or, better yet, products that you're already currently using. This way, your skin will be better able to cope with any environmental changes since it won't be subjected to a new skincare routine at the same time.
As mentioned earlier, another way to take your regular skincare products on your travels with you is to decant them into smaller containers. You may already have some lying around the house but, if not, they're widely available online. Make sure that they fall in line with any airport restrictions and then fill them with all of your go-to skincare products!
Summary
Traveling can be extremely stressful on the skin. As a result, if you want your skin to look healthy and radiant while you're on the move, you'll need to put a little work into it. From ensuring that your skin remains hydrated to keeping your skin protected from the sun, keep our skincare tips in mind the next time you're on the go and your complexion will look all the better for it.
Click here to enhance your travel skincare routine with some of CBGärdN's bestselling skincare products.