Published: October 30, 2022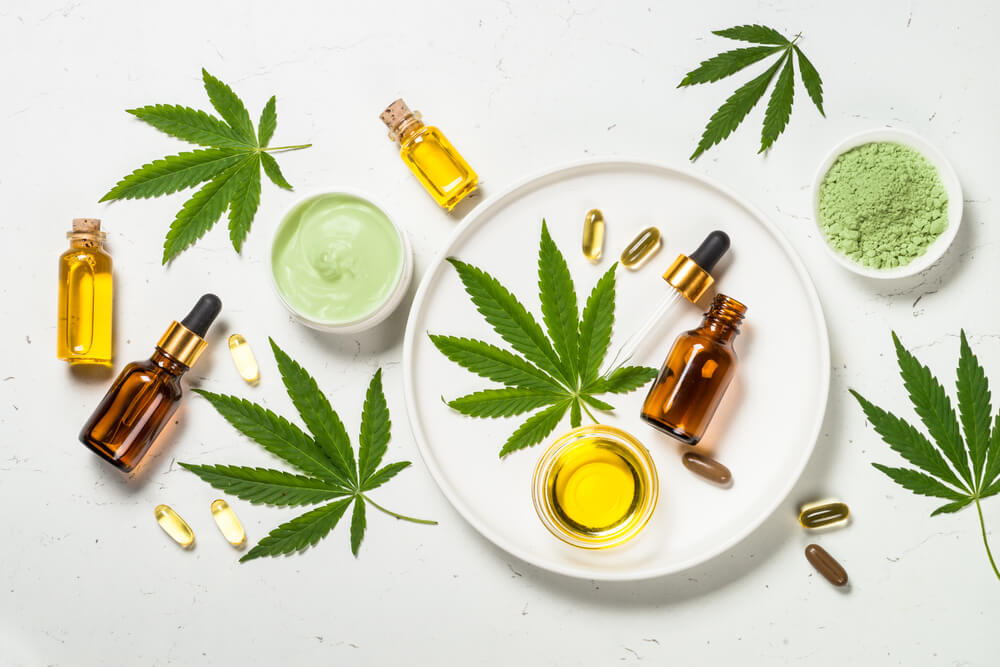 You might have heard of botanical extracts taking the skincare world by storm. But do you know about a certain plant-derived compound called cannabidiol (CBD)?
Cannabidiol skincare has garnered a huge buzz because of the many ways in which this extract can enhance your skin. But how much do people know about this mysterious gem? What is it and how does it work?
Prepare to have all your questions answered because CBGärdN will be giving you the full CBD 101! This will make it easy for you to decide if this novel botanical is truly for you. It's no secret that cannabidiol skincare lies at the heart of our brand, but that's not all there is to us! All our ingredients are a result of extensive research to give you the best blends out there.
So, let's dive into 7 things you didn't know about cannabidiol skincare until now!
1) Cannabidiol Skincare Comes From Cannabis Sativa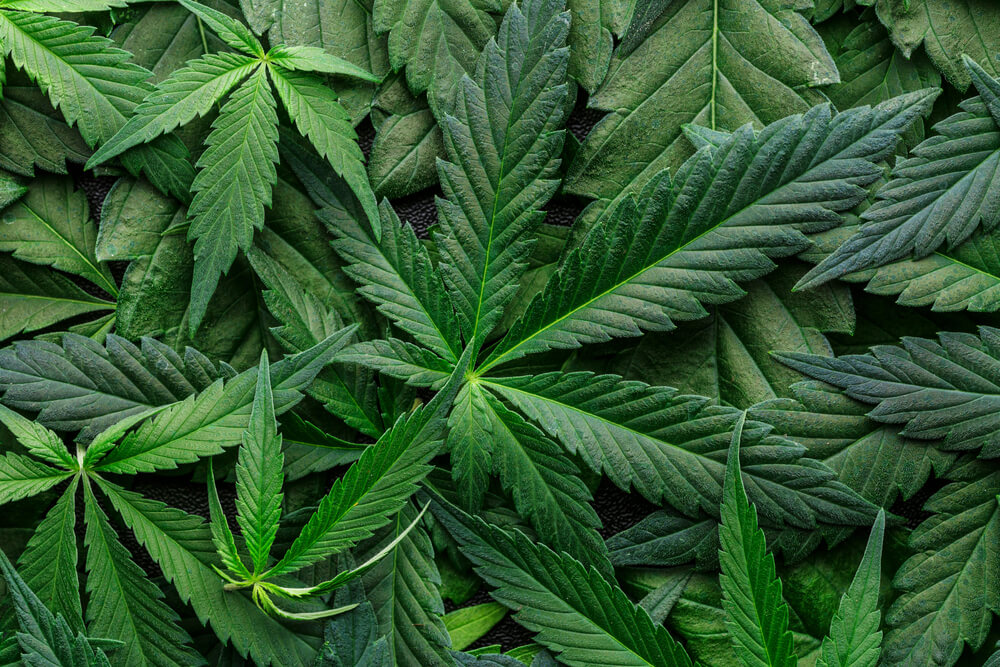 Cannabidiol skincare origins include an unlikely herb — Cannabis Sativa. You might have heard about this plant for its THC content that's known to produce a high. But CBD is different — it doesn't contain any THC and is completely safe for personal use. It's typically used as an extract in oils and skincare products for its array of benefits.
How is it extracted?
CBD oil is derived from the Cannabis Sativa plant's leaves and flowers. It's not to be confused with hemp, another popular skincare extract that's also derived from the Cannabis Sativa plant. The difference is that hemp is extracted from the seeds of the plant and has little to no CBD. But it does deliver much the same sensational benefits to enhance the tone and texture of your complexion.
After extraction, the CBD extract can't be used as is to make cannabidiol skincare. It's diluted with a carrier oil, such as hempseed oil or coconut oil, to enhance its bioavailability. This makes it easy to absorb into your skin, giving you a rejuvenating appearance!
CBDGöld Eye Serum Concentrate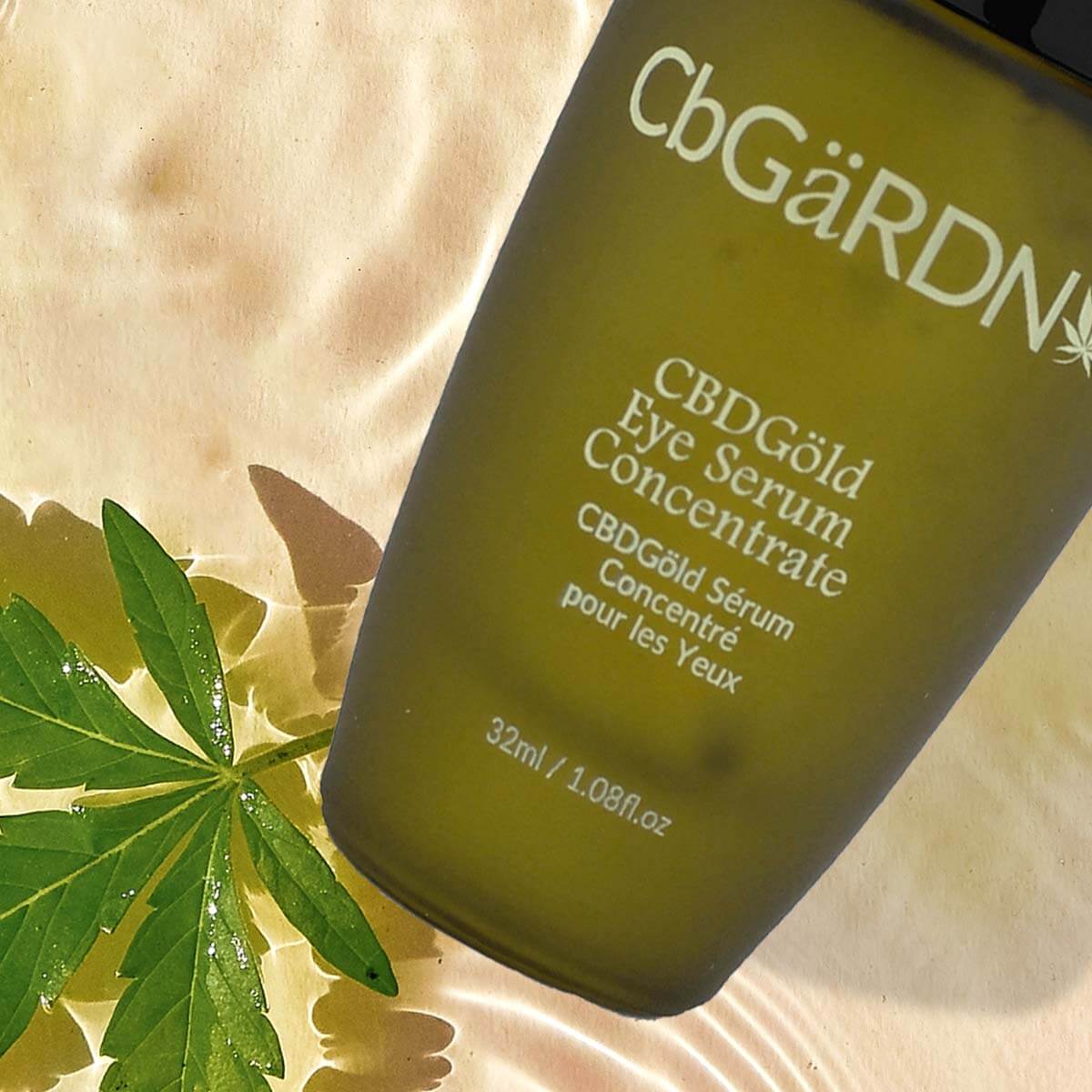 Speaking of rejuvenation, have you heard about our CBDGöld Eye Serum Concentrate? If you want to enhance the look of tired, weary eyes, this eye care formula is just what you need. It's infused with Cannabis Sativa extract along with a selection of other skin-enhancing botanicals and vitamins to improve the look of your eye area.
Our cannabidiol skincare eye serum includes vitamin C to brighten up the look of your eye area. It also infuses a blend of peptides and sodium hyaluronate to hydrate the dry, rough skin around your eyes. With extracts like green tea, aloe vera, and grape cell, this rich eye serum will help ease the visible signs of aging, including the look of crow's feet, fine lines, dark circles, and undereye puffiness.
The formula also blends kudzu root and ginkgo extracts, which can help rejuvenate the look of your skin by enhancing moisture levels and reigniting your inner radiance. Hydrate and revive the look and feel of the delicate skin around your eyes with our innovative formula.
To use the CBDGöld Eye Serum Concentrate, you should start with freshly cleansed and toned skin. Then, take a small pump of the serum onto your ring finger. Gently tap it around the eyes in a clockwise direction until it's absorbed — avoid rubbing. Use it in the morning and evening for optimal results.
2) Cannabidiol Comes in Three Different Forms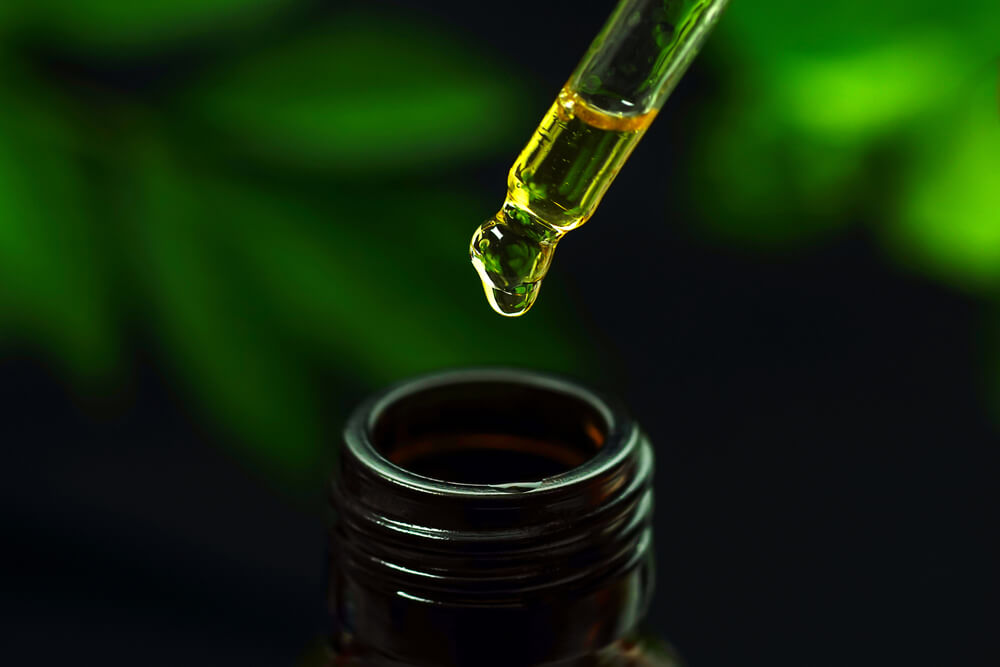 Cannabidiol comes in three different forms — isolate, full-spectrum, and broad-spectrum. So, when you're on the hunt for good cannabidiol skincare, you need to know the difference between the three.
CBD isolate is the purest, unadulterated form of cannabidiol. That means it doesn't contain any of the original compounds that you would find in the Cannabis Sativa plant. So, if you're looking to benefit from the pure effects of just cannabidiol in your skincare formula, you should look out for CBD isolate as the ingredient.
Full spectrum CBD in your skincare indicates an extract that has all its initial nutrients intact. It has all the beneficial compounds extracted from Cannabis Sativa, including cannabinoids, flavonoids, terpenes, and the legal amount of THC (less than 0.3%). Full-spectrum cannabidiol skincare is nothing to fear because even with THC, this extract will have no psychoactive effects on you. Topical THC can't penetrate your skin even in a higher amount but it does deliver some skin-enhancing results. It has been used to ease the look of conditions like psoriasis and melanoma.
Broad-spectrum CBD is a little different from full spectrum in that it contains no THC. However, all the other nutrients are present in the extract, which can prove to be a good option for people sensitive to THC.
There is no one perfect extract that can be universally incorporated into your skincare formulas. Ultimately, it boils down to what your skin's specific needs are to decide which of these three forms would work best for you.
3) Cannabidiol Skincare Reduces the Appearance of Damaged Skin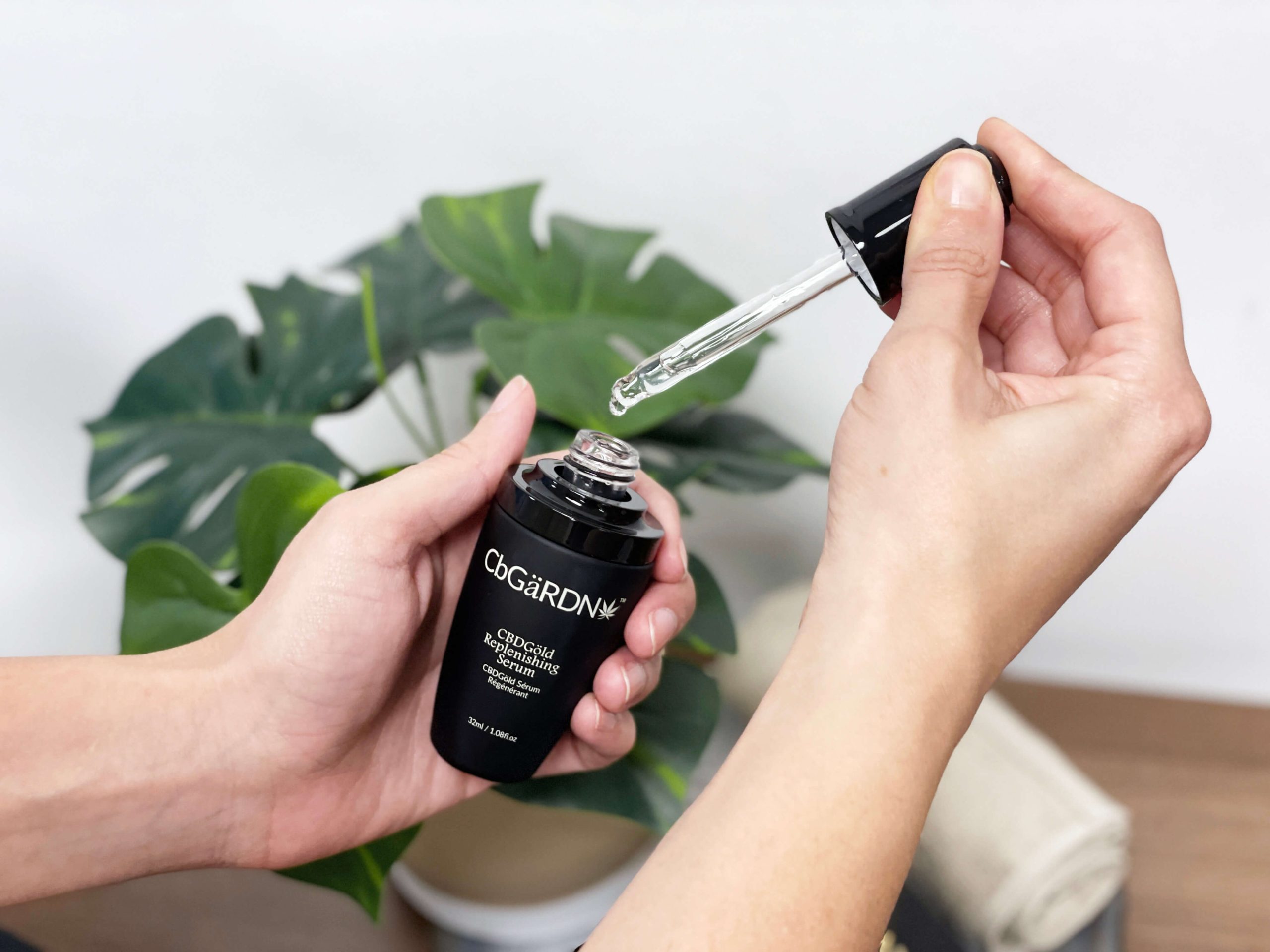 Do you know why damaged areas of your skin appear darker? It's your body's natural response to heal your skin by increasing the production of melanin (pigment) in the affected region. This way, you typically notice dark spots left after scrapes and pimples on your skin, especially if you mess around too much by touching or poking at it.
The appearance of damage on your skin can be reduced with cannabidiol skincare. CBD has shown many properties associated with a reduced appearance of scarring and hyperpigmentation. It can help rejuvenate the appearance of your skin, enhance your tone, and give you a completely renewed look! In addition, CBD extract helps reduce the visible signs of inflammation, making it an effective ingredient for people with sensitive skin.
Looking for a product that does all of the above? Check out our CBDGold Replenishing Serum. It'll leave your skin looking smoother, more even, and decades younger.
4) Cannabidiol Skincare Helps Ease the Visibility of Acne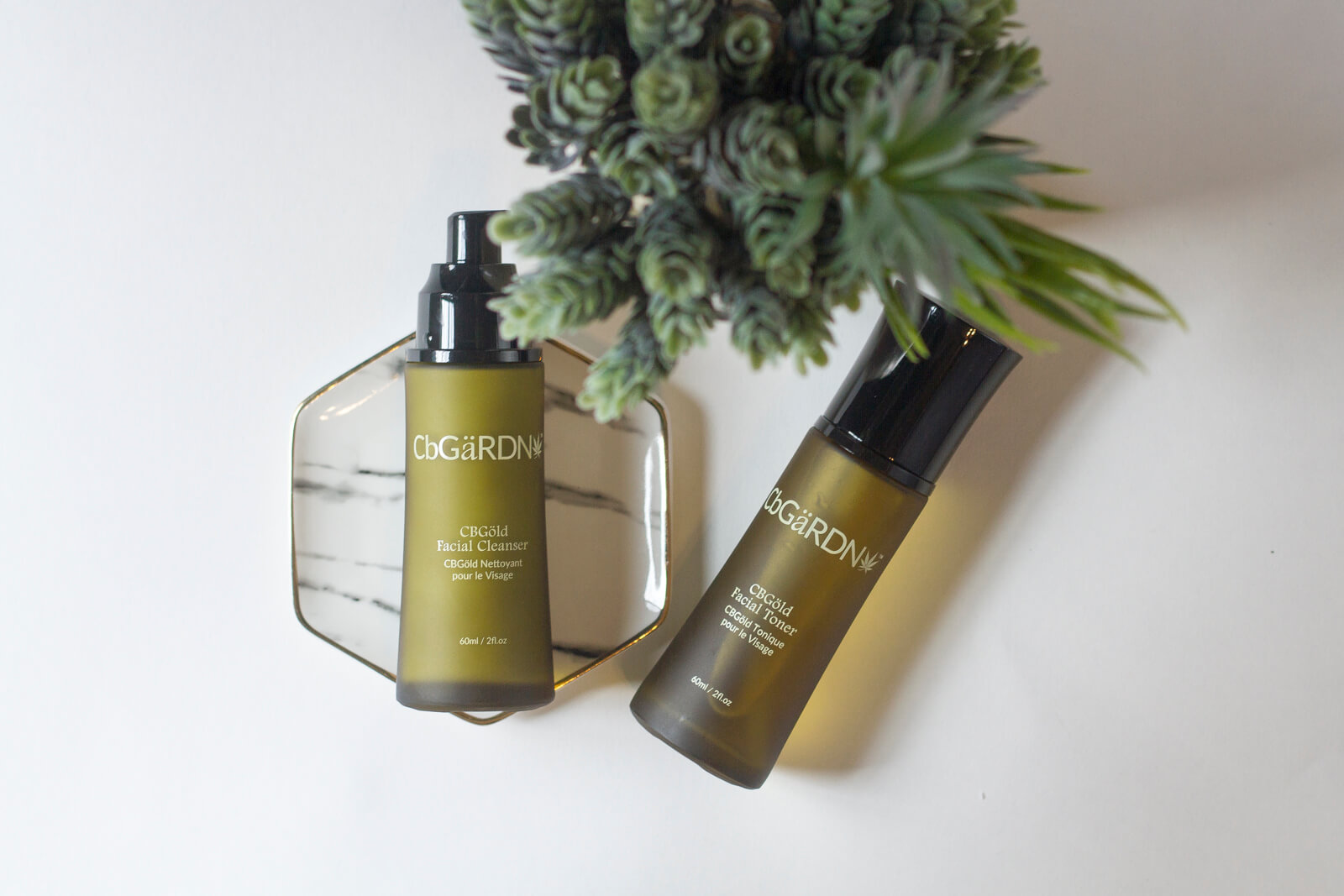 Are you aware of the relationship between cannabidiol skincare and acne? As one of the most common skin concerns, acne still has no known "cure". However, CBD is at the center of attention when we talk about skincare for acne. Because of its properties to regulate how oily your skin feels, CBD can help ease the visible signs of breakouts.
However, there's more to acne than excess oil. There are other underlying causes, including the spread of bacteria. It's important to know that not all types of bacteria are bad; certain forms called "good bacteria" help keep your skin protected from water loss and damage. But the bad bacteria can have adverse effects, including itching, rashes, pain, and, of course, acne breakouts.
That's where CBD comes in once again. CBD skincare will leave your skin feeling cleansed and clear, preventing the appearance of breakouts.
Need a new cleanser in your life? Take a look at our CBGold Cleansing Elixir Kit. Consisting of a cleanser and a toner, your skin will feel refreshed and purified after each use.
5) CBD Skincare Relieves Dry Skin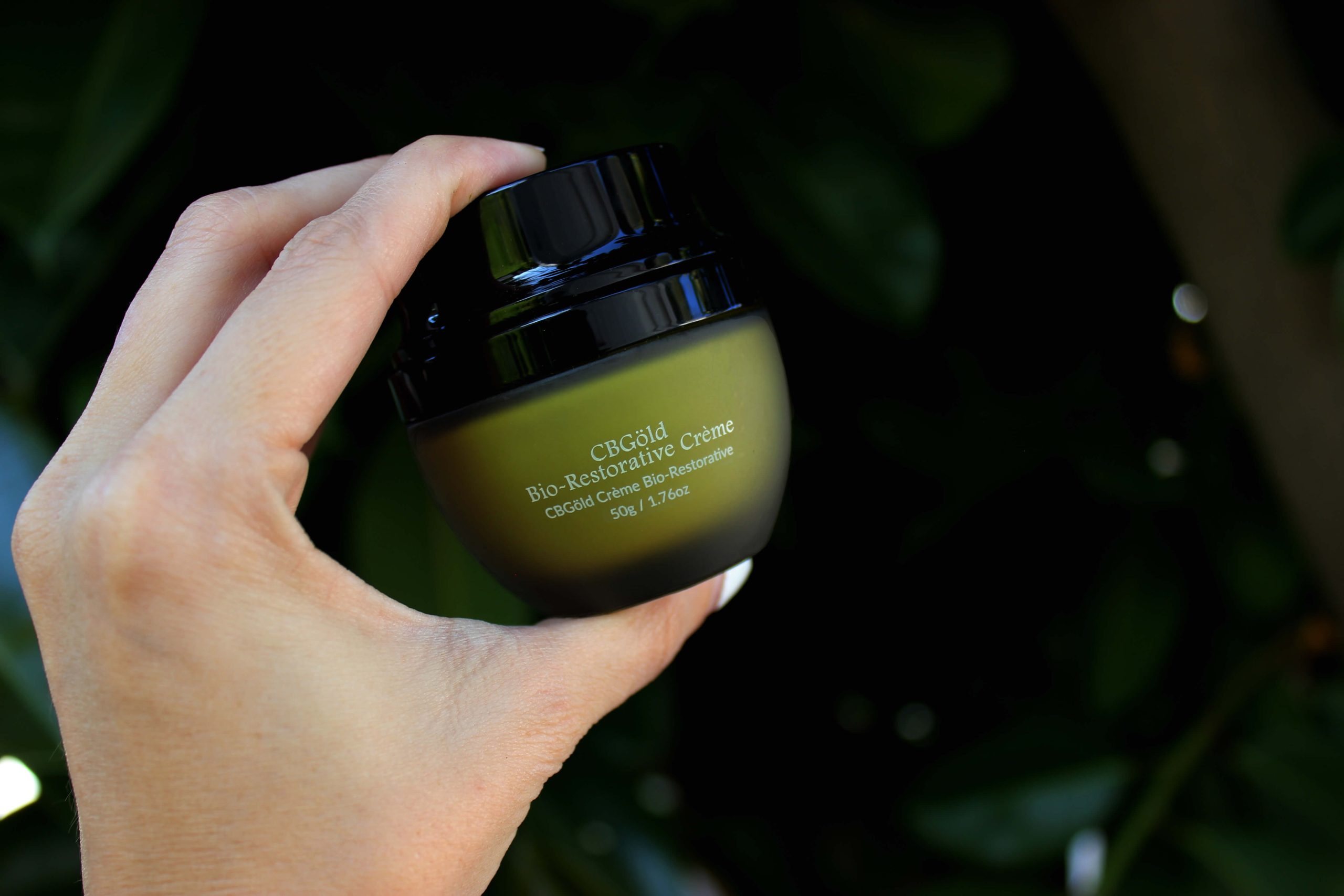 Dry skin might not seem like a problem in and of itself, but it can often worsen the symptoms of existing skin concerns, including eczema, psoriasis, and even acne. If you deal with skin that appears rough and cracked, you need to up your hydrating and moisturizing game to enhance your appearance. 
Cannabidiol skincare shows exemplary properties to enhance your skin's natural moisture content. This feature also makes it a great ingredient for people with sensitive skin. In fact, numerous skincare products on the market use CBD to help alleviate dryness and ease the look of skin conditions like eczema. Use this miracle extract in your skincare regimen to achieve skin that looks fresh, dewy, and supple.
If you need a new moisturizer, our CBGold Bio-Restorative Creme won't let you down. It'll give your skin a soft, smooth, and supple finish.
6) Cannabidiol Skincare Gives You Youthful-Looking Skin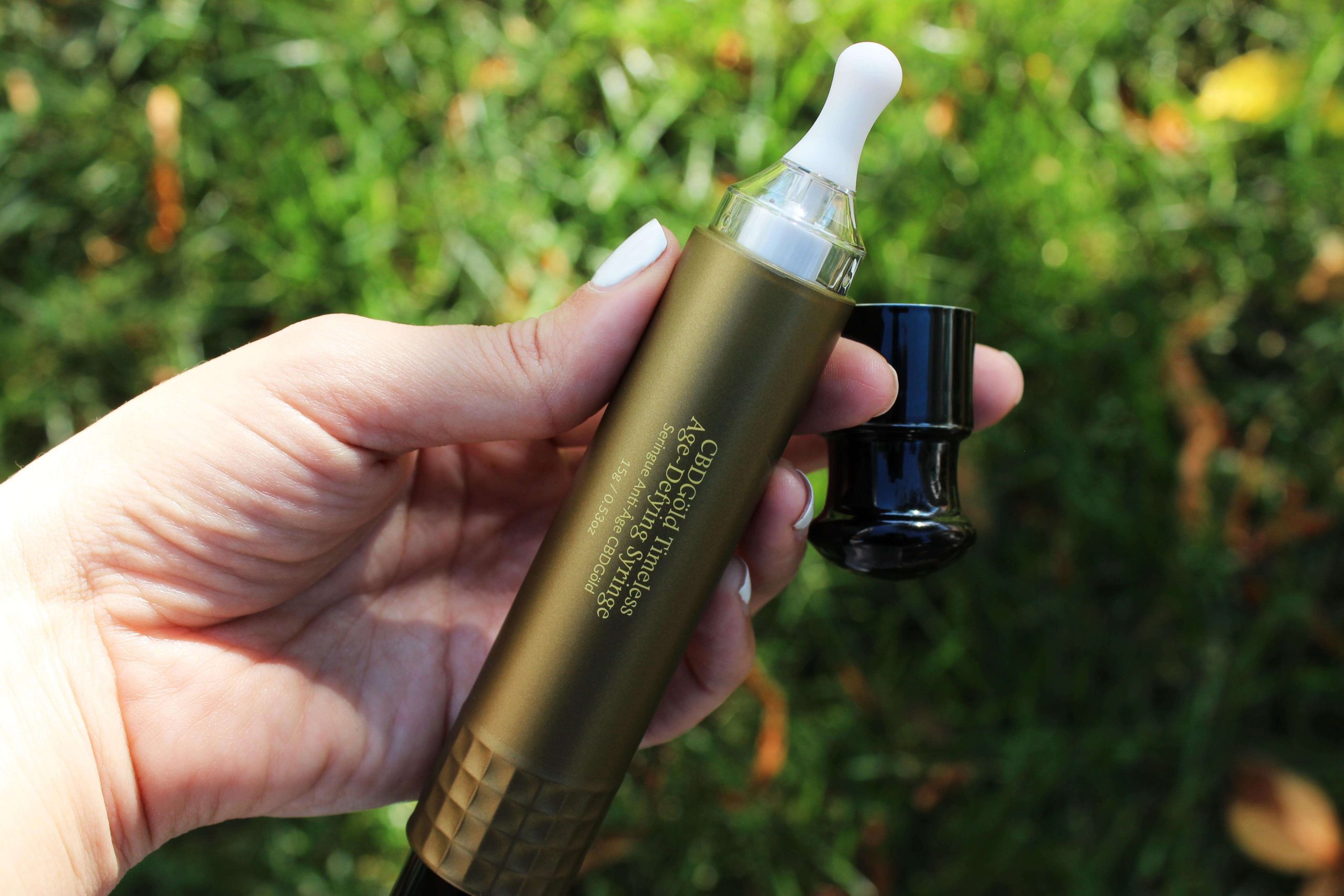 We all have to age sooner or later, and our skin is right there with us in that process. The visible signs of aging on your skin include wrinkles, fine lines, discoloration, and loss of firmness. These signs typically become visible as you hit your late 30s. That said, they can be delayed or diminished in appearance if you have been taking proper care of your skin starting from your early 20s.
What's more, these signs can also occur much earlier for some people if they don't have a proper skincare routine and practice unhealthy habits, like not getting enough sleep, eating a lot of junk food, or drinking too much. These habits can lead to premature aging, causing weary, dull skin. So, while it's important to have a good skincare regimen, you also need to make some healthy lifestyle choices.
While cannabidiol skincare can't reverse these signs, it can help fade their visibility. The powerful properties of CBD can help make your skin appear firmer, lifted, and toned.
The extract also adds hydration to your skin, which tends to get drier with age. By reinforcing your skin's natural moisture barrier, CBD helps to elevate your skin's water content and keep it looking significantly fresher than before. 
Don't forget to incorporate some good cannabidiol skincare formulas in your daily regimen to truly see the inner you shine through! The CBDGold Timeless Age-Defying Syringe is a particularly impressive one, as it offers instant results!
7) CBD Skincare Enhances Your Eye Area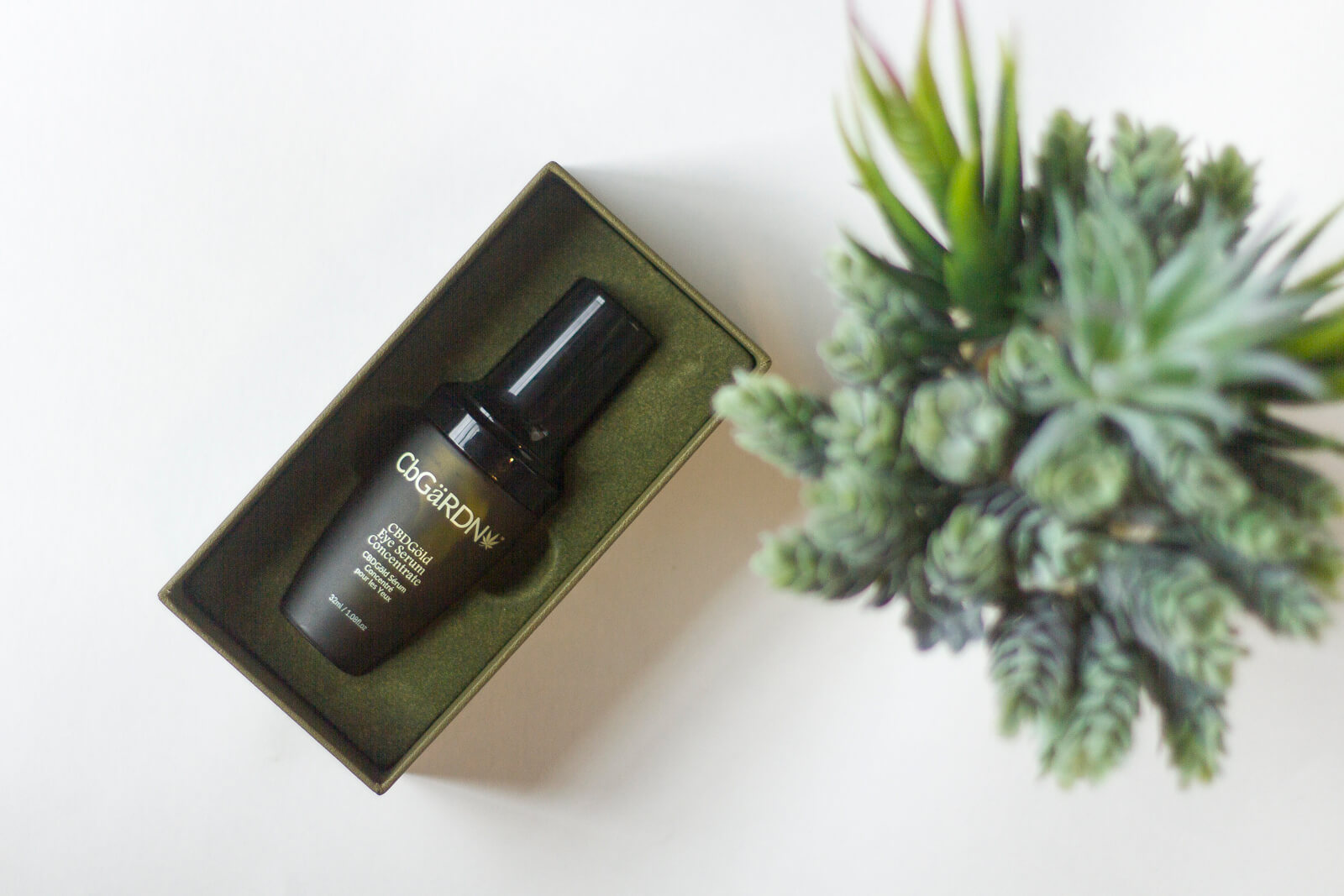 It can be a challenge to take care of the skin around your eyes because of how delicate it is. A lot of people suffer from a darkened, dull eye area for many reasons. It could be a lack of sleep, stressful work/home life, or just natural aging. These factors can lead to thinning of the skin around your eyes, making dark circles more visible and causing puffy undereye bags.   
Fortunately, CBD is a rich source of amino acids that deliver a lot of skin-enhancing benefits to the delicate area around the eyes. These amino acids help add hydration to your skin and keep it looking healthy and fresh. These properties can help significantly diminish the look of dull, puffy eyes.
In addition, cannabidiol skincare also proves to be highly effective at fading the visibility of dark circles. The extract can make your eyes appear brighter and much more youthful than before.
Check out CBGärdN's eye care products here!
Try CBGärdN's Cannabidiol Skincare for Radiant Skin
We hope this article showed you a side to cannabidiol skincare you didn't know before. There is ample evidence to show that CBD-infused skincare formulas can deliver a lot of benefits to improve the appearance of your skin.
At CBGärdN, we house a wide variety of premium-quality skincare solutions powered by CBD and hemp extracts. Browse through our best sellers to level up your skincare routine today!