We've got the scoop
on

CBD & Hemp.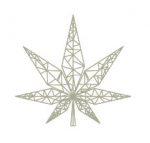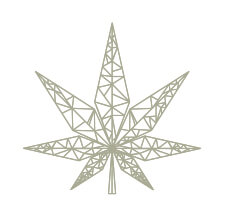 Extraction Process Cannabidiol (CBD)

Even though there are many misconceptions about hemp and CBD, the truth is that they can be quite beneficial for a person's health, especially when it comes to the skin. 
When used in skincare, both CBD and hemp are usually in the form of an oil. CBD oil is produced by extracting cannabidiol (CBD) from the flowers and leaves of the cannabis plant, and then diluting it with a carrier oil (like coconut, or even hemp seed oil). When it comes to hemp oil, it is made by the process of cold-pressing hemp seeds. Although their use, as we've mentioned, sparks up some controversies, according to research, hemp seed oil does not contain any THC, while CBD oil may have very low, but inconsequential, levels of THC (tetrahydrocannabinol).
The Skin Benefits of CBD & Hemp
Both CBD oil and hemp seed oil have numerous positive effects on the health of your skin. The oils are incredibly nourishing, delivering vital nutrients to skin cells. The anti-inflammatory properties of these oils enable them to treat a wide variety of skin conditions, from eczema to acne. 
Many oils cannot be used by those with oily skin, but CBD oil is non-comedogenic, making it a rare exception. In fact, clinical studies have shown that both hemp seed oil and CBD oil are effective at regulating the skin's production of sebum, reducing excess oiliness in the long term.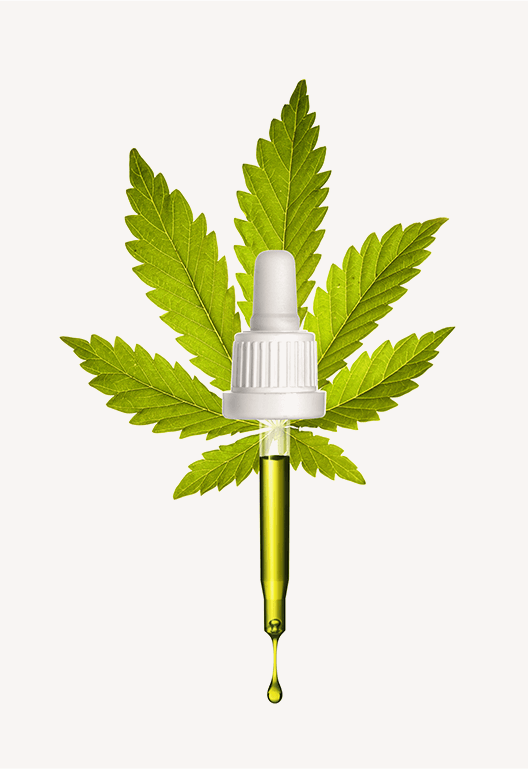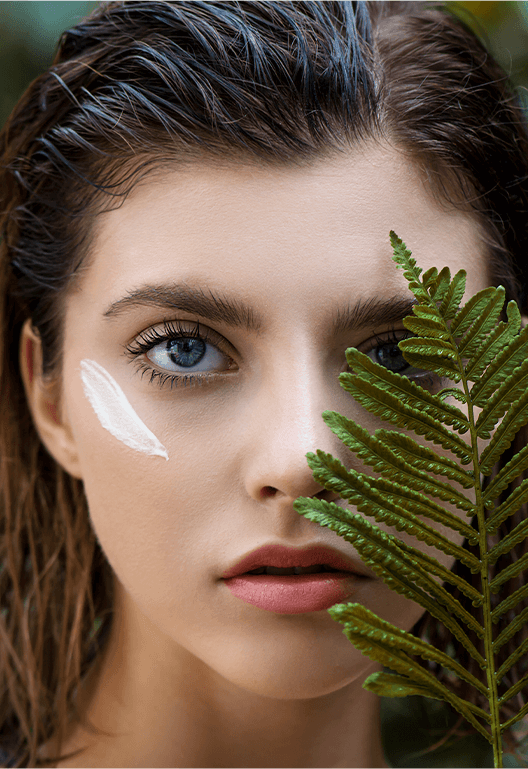 Psoriasis is something else that CBD and hemp can help with. This condition, which currently does not have a known cure, is caused by accelerated cell division. Research has shown that both hemp and CBD have a positive effect on decelerating cell division, largely due to their high fatty acid content. Some of these essential fatty acids, such as oleic acid and linoleic acid, cannot actually be produced by the body, but are still crucial for skin health, making topical application one of the best ways to deliver these nutrients directly to skin cells. 
The potent antioxidant properties of CBD and hemp make both of these ingredients powerful anti-agers. Antioxidants are key when it comes to neutralizing free radicals in your body, therefore slowing down the skin aging process. From phytol to tocopherol, CBD and hemp are loaded with antioxidant compounds that can truly transform the skin.