Published: May 30, 2023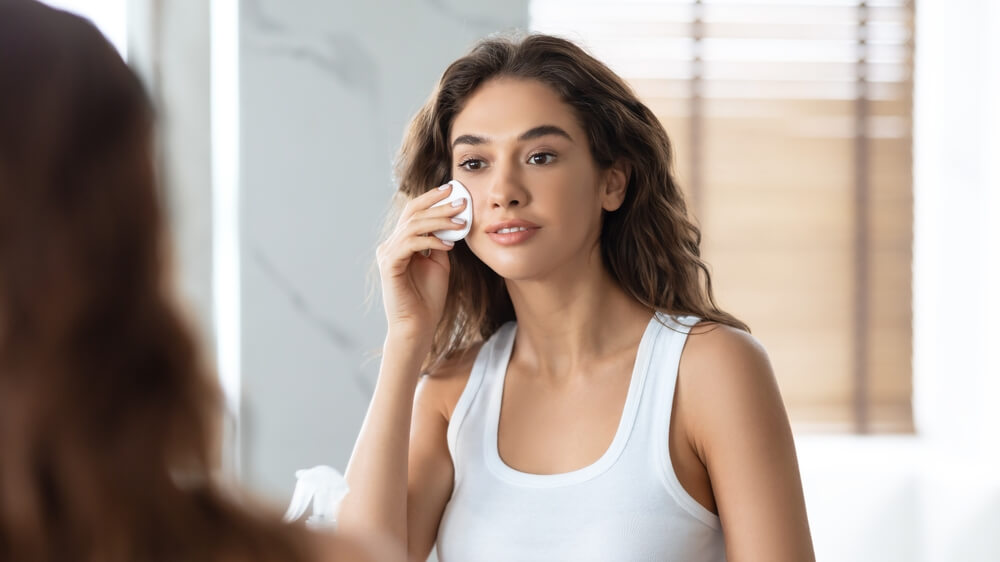 We all know how important skincare is but, let's face it, it can also be pretty time-consuming. If you're already finding yourself overwhelmed by your jam-packed schedule, then chances are that you're going to struggle to make the time each night to patiently pamper your skin with a 10-step routine.
Fortunately, you have other options. Read on as CBGärdN shares some top skincare tips for busy people.
Follow a Minimal Skincare Routine
It's so important to have a skincare routine that you're able to consistently follow. However, if you're often short on time, then a long, complex routine isn't going to cut it for you. There's also no point in creating a complicated skincare routine if you know that you're unlikely to follow it. This will only leave you feeling guilty about letting your skin down.
However, a skincare routine doesn't need to be long in order for it to be effective. So long as you encompass the most basic steps, you'll be able to give your skin all that it needs. 
So, what do the basics consist of? Here's a two-step routine to follow day and night:
A Cleanser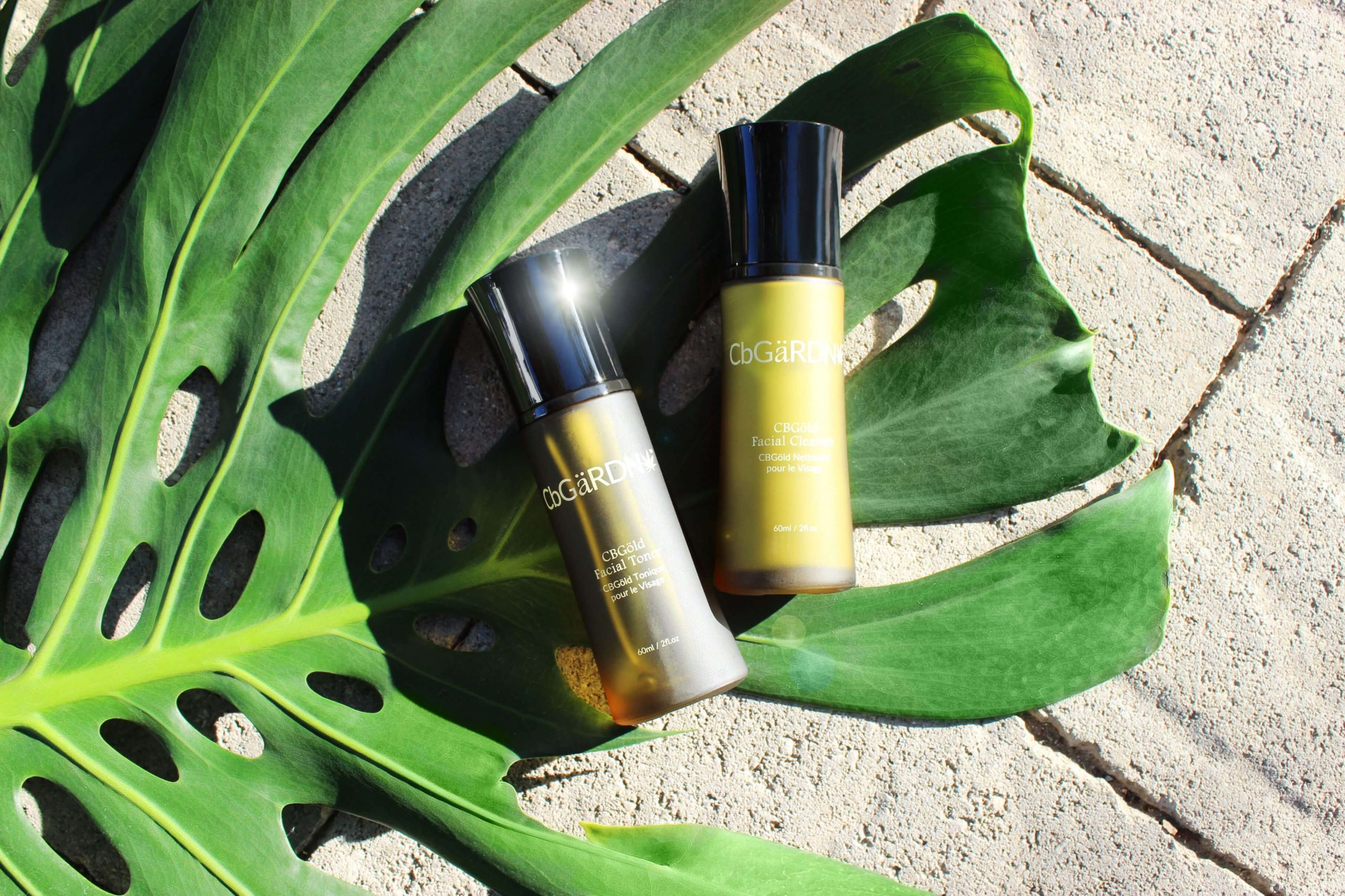 To start with, you'll need a cleanser. This is a non-negotiable step of any skincare routine. Never allow the dirt, dead skin cells, and environmental impurities that settle on your skin's surface to remain in place – they'll only end up delving into your pores and causing blockages. 
Plus, cleansing your skin also ensures that the rest of your skincare products can make their way to your skin cells without having to encounter any obstacles. This means that the rest of your skincare routine will be so much more effective, which is particularly important if you're keeping things minimal.
Pick a cleanser that's quick and easy to use, such as our CB Facial Cleanser. This formula contains gentle surfactants that won't irritate your skin while they cleanse. It's also loaded with numerous hydrating compounds to ensure that you look plump and glowy once you're done. 
Remember – it only takes 30 seconds or so to cleanse your face, so don't skip this vital step!
A Moisturizer With SPF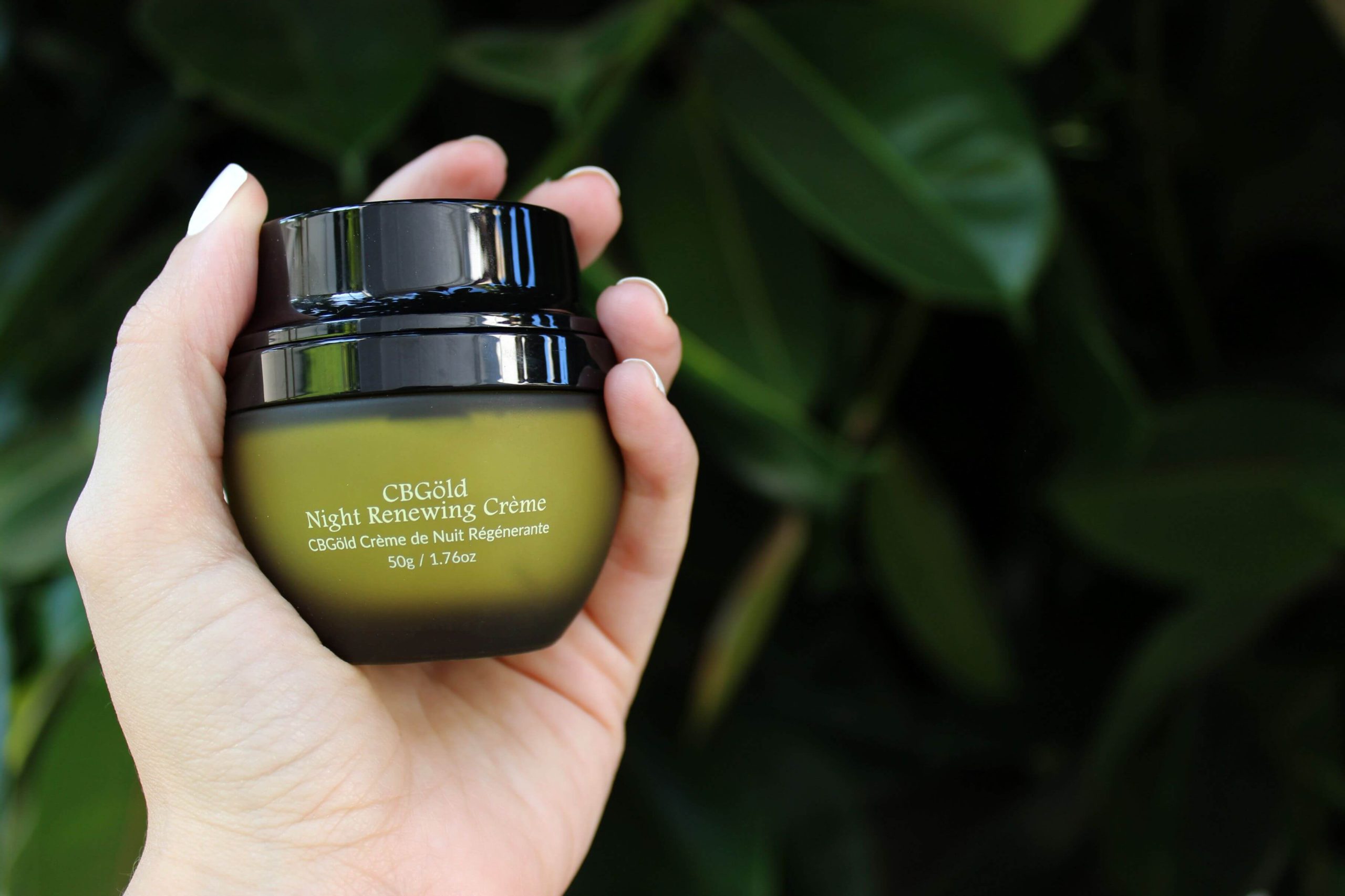 While some people apply toners and serums after cleansing, you can also simply skip ahead to your moisturizer if you're trying to be quick. There's no denying that toners and serums can be extremely beneficial but they're not as essential as a moisturizer is.
To save yourself an extra step in your skincare routine, find a moisturizer that contains SPF to use during the day. This way, you won't have to apply a separate sunscreen over the top of your moisturizer.
In the evenings, turn to a good night cream, like CBGärdN's CBGöld Night Renewing Crème. This formula is brimming with shea butter, an ingredient that has been proven to help support the feel of the skin's barrier while soothing the look of inflammation. 
Use Multi-Tasking Serums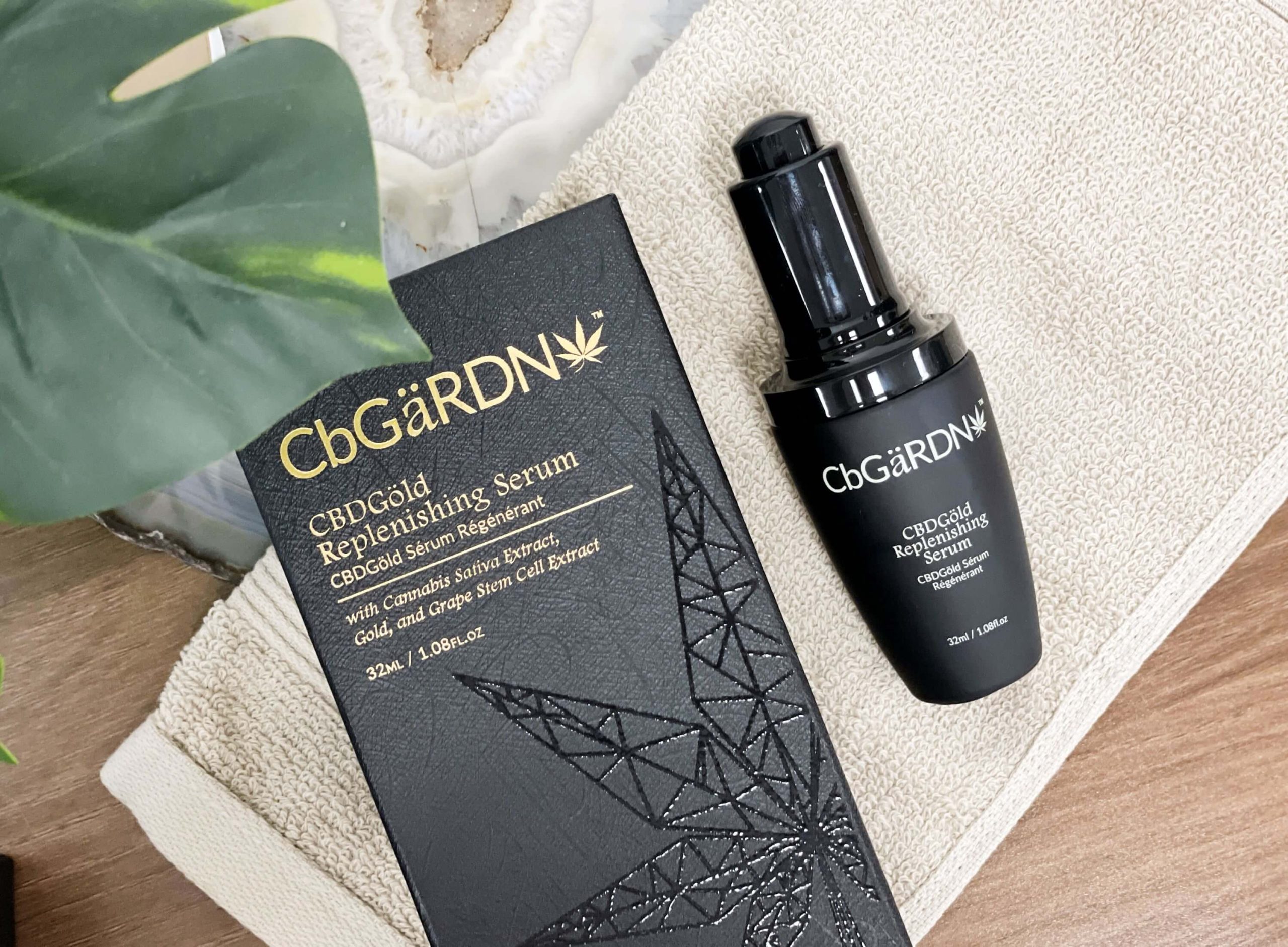 Many serums are designed to hone in on specific skin concerns. This is why some people incorporate a few different serums into their skincare routines. However, if you don't have time to apply multiple serums, let alone time to shop for them, then find yourself a single serum that's capable of helping with all of your visible skin concerns.
Vitamin C is an ingredient that's revered for its multi-tasking qualities, so a serum containing vitamin C is always a safe bet. You'll find the ingredient in our CBDGöld Eye Serum Concentrate, along with peptides and a number of botanical extracts. Our CBDGöld Vitamin C Antioxidant Élixir is brimming with vitamin C too. At the same time, it also offers up vitamins A and E, making it ideal for helping with a variety of different visible skin concerns.
Another multi-tasking serum worth checking out is the CBDGöld Replenishing Serum. This formula is loaded with a potent selection of antioxidants. From grape stem cells to apple fruit extract to hawthorn berry extract, all of these natural ingredients will give your skin a plump and luminescent finish. They're also a great way to reduce the appearance of fine lines and wrinkles, leaving the skin looking smoother and more contoured.
Set Aside Some Extra Time Each Week to Pamper Your Skin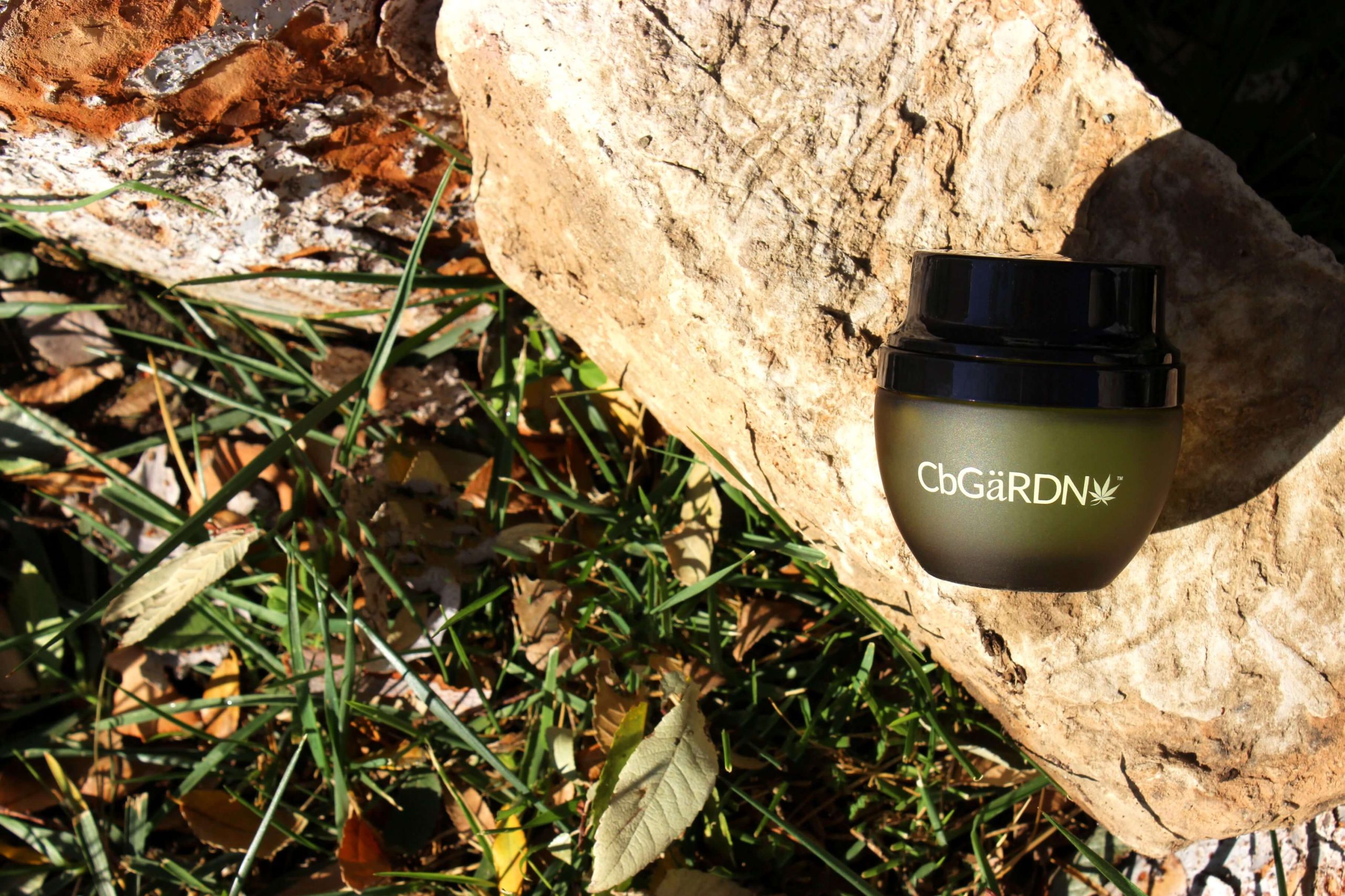 It's understandable if you struggle to set aside a significant amount of time each day for your skin. You don't necessarily need to either – follow the basic two-step routine shared above on a daily basis and your skin will look all the better for it. 
That said, if you can spare some extra time once a week to give your skin some extra TLC, it will make a noticeable difference.
Take exfoliation, for example. Exfoliating your skin once a week will clear away the dead skin cells that have built up in your pores. This will help to prevent the appearance of inflammation and acne while keeping your skin looking bright and vibrant. 
Exfoliating your skin doesn't need to take long either. It only takes 30 seconds to massage our CBGöld Microexfoliant Plus onto your face, after which it can immediately be rinsed off. The result is skin that looks beautifully clear and refreshed. This makes the exfoliant well worth half a minute of your time each week!
Enjoy Deep Hydration With an Overnight Mask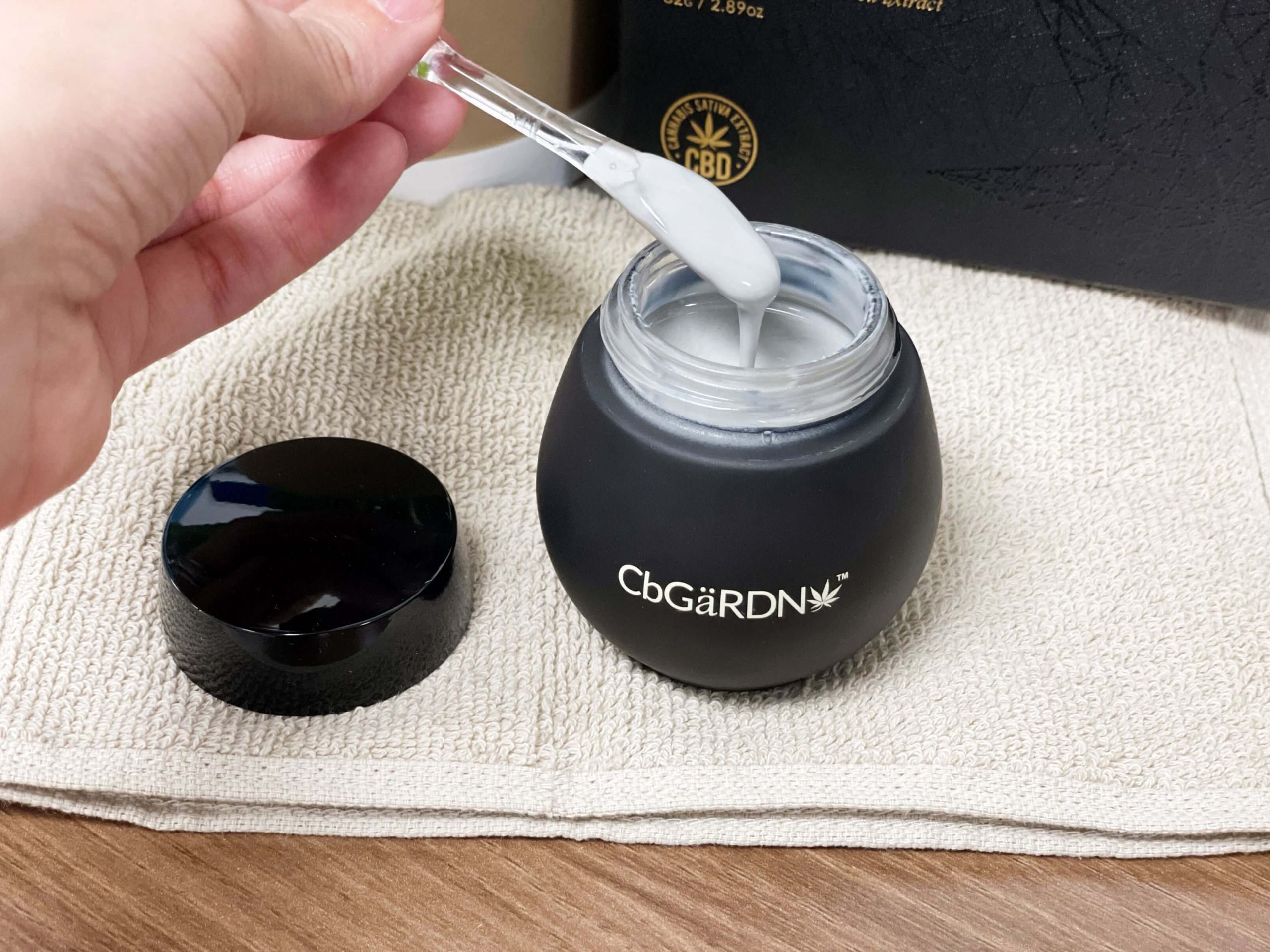 Just like serums, face masks are great for targeting specific visible skin concerns. However, there's no denying that many of the masks out there can be quite time-consuming to use. Most formulas, such as our CBDGöld Purifying Heating Mask need to sit on the skin for at least ten minutes before they can be rinsed off. Sure, you can go ahead and get other tasks done in that ten-minute time frame, but it's always so much more convenient to use a mask that can simply be applied to the face and then forgotten about.
That's where overnight masks can save the day. These leave-on formulas can be applied to the skin in the evening and left to soak in overnight. Not only will this save you some time in your day, but it also gives your skin extra exposure to the powerful ingredients in the mask, meaning better results.
Our CBDGöld Midnight Melting Mask is a firm favorite for this very reason. Designed for dry skin, this deeply hydrating mask is full of water-binding ingredients. From squalane to aloe vera to sodium hyaluronate, it will leave your thirsty skin cells feeling satisfyingly quenched. It has also been formulated with a long list of antioxidant-rich superfruit extracts. Noni, acai, pomegranate, and more come together to help repair the appearance of oxidative damage in the skin. Whether you're struggling with the visibility of dark spots, wrinkles, or anything else, this mask can help.
Don't Forget About Your Neck and Hands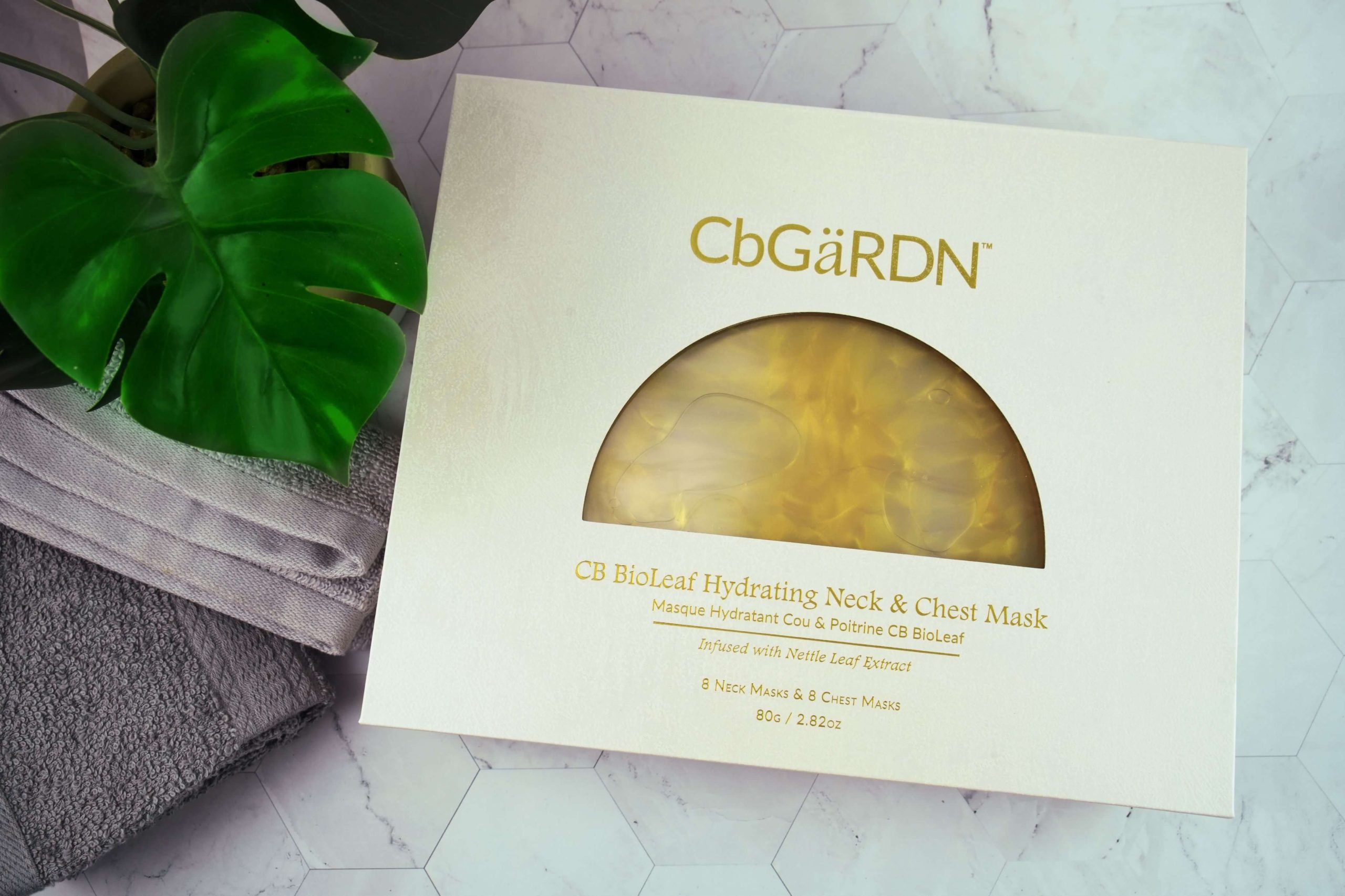 If you're trying to speed through your skincare routine, then chances are that you focus all of your attention on your face. However, this means that the neck and the hands are often neglected, which isn't good news.
Both the neck and the hands are parts of your body that are pretty much constantly in motion. This means that they have so much daily wear and tear to deal with, which is why they often develop the visible signs of aging before the other parts of the face/body.
Both of these areas also often have to deal with sun exposure. Many people are diligent about keeping their face protected. However, they don't bestow the same level of love on their neck or hands.
So, when carrying out your daily (and weekly) skincare routine, give your neck and hands the same care that you give to your face. If you'd like to make up for previous neglect, then a dedicated hand cream would be a good buy, along with a neck mask, just like our CB BioLeaf Hydrating Neck & Chest Mask. 
This hydrogel mask feels richly moisturizing and soothing when applied to the skin. Its star ingredient is nettle leaf extract – a botanical that isn't often used in skincare. However, with science confirming its exceptional antioxidant properties, along with how it can reduce the appearance of skin aging, it's an ingredient that you'll quickly fall in love with.
Even better, this mask only needs to be used once a month. This makes it ideal for busy people!
Eat the Right Foods
There's nothing wrong with trying to keep your skincare regimen as simple as possible. However, if you want your skin to look its very best, then you need to make sure that you're making beneficial lifestyle choices too, with your diet being a big part of this.
The food that you eat has a huge impact on the appearance of your skin. Certain foods, such as those high in sugar and salt, spell bad news for your skin. Not only can they cause inflammation in the body, but they also damage the skin's protein fibers. This speeds up the skin aging process. 
On the other hand, filling your plate with fresh fruits and vegetables, along with nuts, seeds, and lean proteins, will do your skin the world of good. Not only will you be feeding your skin from within with a wide range of vitamins, minerals, and antioxidants, but you'll also be giving it the essential fatty acids that it needs to keep itself looking smooth, soft, and supple.
Of course, eating healthy and balanced meals can be difficult when you're extremely busy. So, find ways in which you can make this easier. Whether this involves meal prepping in advance or signing up for a recipe delivery service, eating healthily has now become easier than ever. Just a few weeks of healthy, skin-loving meals will be enough to show you how transformational a good diet can be for your complexion.
CBGärdN Makes Skincare Easy
When you always feel busy and stressed, setting time aside for your skin may be the last thing that you want to do. However, skincare really doesn't need to be complicated or time-consuming. Follow our tips above and you'll soon see that for yourself. Whether this means simplifying your skincare routine or adjusting your dietary choices, just a few small (and quick) tweaks may be all you need to give your skin the glow that it deserves.
Click here to check out more skincare bestsellers from CBGärdN.