Published: February 28, 2023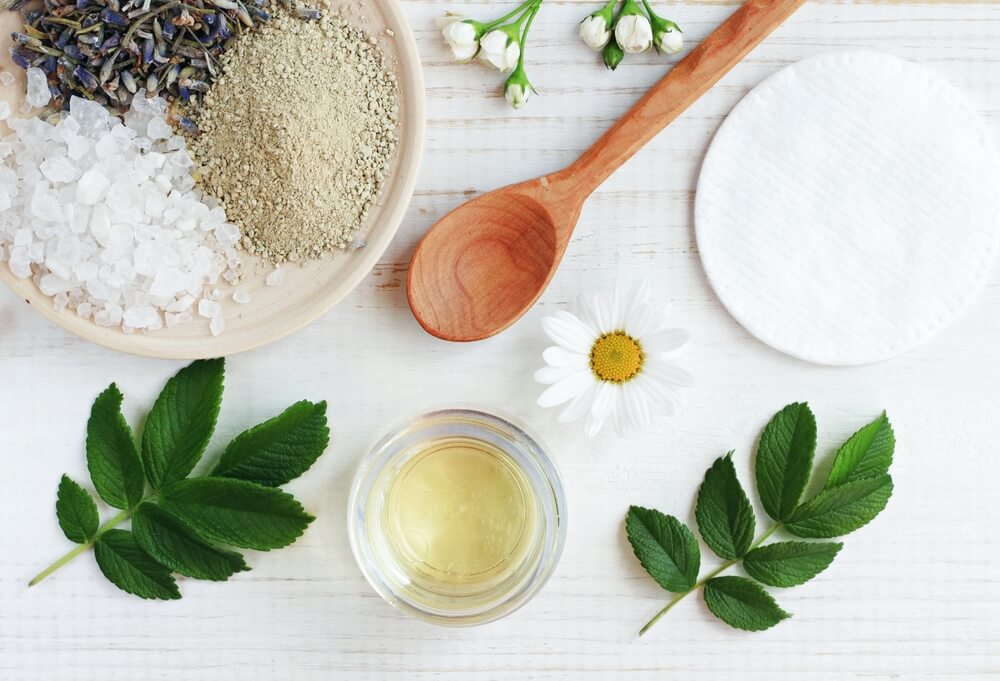 Deciphering the ingredient list of a skincare product can sometimes take a while. There may be a few names on there that you recognize, but chances are that most of them require a little research in order for you to understand what they'll do for your skin.
So, to help you out, CBGärdN has put together a skin care ingredients checker that you can rely on. Bookmark this page and refer to these 10 ingredients whenever you're shopping for new skincare products, as these are the ingredients that you definitely want to be using on your skin.
1. CBD Extract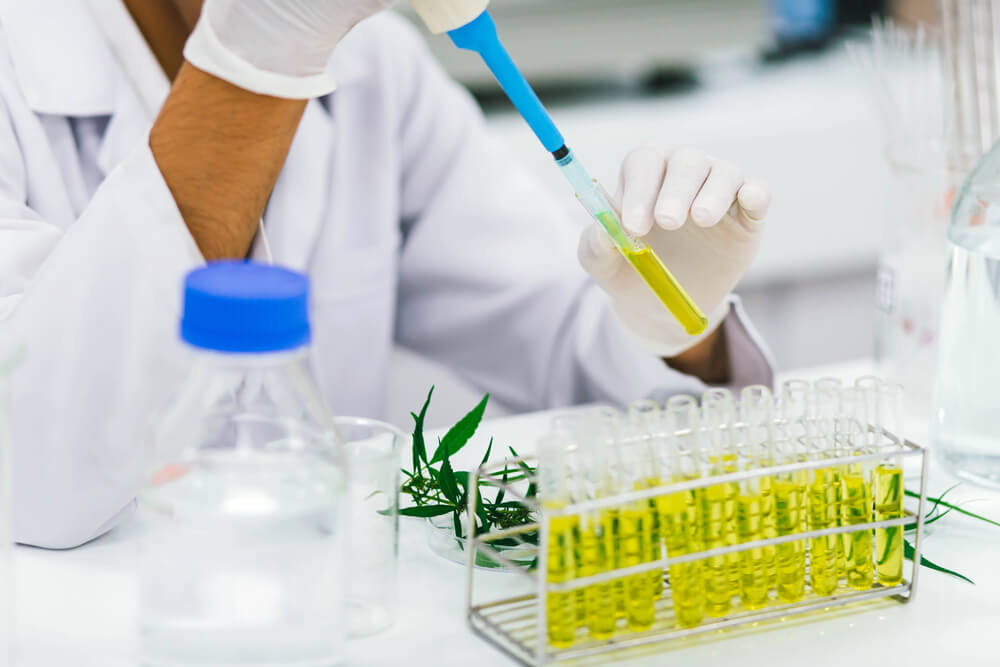 CBD comes from the hemp plant. It's a compound that's extracted and then powdered, after which it's usually mixed with an oil to enhance efficacy. 
CBD has been gaining traction in various industries lately. From healthcare to food, this compound offers up so many benefits, which is why it's one of our signature skincare ingredients at CBGärdN. 
What does CBD extract do for the skin? It's a superstar at diffusing the look and feel of inflammation, redness, and irritation. It visibly calms the complexion to leave it looking balanced and even.
CBD extract is also full of antioxidants that can help to reverse the appearance of skin aging. It repairs the look of skin that has been damaged by free radicals, giving you a fresher and younger complexion.
Give CBD extract a try for yourself with our CBDGöld Eye Serum Concentrate. It boasts a beautifying blend of CBD extract, peptides, and plant stem cells to diminish the visibility of puffiness and dark circles. Don't worry if you're unfamiliar with those other ingredients, as our skin care ingredients checker will soon be talking you through them! 
2. Peptides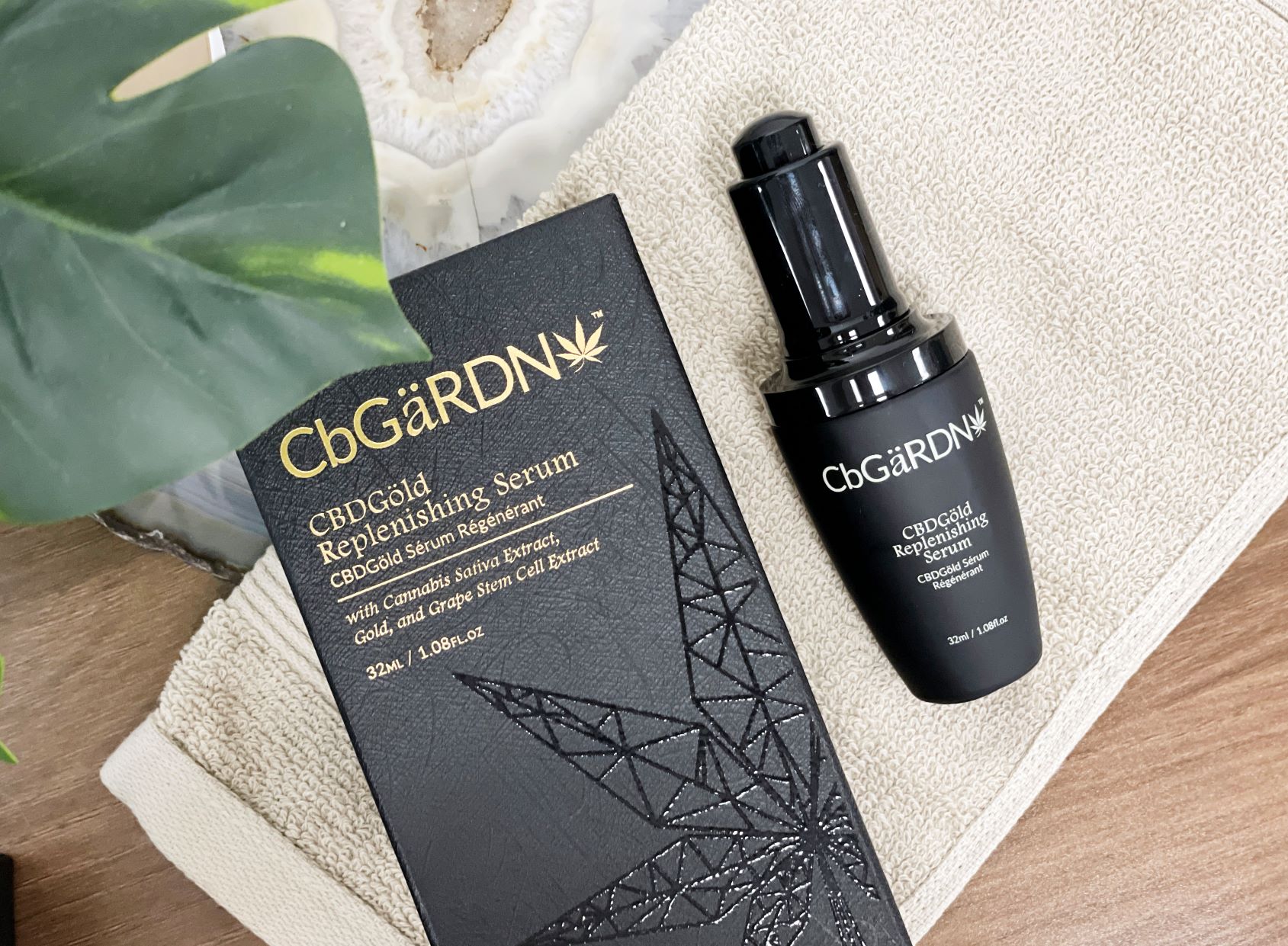 From Palmitoyl Tripeptide-1 to Acetyl Hexapeptide-8, there are so many different peptides out there. However, if you spot the word "peptide" in the ingredient list of any skincare product you're thinking about buying, then that's a good sign!
Each peptide works in its own unique way, but, in general, they leave the skin feeling strengthened and supported. They fortify the feel of the skin's protective barrier, which will give you a smoother, softer, and bouncier complexion. 
The more peptides in your skincare products, the better, especially if you have dry or mature skin. That's why we've included three different peptides in our CBDGöld Replenishing Serum.
This cutting-edge formula is also packed with a number of different antioxidant-rich fruit extracts, plus hemp seed extract. Together, they'll help to contribute to a brighter and more youthful appearance.
3. Hemp Seed Oil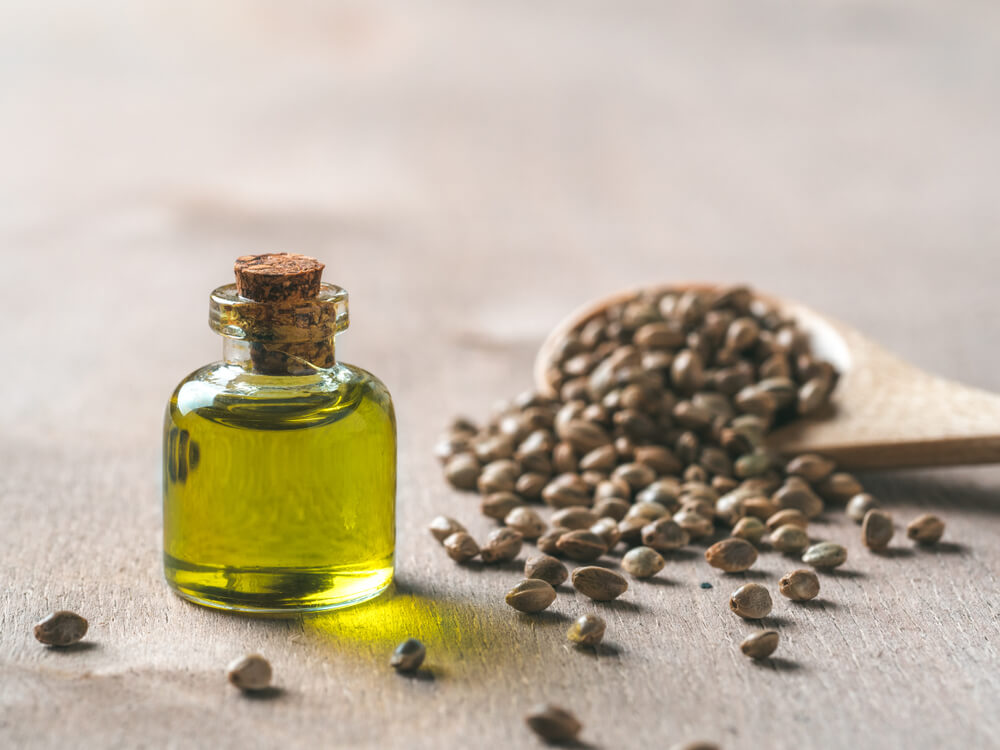 Next up on our skin care ingredients checker is hemp seed oil. You may also see this ingredient listed as hemp seed extract, but this is still usually in oil form.
Hemp seed oil is another one of CBGärdN's signature ingredients. It's amazing at moisturizing the skin, leaving the skin feeling soft and deeply protected. It's loaded with antioxidants that can help to reduce the visibility of fine lines and wrinkles, while also helping to soothe the feel of the skin.
You'll find hemp seed oil in just about every CBGärdN skincare product. However, one formula that often surprises people is our CBGöld Facial Cleanser, which can be found in the CBGöld Cleansing Elixir Kit. 
Thanks to its infusion of hemp seed oil, this cleanser leaves the skin feeling incredibly smooth and supple. You'll have a much silkier and brighter complexion too – you definitely won't be dealing with the dryness and tightness that some cleansers can cause!
4. Tetrahexyldecyl Ascorbate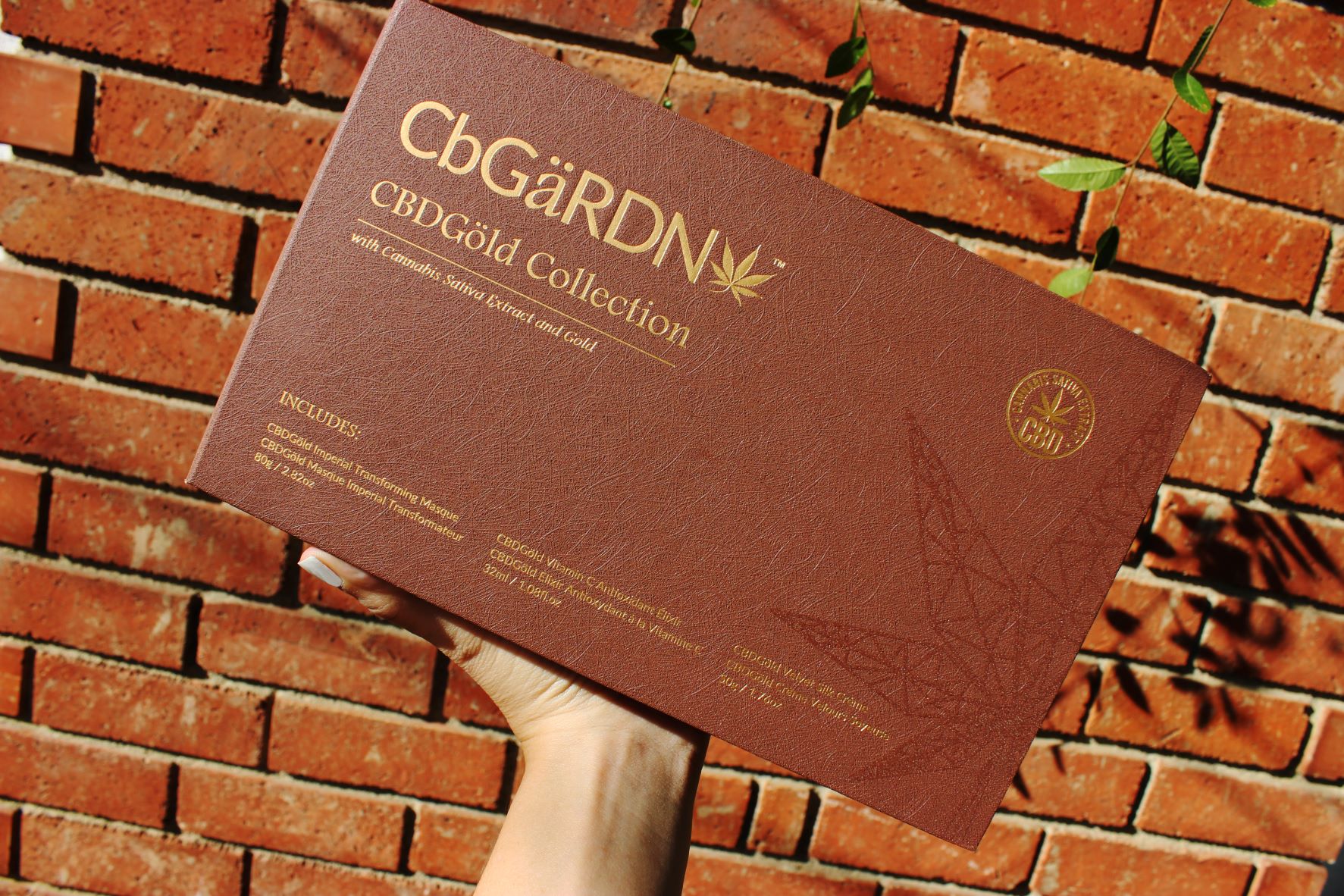 When it comes to the best vitamins for your skin, vitamin C is at the top of the list. No matter your skin type, this is an ingredient that you want to be using. So, where's the confusion? Why do you need a skin care ingredients checker for good ol' vitamin C?
Because vitamin C comes in several different forms, and this is where things can get a little complicated. Ascorbic acid is the purest form of vitamin C. It's one of the most effective too, but also happens to be a difficult ingredient to keep stable in skincare formulas.
Fortunately, there's a new kid on the block; tetrahexyldecyl ascorbate. If you spot this ingredient, then that's a product worth considering. It works as well as ascorbic acid when it comes to brightening, tightening, and softening the complexion, yet the skin responds to it in a better way.
You'll find the ingredient in our CBDGöld Vitamin C Antioxidant Élixir, which is in our CBDGöld Collection Kit. In addition to vitamin C, this serum contains a number of other antioxidants too, which is why it's so great at reviving and rejuvenating the complexion.
5. Niacinamide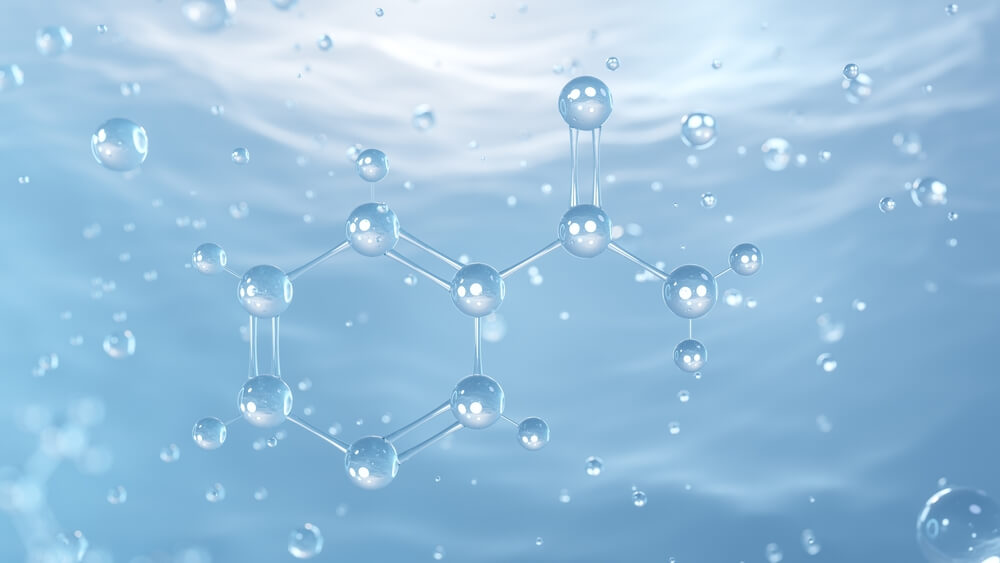 It may have gained quite a bit of popularity lately, but another ingredient you may need a skin care ingredients checker for is niacinamide. However, this is an ingredient that you definitely don't need to worry about. 
Niacinamide, also known as vitamin B3, offers up a number of benefits. It's most loved for how it minimizes the look of enlarged pores, giving the face a tighter and smoother finish. It also softens the appearance of fine lines and wrinkles, while brightening the look of dull skin.
All of these qualities make the ingredient excellent in a toner, which is why you'll find it in our CBGöld Facial Toner. When combined with hemp seed oil, niacinamide becomes even more effective at softening and smoothing the complexion. 
6. Tocopheryl Acetate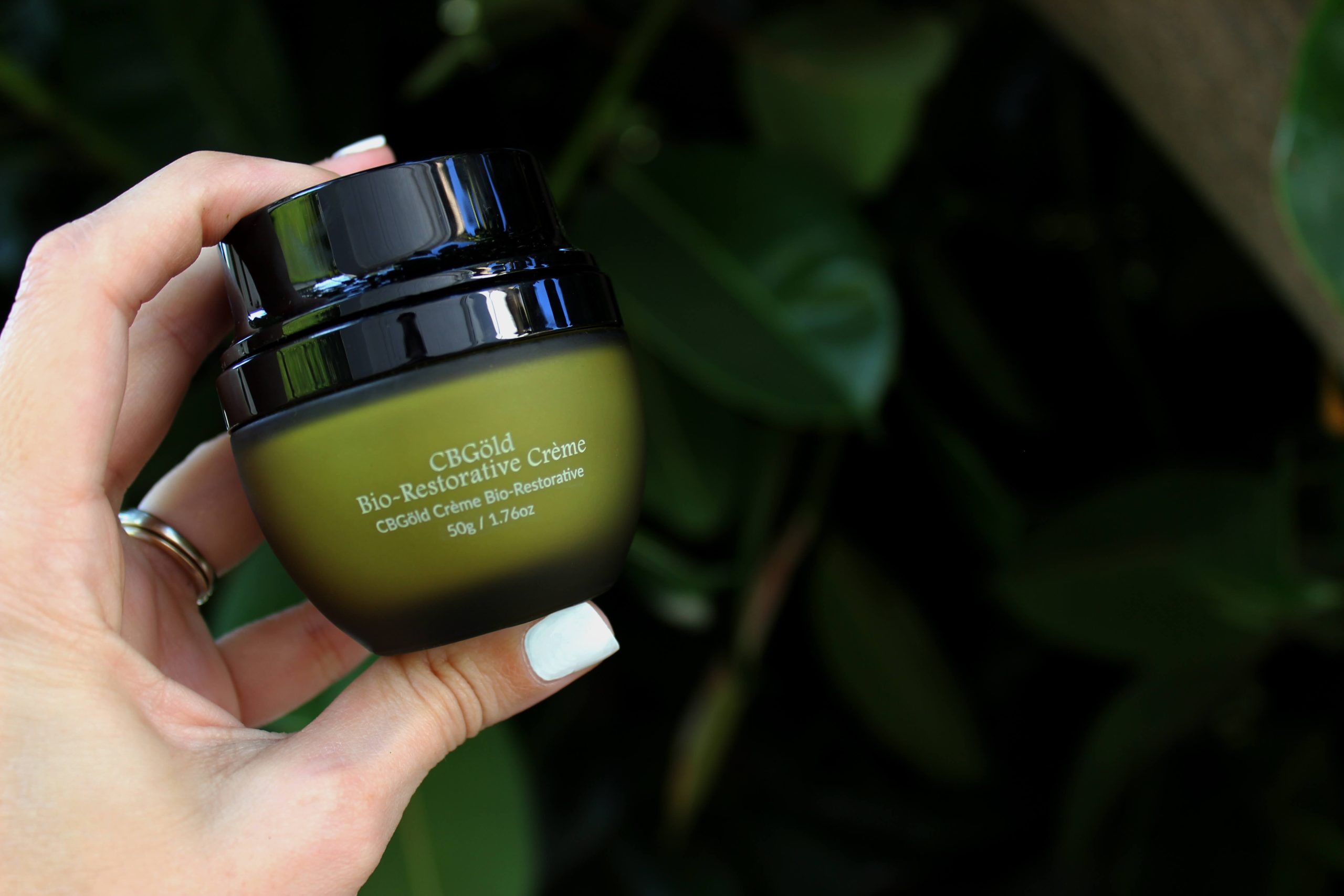 So far, our skin care ingredients checker has covered the best forms of vitamins B3 and C. Now, let's move on to vitamin E.
The most commonly used form of this vitamin in skincare is tocopheryl acetate. The skin is able to easily absorb it, after which the ingredient boosts the appearance in numerous ways. 
For starters, vitamin E soothes the look of inflammation. If you're dealing with redness or irritation, vitamin E will leave you looking more balanced. It's also a powerful antioxidant that leaves the skin feeling protected against environmental stressors, such as UV rays and pollution.
Try adding tocopheryl acetate to your skincare routine with the CBGärdN CBGöld Bio-Restorative Crème. Thanks to a complexion-soothing blend of vitamin E, hemp seed oil, and plant extracts, your cream will feel smooth, soft, and well-shielded after every use of this cream.
7. Sodium Hyaluronate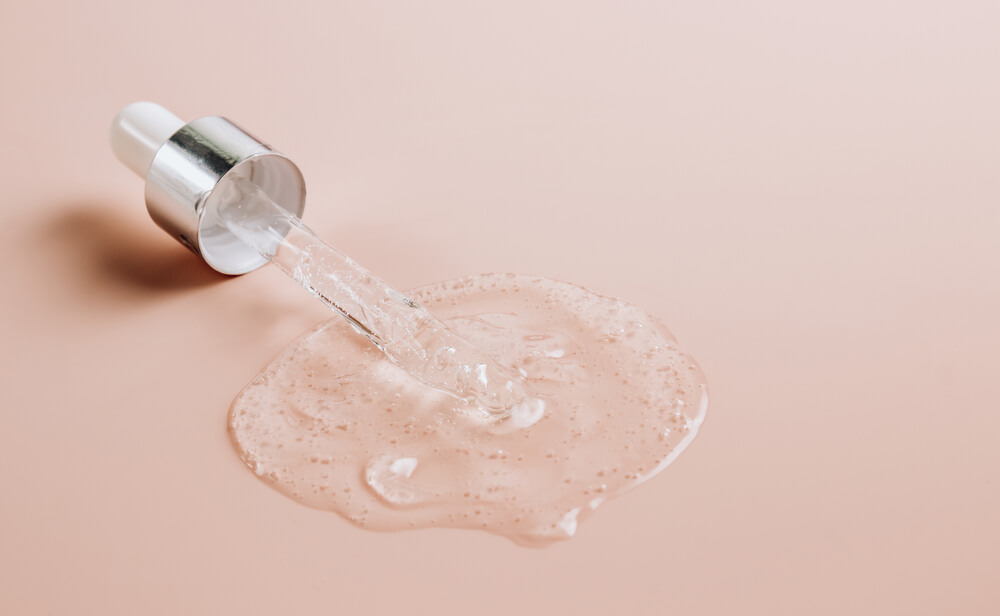 You probably don't need a skin care ingredients checker for hyaluronic acid. It's an ingredient that has been in the limelight lately due to how effectively it hydrates the skin. Its moisture-binding properties enable it to plump up the look of the skin's surface, resulting in a more youthful appearance.
However, sodium hyaluronate isn't quite so famous, although it really should be. This ingredient is the salt form of hyaluronic acid. This means that its molecular size is smaller, enabling it to reach below the skin's surface. As a result, the skin cells deeper down in the skin feel full and hydrated, which gives the skin an even more voluminous appearance.
You'll find sodium hyaluronate in a few CBGärdN products. However, if moisturizing and hydrating your skin is your aim, turn to the CBDGöld Velvet Silk Crème from our CBDGöld Collection. This moisturizer brings together peptides, amino acids, plant extracts, and numerous hydrating compounds to leave the skin looking silky soft and dewy.
8. Plant Stem Cells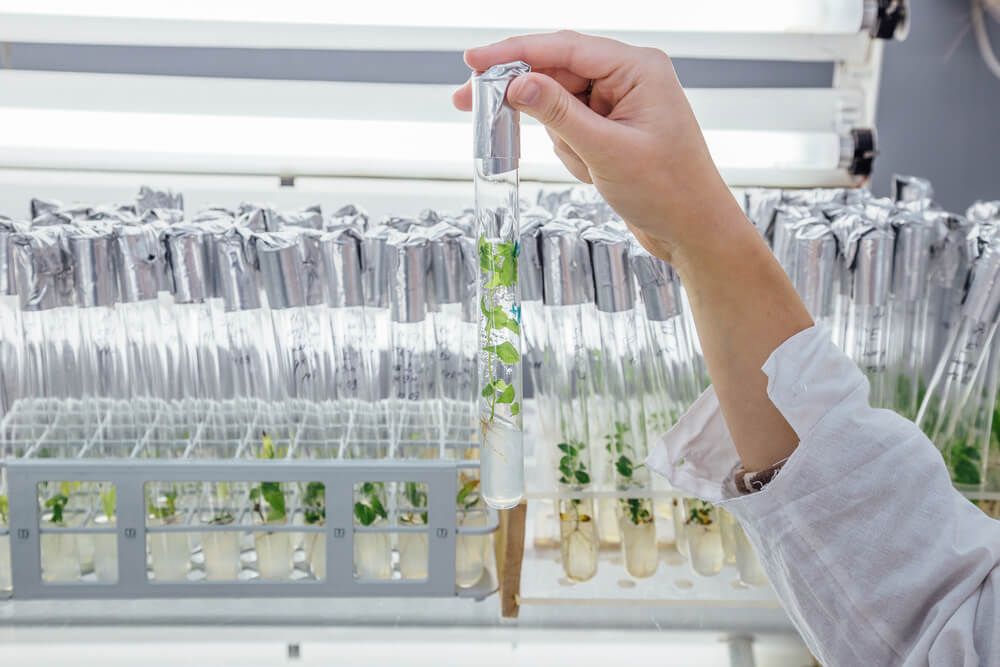 Plant stem cells combine cutting-edge science with the best that nature has to offer. They may sound like a high-tech ingredient, but trust us when we say that you definitely want them on your skin!
Why? Well, specific stem cell properties vary between plants. However, primarily, plant stem cells work to halt and reverse the appearance of skin aging. If you've been dealing with skin that looks creased or dull, then plant stem cells are worth trying. 
As we mentioned earlier, you'll find grape stem cells in our CBDGöld Eye Serum Concentrate. We've also incorporated them into our CBDGöld Imperial Transforming Masque. Another member of our exclusive CBDGöld kit, this clay mask blends grape stem cells with a long list of other plant extracts. The result? Skin that looks deeply purified and noticeably brighter after each use.
9. Fruit Extracts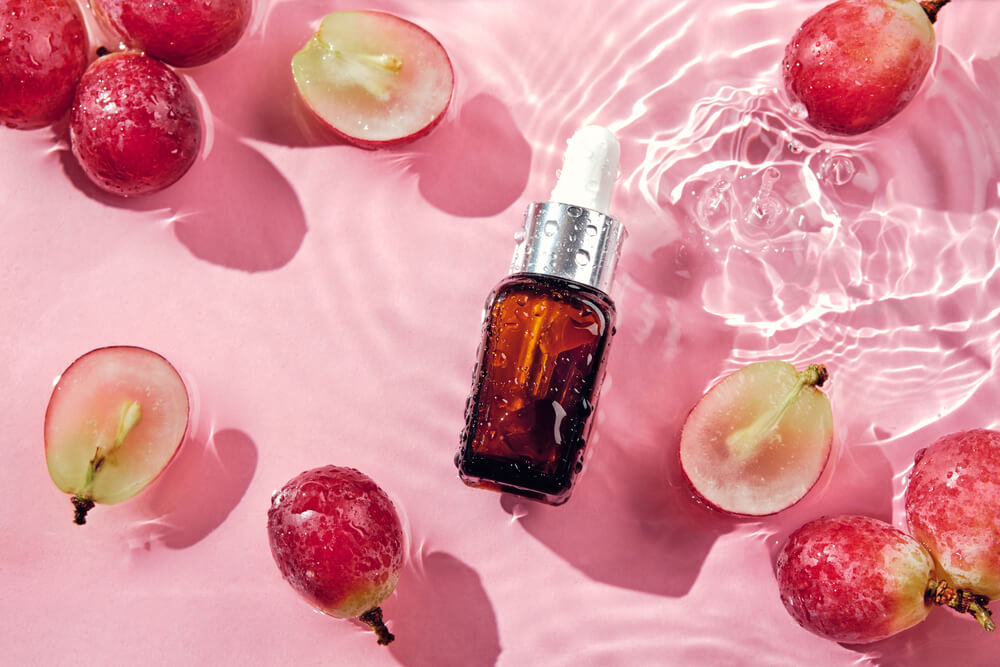 We've mentioned antioxidants a few times now. Plants are full of them, particularly fruits. Every fruit contains a wide range of different skin-loving antioxidants, but there are certain fruits, commonly referred to as superfruits, that offer up an even bigger bounty.
Acai, pomegranate, noni, mangosteen, goji, bilberry, chokeberry…you've probably seen these names at your local health food store, but they're worth keeping an eye out for in skincare products too. The vitamins and antioxidants in these fruits can do wonders for the complexion. They repair the look of damaged and aging skin, bringing back the vibrancy and radiance of your youth.
If you'd like to treat your skin to all of the superfruit extracts that we mentioned above, plus more, then feast your eyes on our CBDGöld Midnight Melting Mask. In addition to numerous fruit extracts, it's also brimming with flower extracts and plant oils. Since it's a leave-on mask, your skin will be able to soak up maximum benefits, making it ideal for those that have a troubled complexion.
10. Dimethylaminoethanol Tartrate (DMAE)
Spot the name dimethylaminoethanol tartrate on a skincare product and you'll likely be hurriedly reaching for your skin care ingredients checker. However, this ingredient isn't as intimidating as it may initially seem. In fact, it can be a game-changer for people trying to erase the look of wrinkles.
Research has found DMAE to be a fantastic way to firm up and smooth out the complexion. When used regularly, it can reduce the look of both wrinkle depth and wrinkle count.
With such impressive complexion-smoothing abilities, we simply had to include DMAE in our CBDGöld Timeless Age-Defying Syringe. We created this formula because we wanted a product that would immediately erase the visibility of wrinkles, and DMAE is one of the stars of the show. It's accompanied by acetyl hexapeptide-8 (one of the peptides we mentioned earlier), sodium hyaluronate, hemp seed extract, and several other ingredients that you'll now be familiar with thanks to this skin care ingredients checker!
A Skin Care Ingredients Checker That You Can Trust
Ingredient lists can seem confusing, especially for those who are new to the world of skincare. However, if you ever find yourself uncertain about which ingredients you should be looking for in skincare products, our skin care ingredients checker will have your back.
Click here to treat your skin to more high-quality ingredients by shopping our bestselling skincare products.