Published: April 15, 2023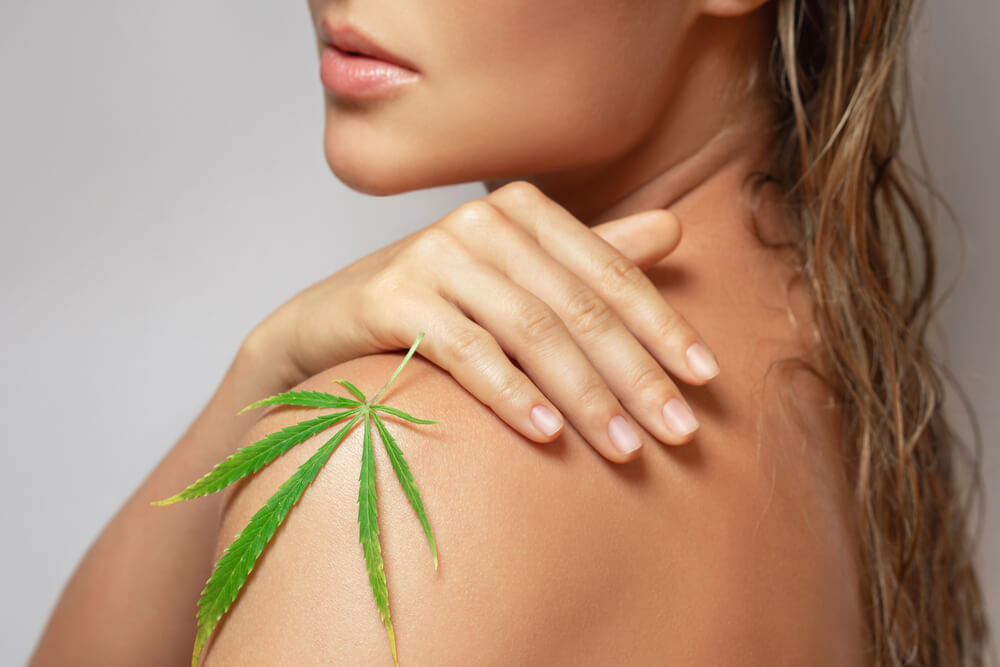 It's always fun to explore the new skincare trends that crop up each year. Sure, some of them may seem a little whacky, but there are plenty of others that could prove to be game-changers for your routine, as well as for your skin.
Today, CBGärdN will be sharing the eight most worthwhile skincare trends of 2023. From CBD products to clean and natural beauty, some of these trends are expected – they represent a larger shift in the industry's focus. However, we're also certain that some of these trends will no doubt surprise you!
1. Clean Beauty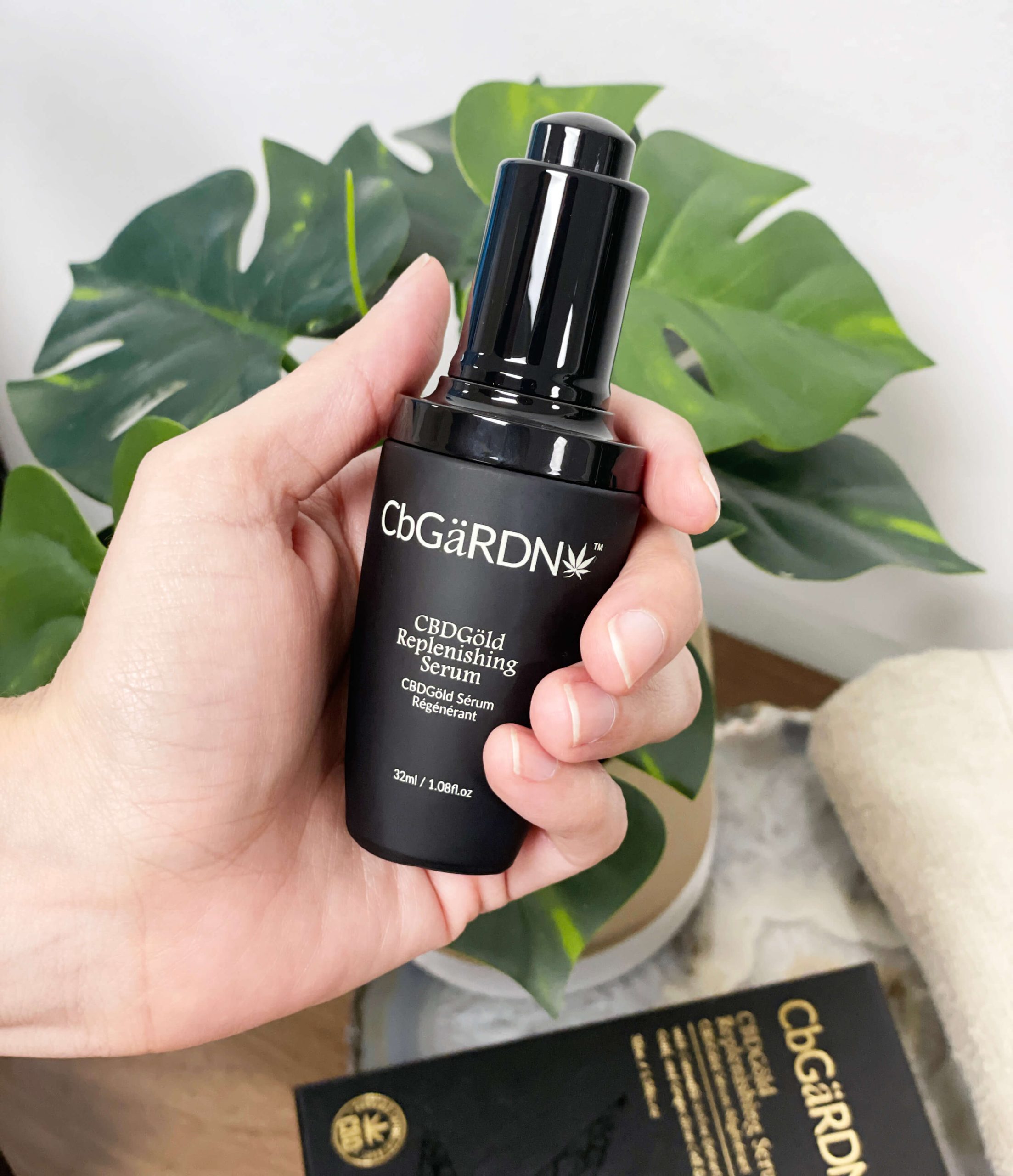 You're probably familiar with the clean beauty trend. In fact, many experts would say that it's no longer a trend – it's a concept that's here to stay.
Whatever the case may be, people are increasingly turning to skincare products that don't make use of synthetic chemicals. It's easy to understand why – so many cosmetics contain potentially harmful ingredients. Consumers far and wide are now becoming aware of this, meaning that they're now opting for clean and green formulas whenever possible.
Need to up your clean beauty game? Check out CBGärdN's CBDGöld Replenishing Serum. It's packed with powerful natural ingredients, including hawthorn berries, apples, and lilac. Even better, these natural ingredients are organic, so you can trust that they've been grown in an environmentally-friendly way too.
2. CBD Products for the Skin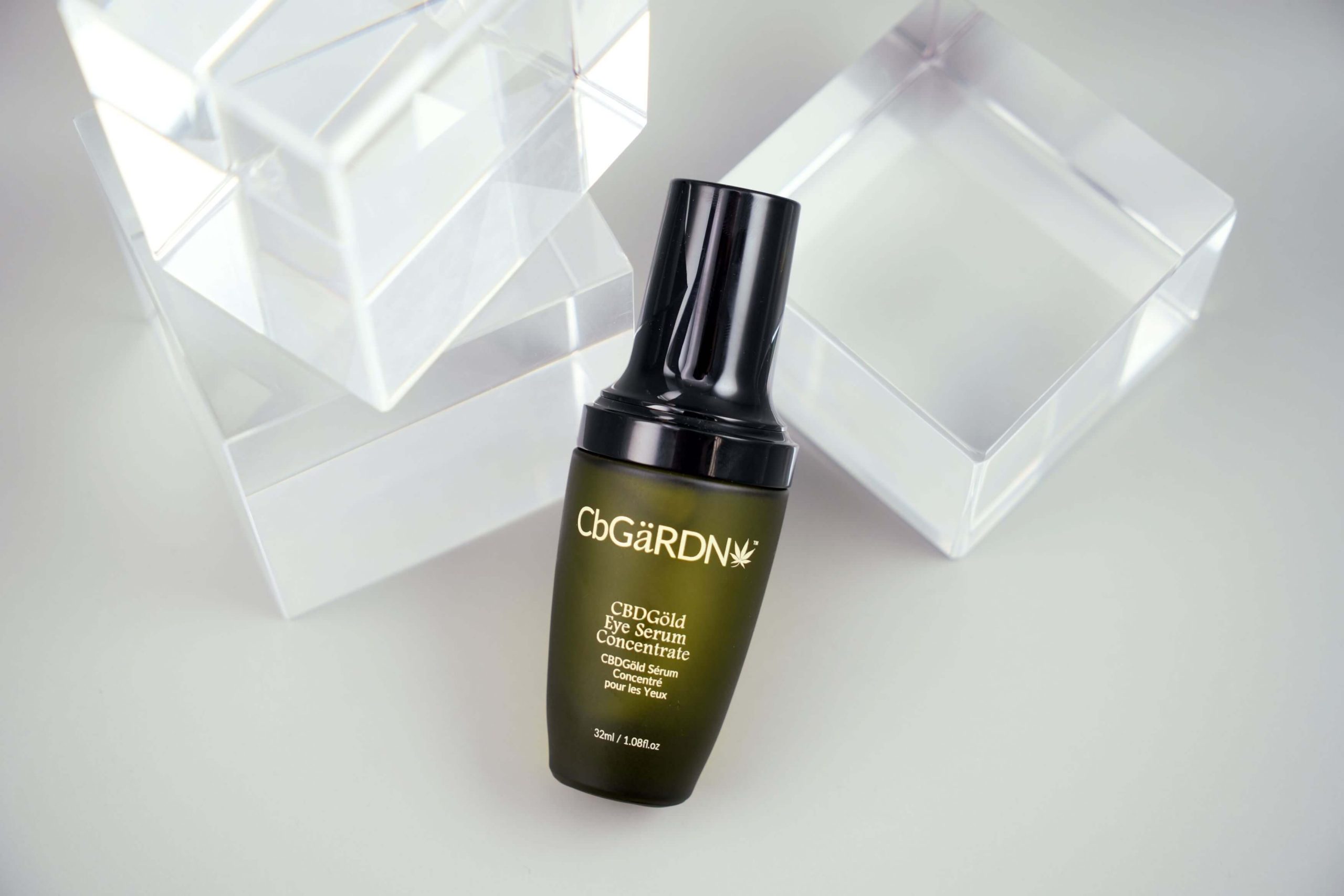 CBD products have been making an appearance in so many different industries. From health supplements to cooking ingredients to pet care, CBD products are really having their moment, and the skincare industry isn't missing out on it!
CBD products for the skin have been soaring in popularity. Why? Because this potent compound, which comes from the hemp plant, has been proven to improve the complexion in numerous ways. CBD reduces the look of skin aging, soothes the feeling of inflammation, brightens the complexion, and more. It also boasts powerful antioxidant properties, enabling it to diminish the visible effects of free radical damage.
If you know that your skincare routine is lacking when it comes to the inclusion of CBD products, you've come to the right place. You'll find the ingredient in several CBGärdN skincare formulas, with the CBDGöld Eye Serum Concentrate being particularly popular. Designed to reduce the visibility of dark circles, puffiness, and fine lines, this highly concentrated serum blends CBD extract with vitamins, peptides, and some of the best antioxidants around. If the delicate skin around your eyes hasn't been looking too hot lately, then this is one of the best CBD products to treat yourself to.
3. Hybrid Skincare Formulas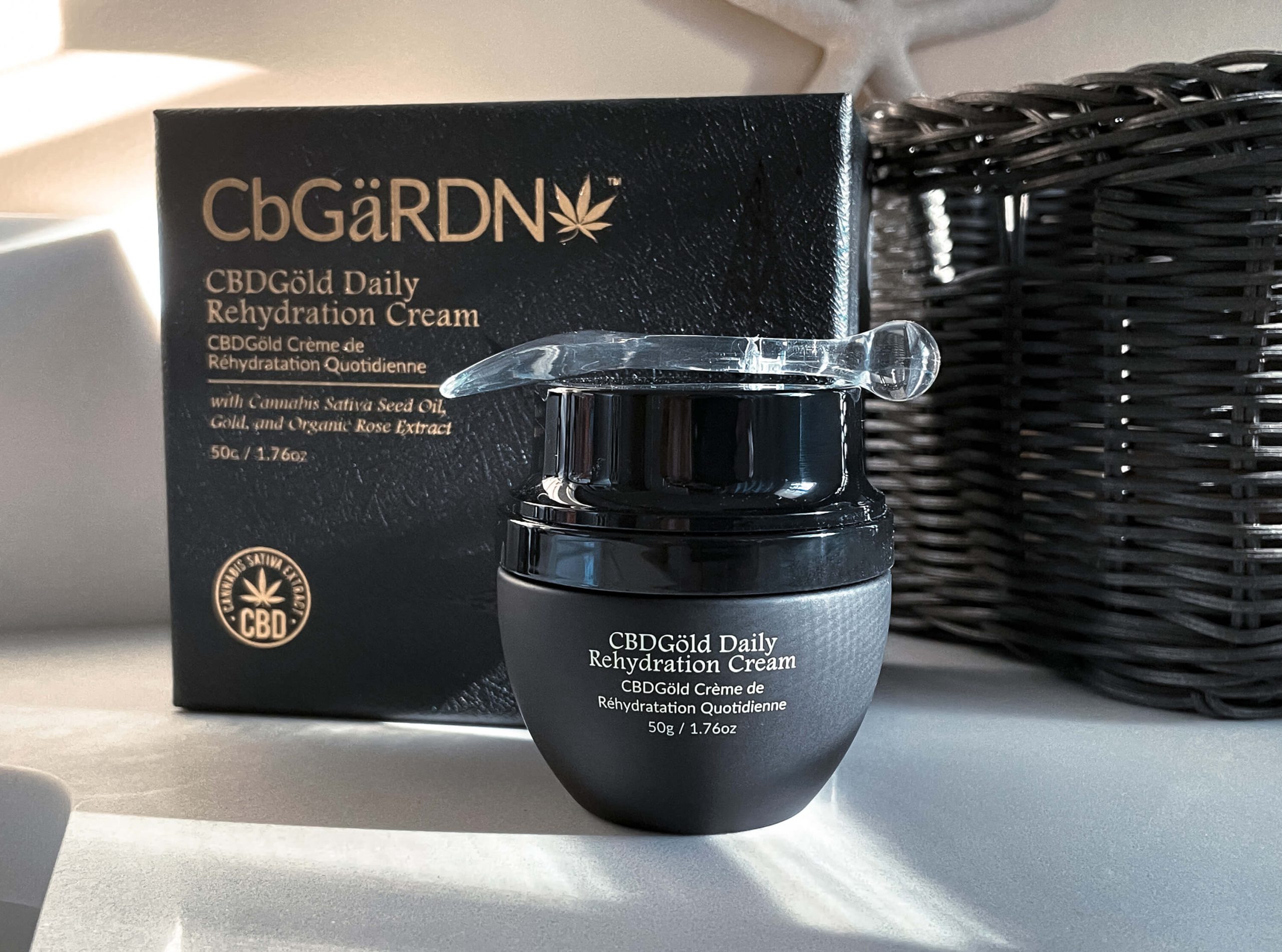 Once upon a time, people used to spend a large chunk of their day following a long and complicated skincare routine. Many still do this – after all, there's no denying the benefits of layering on multiple targeted skincare formulas. 
However, others have been going in the other direction, opting for stripped-back skincare routines instead. As a result, they're increasingly seeking out hybrid formulas, meaning skincare that's capable of doing more than one thing.
This is where CBD products shine once again. As mentioned above, CBD is a true multi-tasker, meaning that CBD products tend to automatically function as hybrid skincare formulas. 
Of course, some brands, such as CBGärdN, take things a step further. All of our CBD products also contain a number of other potent ingredients. Take the CBDGöld Daily Rehydration Cream, for example. It's packed with grape stem cells, organic rose extract, vitamin A, vitamin E, and several other skin-loving compounds. As a result, this multi-purpose formula will hydrate, soften, smooth, brighten, and soothe your complexion. Even better, it has been designed for all skin types too, making it an easy addition to your skincare routine.
4. Focusing on the Skin Barrier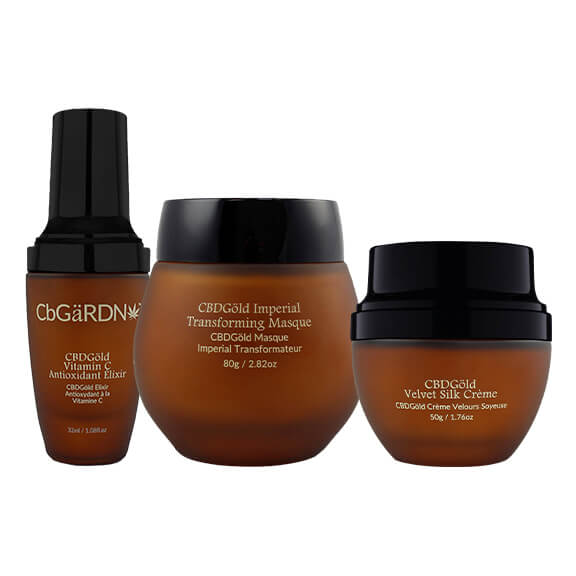 More and more skincare consumers are now aware of the importance of skin barrier function. From trapping in moisture to keeping skin cells hydrated to protecting the skin from environmental damage, the skin barrier is everything when it comes to maintaining a healthy complexion, and people are quickly realizing this.
As a result, there has been a surge in products designed to strengthen and support the feel of the skin barrier. Certain ingredients are able to leave this precious layer feeling thicker and more resilient. This boosts skin moisture levels while better shielding the complexion from external harm.
Which ingredients should you be on the lookout for?
Fatty acids are fantastic for fortifying the feel of the skin barrier. You'll find plenty of these in certain plant oils, including olive, coconut, and avocado.
Treat your skin to all three of these oils, along with a plethora of antioxidants and vitamins, with the CBDGöld Vitamin C Antioxidant Élixir. You'll find this serum in our CBDGöld Collection. In addition to leaving your skin barrier feeling thicker, this formula will also brighten your complexion and soothe the feeling of irritation. Just like many of our other CBD products, this is another multi-tasker!
5. Overnight Masking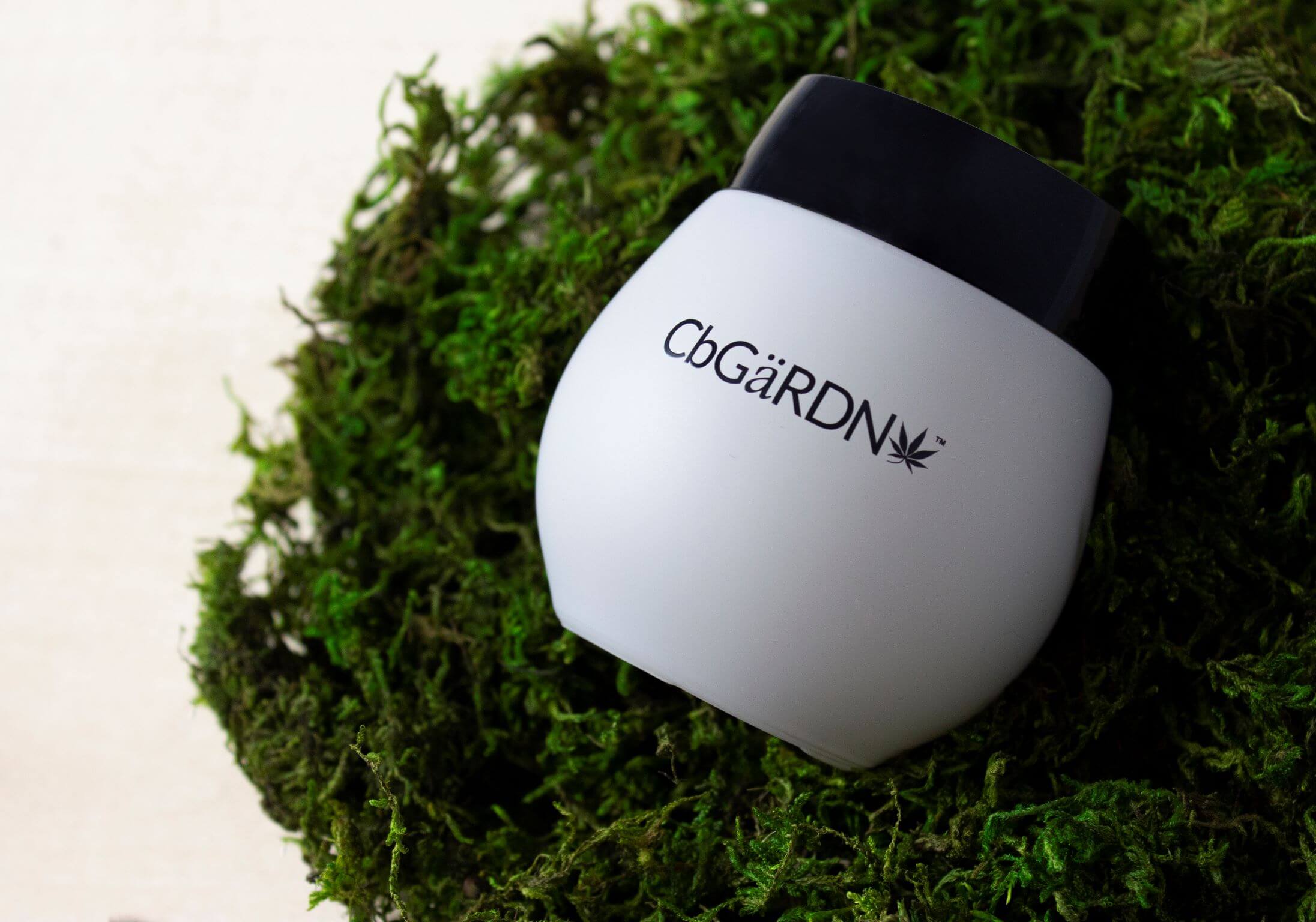 Chances are that you've often wondered what would happen if you left your face mask on for longer than advised. Would it really be so bad to keep your mask on overnight? After all, this is when skin cells are working their hardest, meaning that they would really benefit from how a mask would help them to feel more energized.
When it comes down to it, if the instructions that accompany your face mask tell you to remove it after a certain period of time, then you should ideally do exactly that. It's highly likely that the mask you're using contains ingredients that shouldn't be left on the skin for too long. This doesn't mean that they're harmful – it's often down to highly-concentrated active ingredients that can irritate the skin with over-exposure.
However, the new wave of face masks is changing this. Overnight masks have been around for a while, but they look to be really taking off in 2023. People love how they can pamper their skin while they snooze, and wake up to a glowing complexion to boot!
If you don't already have an overnight mask in your routine, give our CBDGöld Midnight Melting Mask a try. This exquisite formula is brimming with squalane, sodium hyaluronate, peptides, and a long list of super fruit extracts. As it's applied to the skin, it transforms into droplets that melt into the complexion, where the mask then works its magic.
6. Ingredients Inspired by Eastern Medicine
Holistic wellness has been a huge trend in recent years. The clean beauty trend featured earlier showcases how the concept has filtered into the skincare world.
However, there's another noteworthy trend that spins off from this; skincare formulas inspired by Eastern medicine. Traditional Chinese medicine (TCM) in particular has been gaining in popularity. Many people are choosing to turn to those ancient herbs and plants to round out the advanced, modern-day skincare products that they're also using.
With science slowly catching up and confirming the complexion-enhancing benefits that many TCM compounds can have, it's hardly surprising that these ancient ingredients are now making their way into the limelight.
Green tea is just one example of a TCM ingredient that has been trending in the skincare sphere. In fact, you'll find it in many of our CBD products, including our CBDGöld Velvet Silk Crème.
Ginkgo, licorice root, and ginseng are a few other TCM ingredients that will likely be appearing in more and more skincare products, with each one boasting impressive benefits.
7. Psychodermatology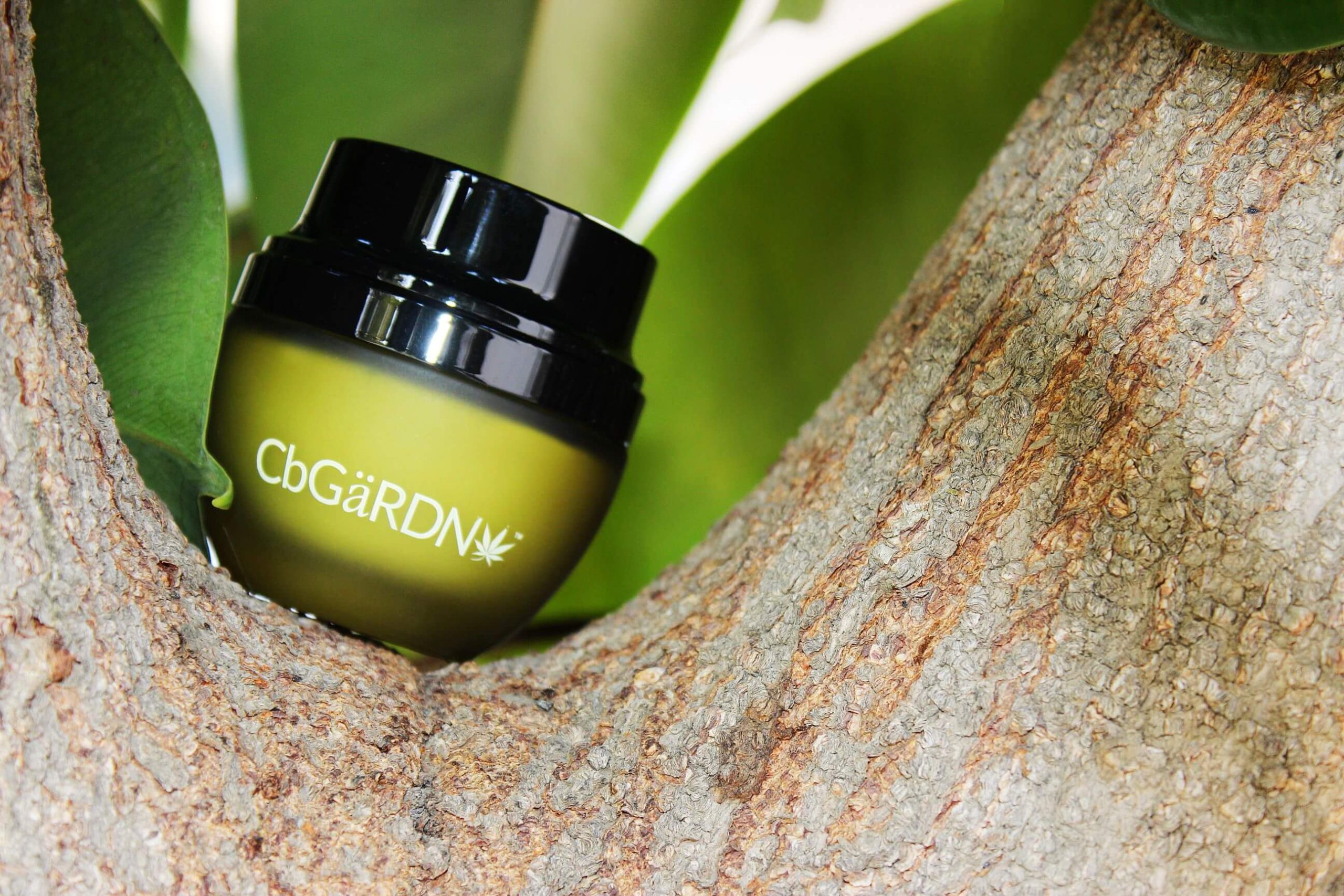 Have you ever heard of psychodermatology? If not, you'll likely become very familiar with it this year. It refers to the connection between the skin and the mind, and it's something that's driving several of 2023's micro-trends.
Stress tends to be the biggest focus of psychodermatology. While some people only experience small amounts of day-to-day stress, others are stuck dealing with chronic stress. Not only is this detrimental to your mental health, but it's bad news for your skin too.
All of the hormones that your body releases when you're feeling stressed play havoc with your complexion. Inflammation, acne, severe dryness, rashes – the skin symptoms of a stressed-out mind are varied. This makes it difficult to initially pinpoint stress as the cause.
However, with psychodermatology going mainstream, more and more people are starting to understand the impact that stress can have on the skin. As a result, they're looking for products that can help to negate the visible effects of stress.
If your skin would benefit from something along those lines, check out our CBGöld Bio-Restorative Crème. This velvety formula, which is infused with shea butter and plant oils, will leave stressed-out skin feeling calm, balanced, and restored.
8. Menopausal Skincare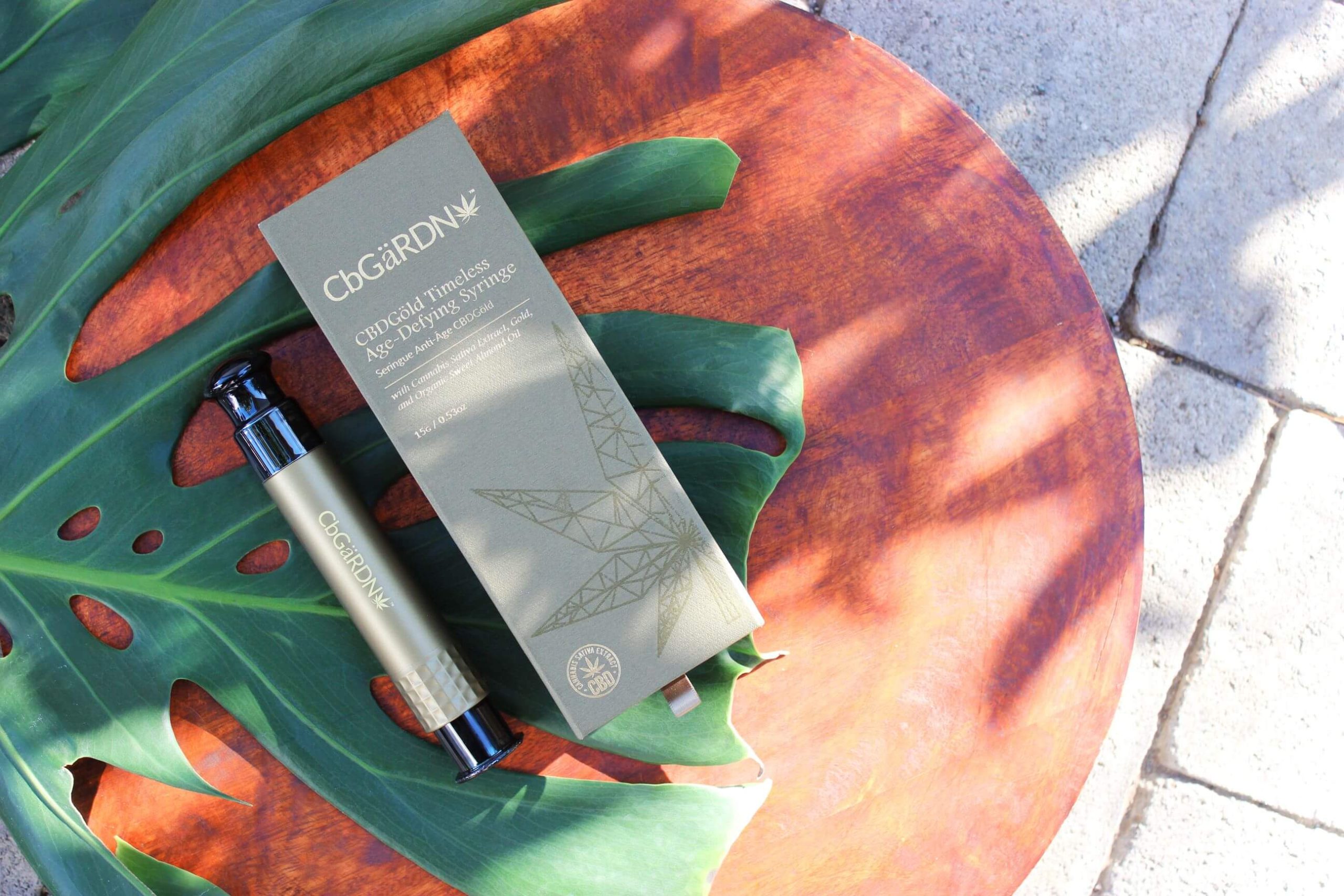 There's plenty of skincare out there designed for aging skin. However, there are so many different stages to aging, which is why menopausal skincare is becoming increasingly popular. It narrows down the 'mature skin' niche to the segment of women who are currently going through menopause. 
At this point in life, the body undergoes a variety of different changes, and these reflect in the skin. From the loss of firmness and volume to dehydration and sensitivities, menopausal skincare aims to address the visibility of all of these concerns to give women a restored sense of confidence in their skin.
One product that we would highly recommend for this age range is the CBDGöld Timeless Age-Defying Syringe. As the skin starts to dramatically lose volume, the appearance of wrinkles becomes more prominent. This targeted serum gives you a way to instantly smooth out the visibility of fine lines and wrinkles on your skin, leaving your complexion plumper and tighter.
Our CBGöld Night Renewing Crème is another must-have for menopausal skin. Its antioxidant-rich plant oils will help to enrich and strengthen the feel of your skin. This counters the crepey look that the skin can often take on as it goes through menopause.
Summary
When it comes to the top skincare trends of 2023, there's plenty to get excited about. From CBD products that promise to address multiple visible skin concerns to overnight masking sessions that give your beauty sleep an extra touch of luxury, we would definitely recommend giving some of these trends a try for yourself!
Click here to shop for more cutting-edge skincare products from CBGärdN.