Published: February 15, 2022
Self love is a beautiful thing.
As our physical, psychological, and spiritual well-being improves, so does our sense of self-worth and self-worthiness. To truly love someone else, you must first learn to love yourself. When we act in ways that increase our love for ourselves, we begin to accept both our talents and our shortcomings. As a result, we stop being so hard on ourselves and realize that we're all here to learn and grow as human beings.
Our skincare routine is a great place to start when showing our love for ourselves via our daily rituals. Everything you put on your skin is instantly absorbed and circulates throughout your entire body.
At CBGärdn, we have products that you can treat yourself and your skin with. You can treat yourself with formulas infused with hemp and CBD. Blends that are natural and gentle on your skin. So, if you want to know how to get that glowy complexion, keep reading! We're here to teach you how to love your skin that little bit more.
Treat Yourself to the Goodness of CBD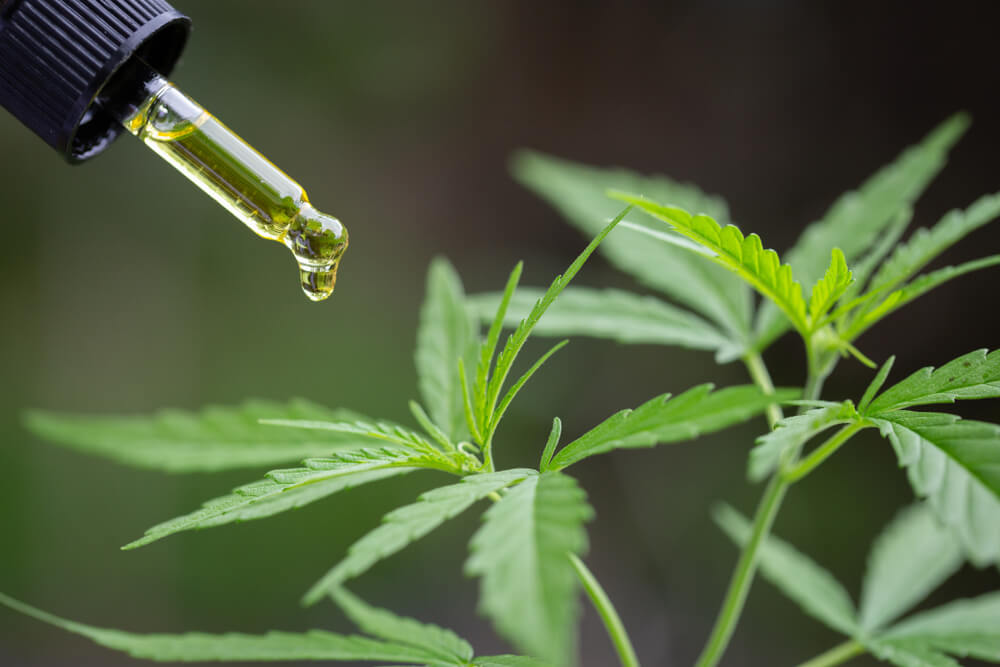 With much hype around CBD oil, we're all left to ponder whether it's just a passing cloud, marketing, or misinformation.
However, all of our products at CBGärden are enriched with this skin-loving ingredient, and for a good reason too! Since our founding, CBGärdN has worked tirelessly to push the frontiers of the skincare business to provide you with cutting-edge formulae that awaken the senses while also revealing beautiful-looking skin.
What is CBD Oil?
Okay, but what is CBD, and what's so great about it? Here's the lowdown on what you need to know about this ingredient. Marijuana or hemp plants contain a non-intoxicating component called cannabidiol, or CBD. "CBD oil" refers to a mixture of CBD and carrier oil, such as olive, hemp, or coconut. Infusing CBD with oil makes the application more manageable and the concoction more potent.
Suppose you're wondering whether you'll get high after using this product. In that case, the answer is a resounding 'No.' Because it does not contain the psychoactive compound tetrahydrocannabinol (THC), CBD oil used in skincare products will not make you high.
The next thing to note is that CBD oil isn't the same as hemp seed oil, a terrific ingredient for the skin. Hemp seed oil and CBD oil are commonly used interchangeably, but CBD oil is more concentrated in cannabidiol than hemp seed oil.
Now that we've gotten that out of the way, here are some of the benefits you can enjoy when you treat yourself to some CBD-infused skincare.
Treat Your Skin to The Awesome, Skin-Loving Benefits Of Plant Extracts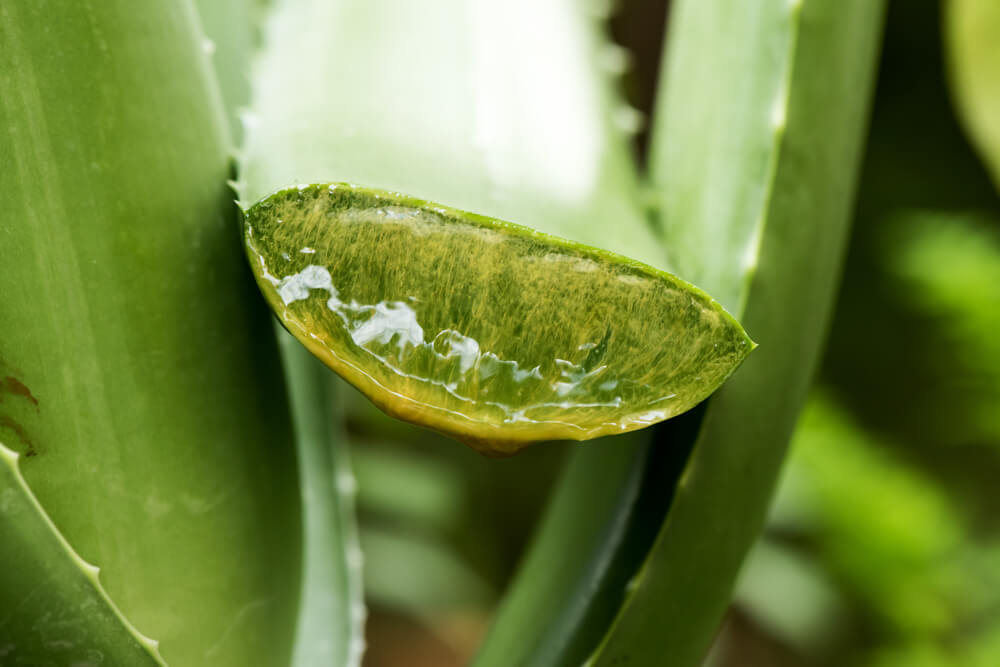 It's essential to know the ingredients you decide to put on your skin. This is why you should always opt for the natural route as much as possible. Plant extracts are fantastic for your skin because they have incredibly powerful properties.
Plant-based ingredients are potent enough to help make a difference in your skincare but not as harsh as other extracts that are out in the market. Some of the botanical extracts that people go ga-ga for are green tea extract, aloe vera extract, and even Vitis vinifera extract.
The great news is that the CBDGöld Eye Serum Concentrate contains all three of these botanical extracts. In addition, it hydrates and revives the look of the delicate skin around your eyes while decreasing the appearance of dark under-eye circles and puffiness.
Show Your Skin Some Self Love With Retinyl Palmitate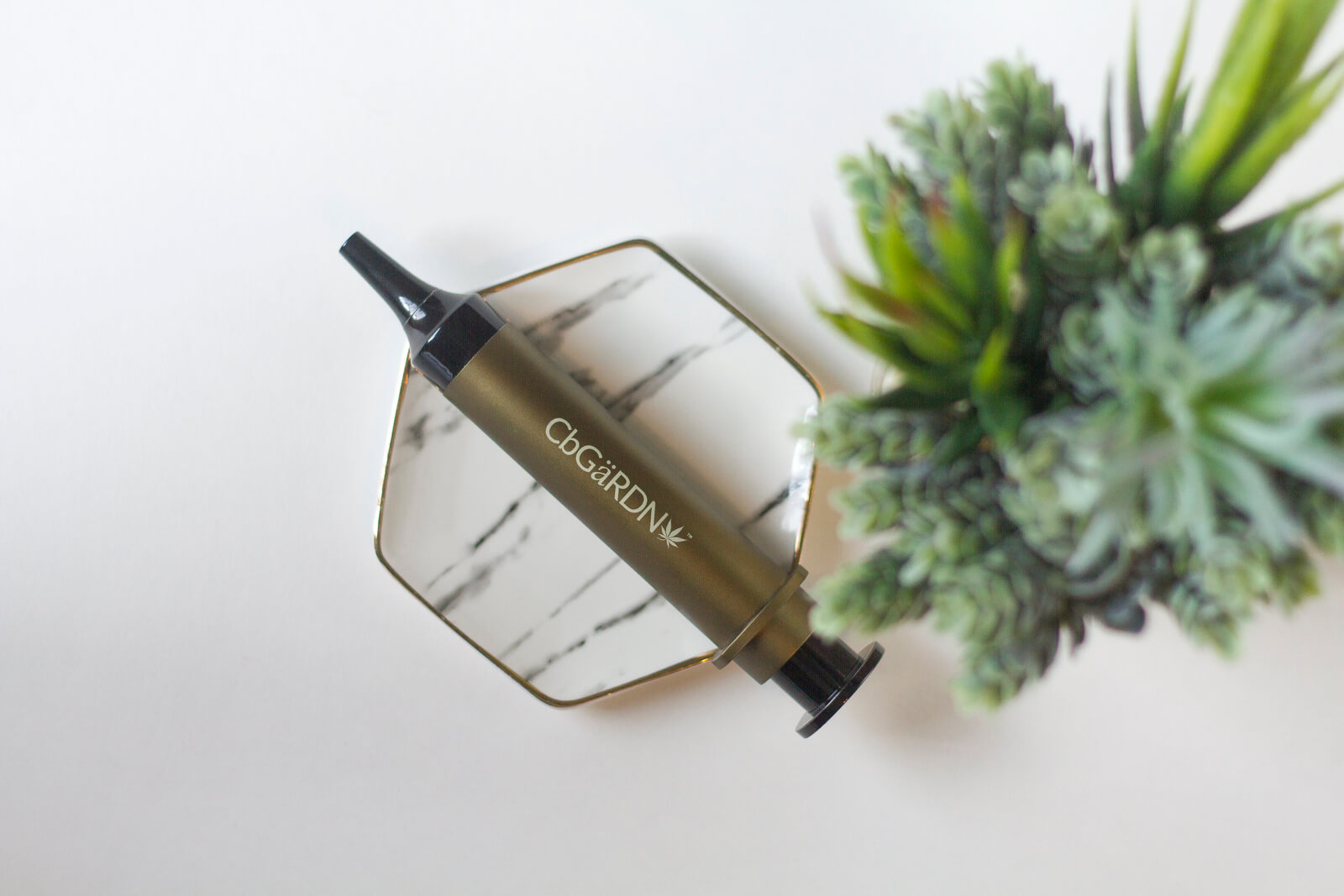 Retinol is a game-changer none of us can deny, but it's not an ingredient that everyone can handle. That's why you should try retinyl palmitate instead. It's also known as vitamin A palmitate, and it's the least potent retinoid, making it a good choice for folks with sensitive skin who want to get the advantages of retinol without the aggravation. In addition, despite its gentle nature, retinyl palmitate can help with the same skin issues that retinol can.
The appearance of fine lines, wrinkles, uneven skin texture, and dark spots are just a few of the issues that retinyl palmitate addresses. Maintaining the skin's smooth and elastic feel is another benefit of this supplement. So, if you want that plump and juicy-looking complexion, keep a lookout for this ingredient.
If you're ready to love your skin, you should definitely try out the CBDGöld Anti-Wrinkle Confidence Solution, especially if you want to bid goodbye to the look of fine lines underneath your eyes once and for all. Retinyl palmitate, sweet almond oil, and cannabis Sativa seed oil are combined in this innovative non-surgical concentrate to give your delicate under-eye skin a smoother, firmer and tighter appearance almost instantly.
Go Back to Basics With a Gentle Cleansing Routine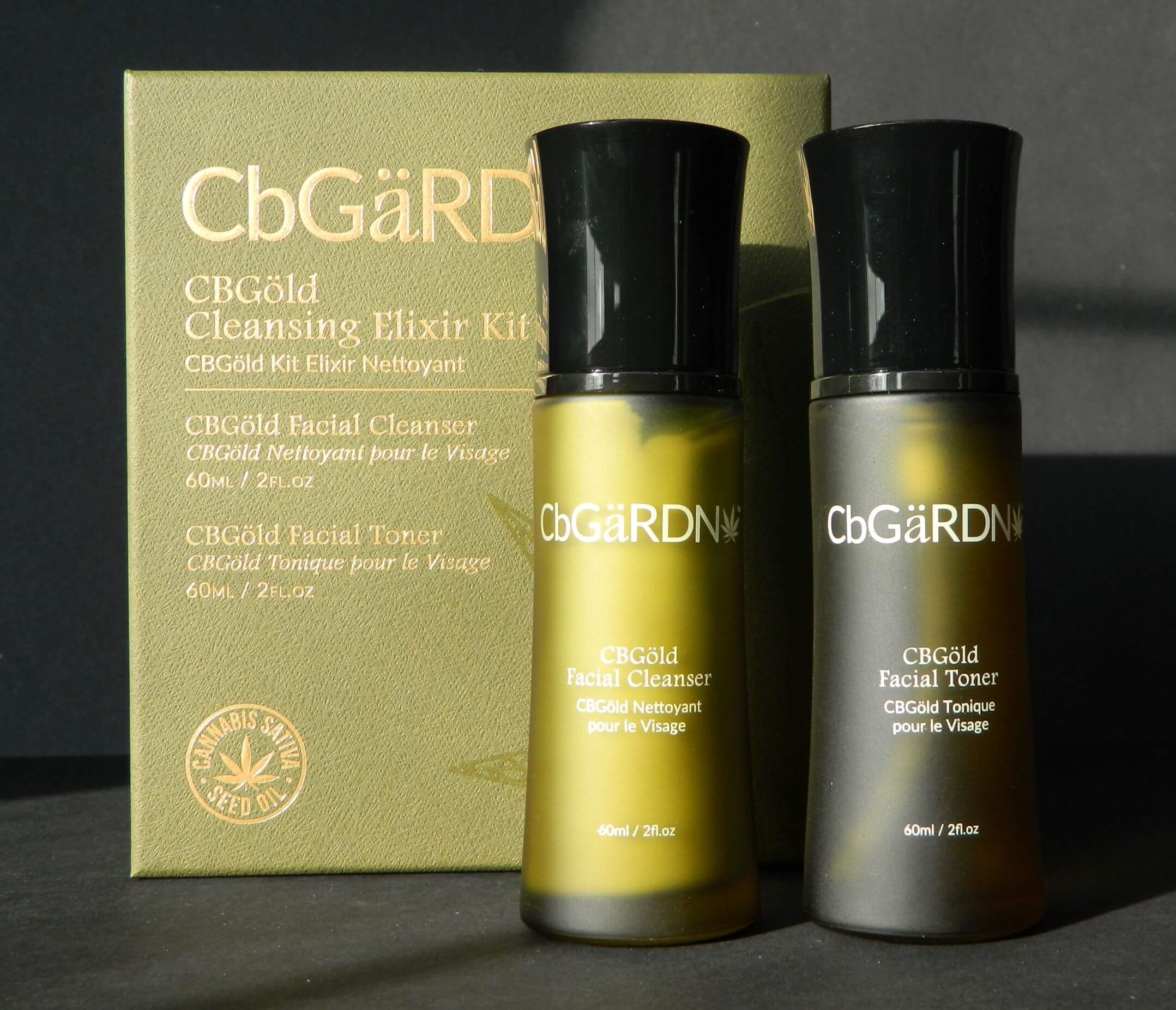 We can go on and on about adding products to your skincare regimen, but there's no point if you don't have a strong cleansing routine. Unfortunately, when it comes to our beauty routine, we skip or rush the most fundamental and crucial step: cleansing. However, a quick wipe or a squirt of water in the shower will not be enough.
A Two-Step Cleansing Regimen
Having said all that, you can now show your skin some self love if you treat yourself to the CBGöld Cleansing Elixir Kit. Using this intensive cleansing combination, you can provide your skin with the regular attention it requires. Quick and straightforward to use, this gentle cleanser instantly brightens and refreshes the look of your skin. The hyaluronic acid-infused toner will leave your skin feeling soft and well balanced after cleansing.
Wait, toner? How is using a toner part of a cleansing routine? Well, this answer may shock some, but to get rid of any remaining dirt and pollutants from your pores, you need to use a toner. Skin feels soothed, rough spots look refined, and a more even appearance is achieved with a toner.
The CBGöld Facial Toner is ideal for all skin types. How? Because it contains cannabis Sativa seed oil, hyaluronic acid, and niacinamide. None of these are known for causing irritation. For skin that feels balanced, moisturized, and deeply hydrated, use the toner after washing your face to complete your cleansing routine before moving on to the next step.
Show Your Skin Some Affection With a Little Exfoliation for a Brighter Complexion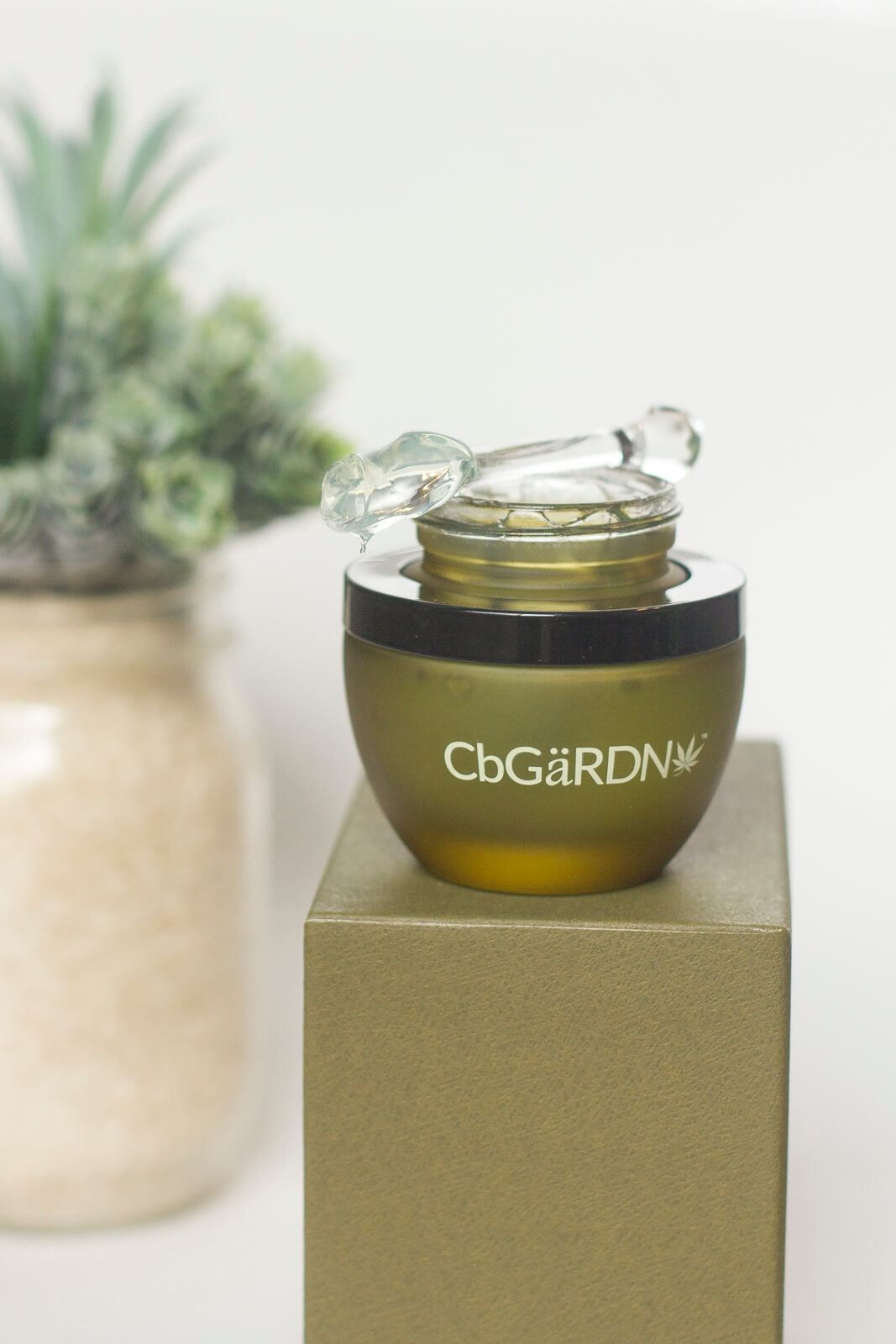 Glowing skin is something we all strive for. However, when dead cells accumulate on the face, it can make the appearance look dull and rough.
When you exfoliate, you eliminate the dead skin cells, giving your complexion a radiant look.
A Gentle Yet Effective Exfoliant
For some gentle exfoliating action, try out the CBGöld Microexfoliant Plus. Your skin will look brighter, tighter, and rejuvenated after using this mild gel. It is enriched with vitamin E and cannabis seed oil, which efficiently cleanses and exfoliates the top layer of your skin.
It has glycerin in its formulation as well, so you won't have to worry about having to contend with dehydrated skin. As a humectant, glycerin is excellent for the skin since it helps it retain moisture. In addition to hydrating the skin, it can help alleviate the feeling of dryness and re-energize its appearance. It also boasts emollient properties, suggesting it can help soften the feel of your skin too!
Give Your Skin Some Self Love While You Get Those Zzz's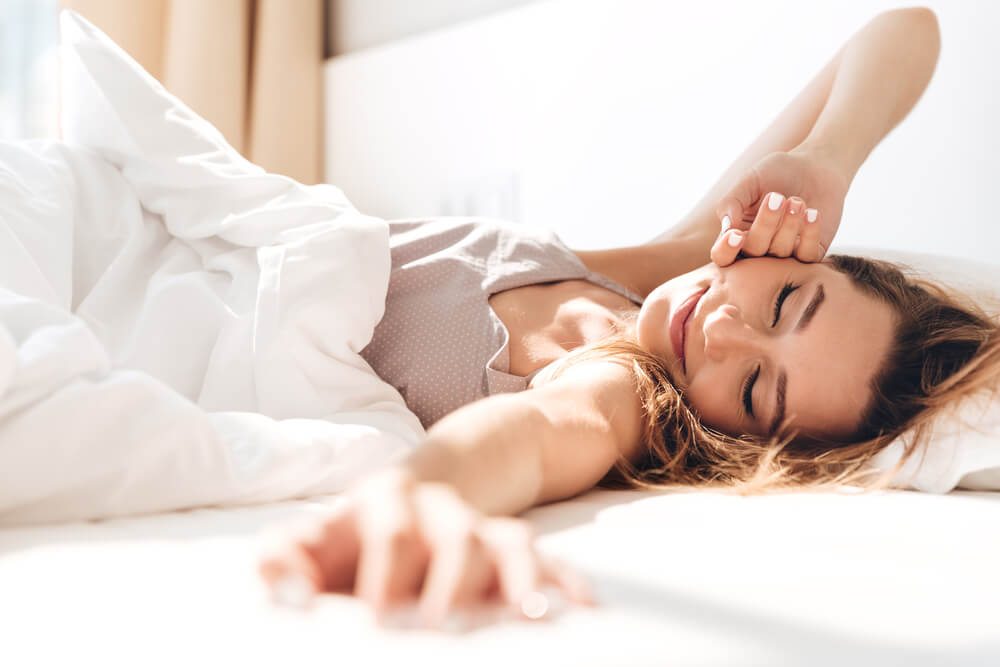 Your skin regenerates itself while you sleep, so they don't call it beauty sleep for no reason. Basically, to reap the benefits of some of the most potent skincare products, you'll need a good night's sleep. Ideally, throw in a night moisturizer too for added effect.
A moisturizer designed explicitly for the PM should be a part of your nighttime routine to help alleviate the look of the visible effects of the day's stress on the skin.
With the CBGöld Night Renewing Crème, you'll have a glowing, rejuvenated appearance when you wake up. Antioxidant-rich botanical ingredients, as well as shea butter, are incorporated into this luxurious night cream. It'll make your skin look softer, smoother, and more radiant every morning.
Summary
The bottom line is that skincare is just another way to express self-love. It's essential to show the same amount of love you show others to yourself because this will help you lead a fulfilling and happy life.
Ready to treat yourself? Check out the full line of products that we have available here at CBGärdn.