Published: October 30, 2021
​Cannabis-based skincare (CBD) has been making great strides in the beauty-sphere in recent years. Chock full of antioxidants, CBD skincare can help calm the appearance of any inflammation and redness that may be peeking through the surface of your skin.
But do these products really live up to the hype? The answer is yes, and CBGardn is here to explain why.
The Benefits of CBD Skincare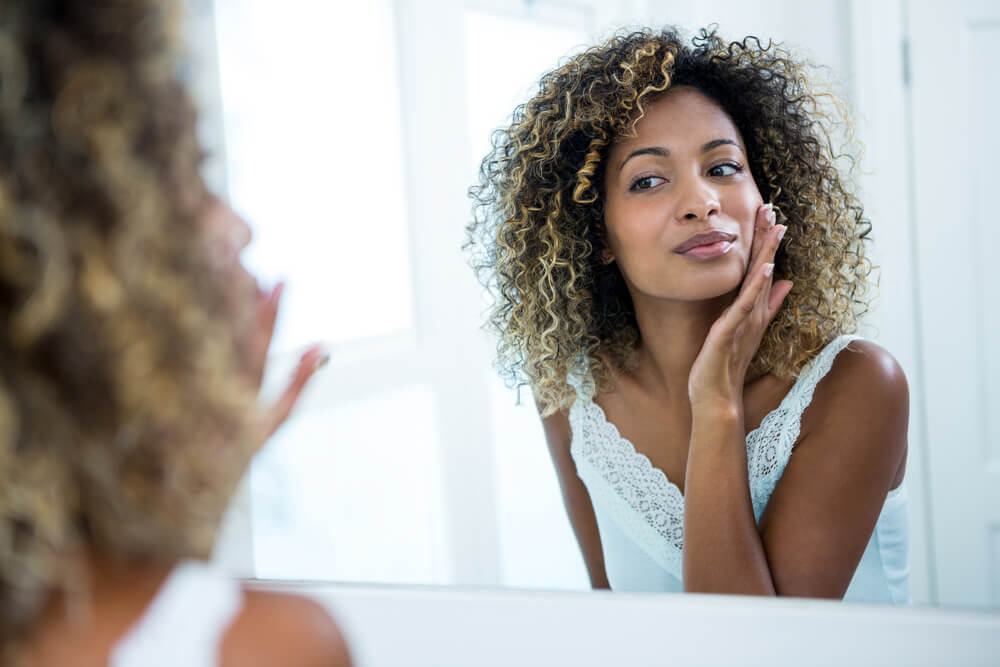 CBD has incredible skincare benefits.
​​In addition to balancing out how hydrated the skin feels, it also firms and smooths the appearance, giving it a fresh and youthful-looking finish.
But wait, does CBD skincare actually make you high? Nope, not in the slightest.
Hemp-derived CBD is more likely to be found in skincare products than marijuana-derived CBD. Compared to marijuana, hemp CBD contains less than the legal limit of 0.3% THC. However, CBD derived from marijuana can have anywhere from 5% to 35% THC. 
Hemp seed oil is made by cold pressing cannabis seeds. Several vitamins, as well as omega fatty acids, are present in hemp seed oil-based products. Hemp seed oil is good for your skin because it contains Omegas, which plump and hydrate the feel of the skin,
If you're looking for the best CBD skincare for 2021, CBGärdN is here to help.
Our brand was developed in response to groundbreaking research on the multiple skin-loving properties of cannabis sativa oil. Our products are designed to combat the visible signs of aging while also addressing specific skin concerns.
CBGärdN combines our expertise with a results-driven approach to push the boundaries of the skincare industry and bring you innovative formulas so that you can attain the complexion of your dreams.
Keep on reading to find out more about CBD skincare from CBGärdN.
Take Facial Cleansing to a New Level with the CBGöld Cleansing Elixir Kit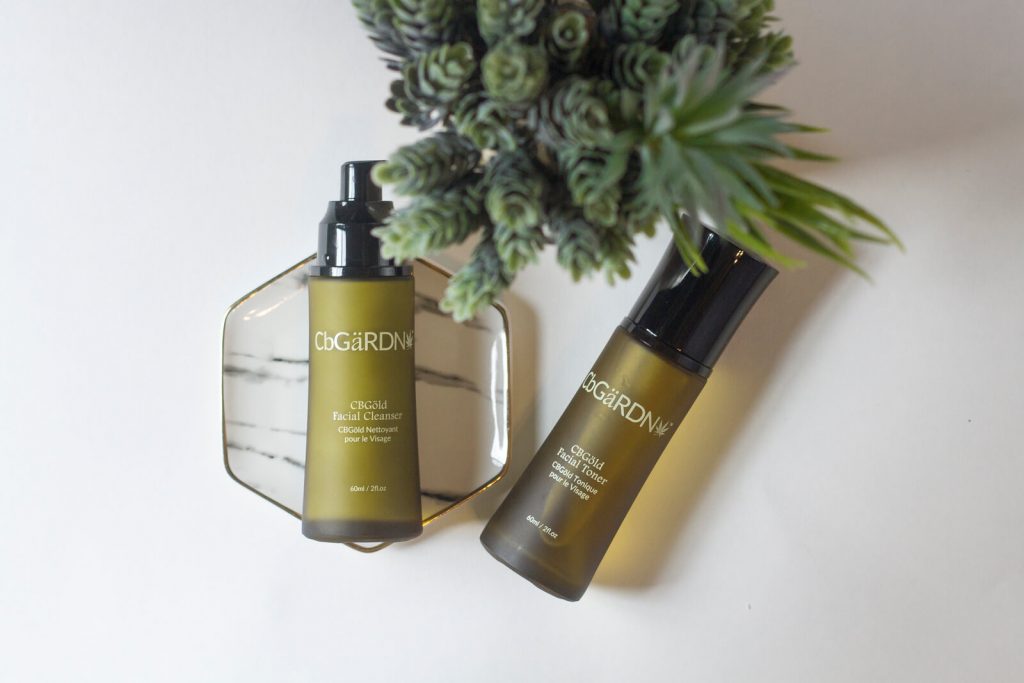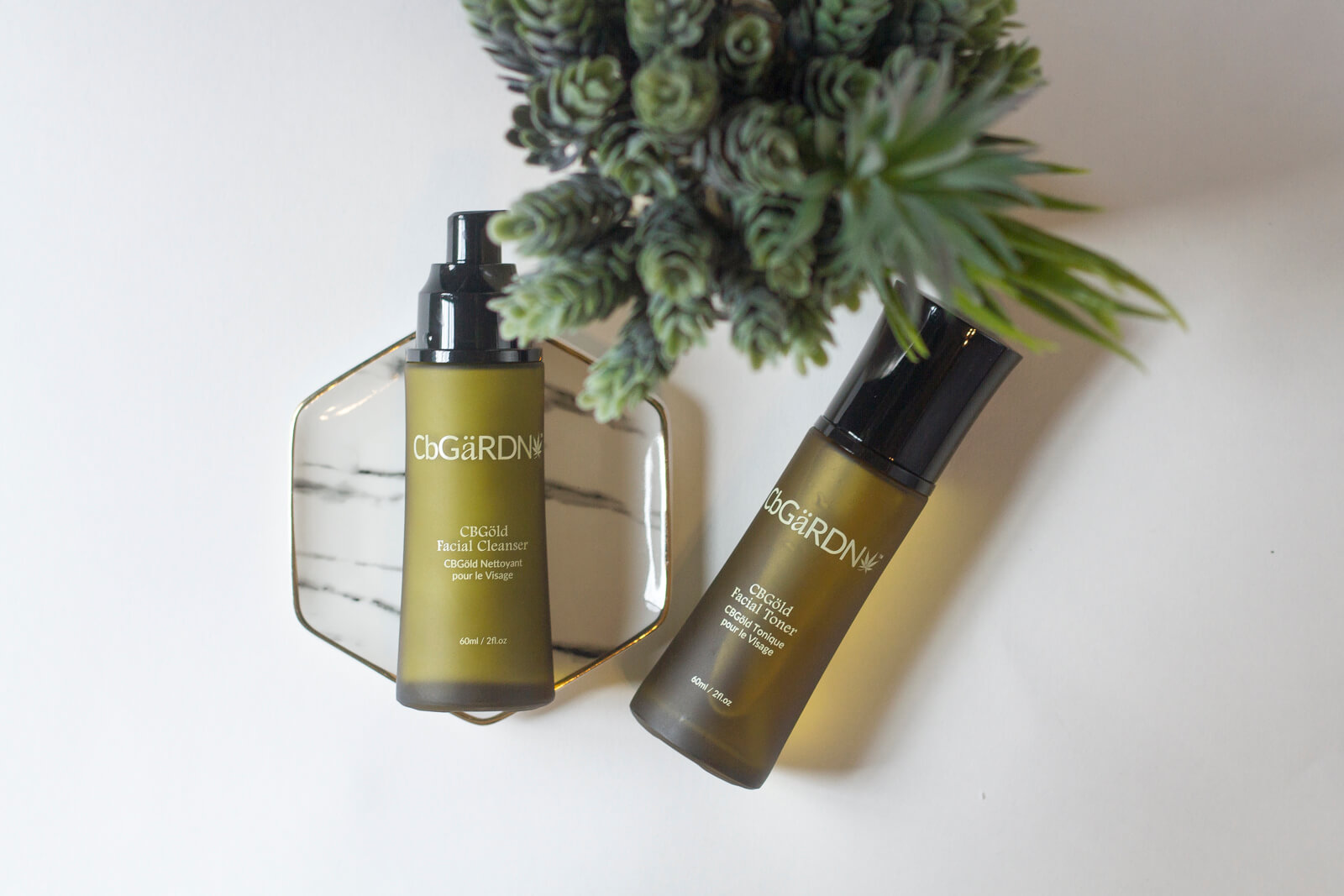 Every skincare routine starts with a good cleansing sesh. Cleaning your face on a daily basis removes all traces of grime, excess sebum, dead skin cells, and even pollution. Dirt and pollution build up on the surface of your skin if you don't cleanse it correctly, which can lead to breakouts, dehydration, and premature aging.
Enter, the CBGöld Cleansing Elixir Kit.
Cleansing with CBGardn
This advanced cleansing duo will provide your skin with the care it requires to feel healthy. The gentle cleanser is quick and easy to use, and it instantly brightens and refreshes the look of your complexion. After that, use the toner, which is loaded with moisture-binding hyaluronic acid. It will leave your skin feeling soft and balanced.
The CBGöld Facial Cleanser is formulated to cleanse the skin thoroughly without drying it out. Infused with cannabis sativa seed oil, this cleanser is suitable for sensitive skin and can be used every day.
The next step that takes place after cleansing is toning. Here's why it's a step you shouldn't miss.
After you wash your face, use toner to get rid of any remaining debris, grime, or pollutants that may still be lodged in your pores. A toner will re-balance the feel of your skin, refine the feel of rough spots, and improves the overall appearance of your skin.
The CBGöld Facial Toner is ideal for all skin types because it contains cannabis sativa seed oil, hyaluronic acid, and niacinamide.
Hyaluronic acid is highly beneficial for the skin. Universally known as a powerhouse ingredient, it's also classed as a humectant. Humectants refer to any substance in skincare that has moisture-binding properties. Although humectants can aid all skin types, they are especially useful for people with dry, dehydrated skin.
Niacinamide is also an amazing ingredient that is very beneficial for your skin. This ingredient will give you a smoother and more refined appearance. Additionally, it is suitable for all skin types, making this one of the best CBD skincare for 2021.
Give Your Skin A Good Exfoliatin'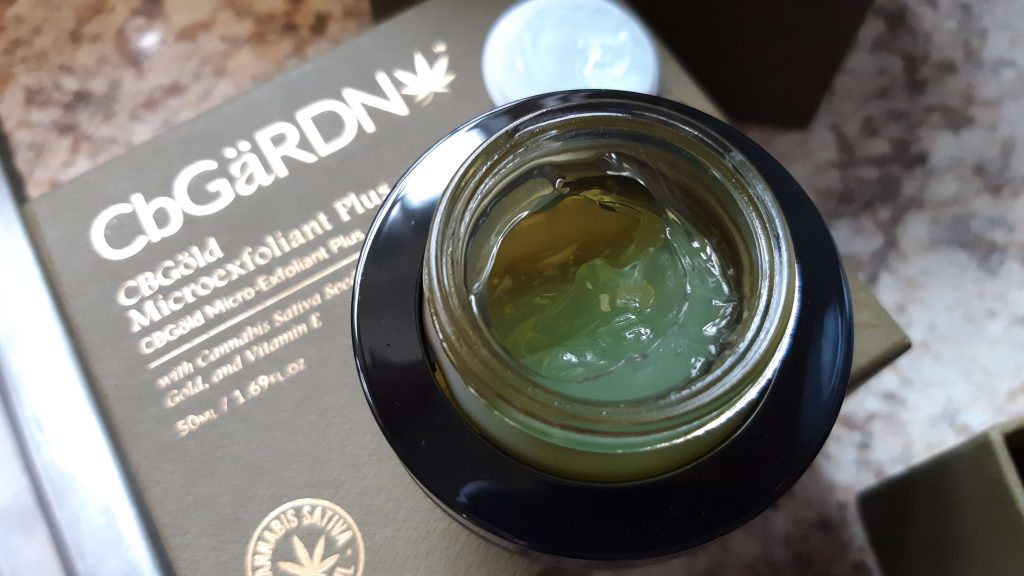 Exfoliating your skin is a step that you shouldn't miss when it comes to your skincare routine. It's got a ton of benefits, like giving appearance skin that glow, sloughing away dead skin cells, and even leaving your pores looking clear!
However, beware of the dangers of exfoliating your skin because you run the risk of over-exfoliation. Combining chemical and physical scrubs can over-exfoliate your skin, leaving it feeling sore, bruised, red, and irritated due to the over-exfoliation that results. TL;DR: Don't go ham when it comes to exfoliating your skin. Be gentle, and you'll be A-okay.
CBD-Infused Exfoliants
One of the best CBD skincare products of 2021 is the CBGöld Microexfoliant Plus.
Enriched with vitamin E, using this gentle exfoliant will help you reveal a smoother and more youthful-looking appearance.
This product also contains glycerin, another skin-loving ingredient that boasts loads of benefits. Using glycerin as a humectant is beneficial for the skin because it can improve the feeling of skin moisture, soothe dry-looking skin, and give energy to tired-looking skin. As an emollient, it can also soften the feel of the skin.
Rejuvenate the Look of Your Under-Eyes With CBD And Green Tea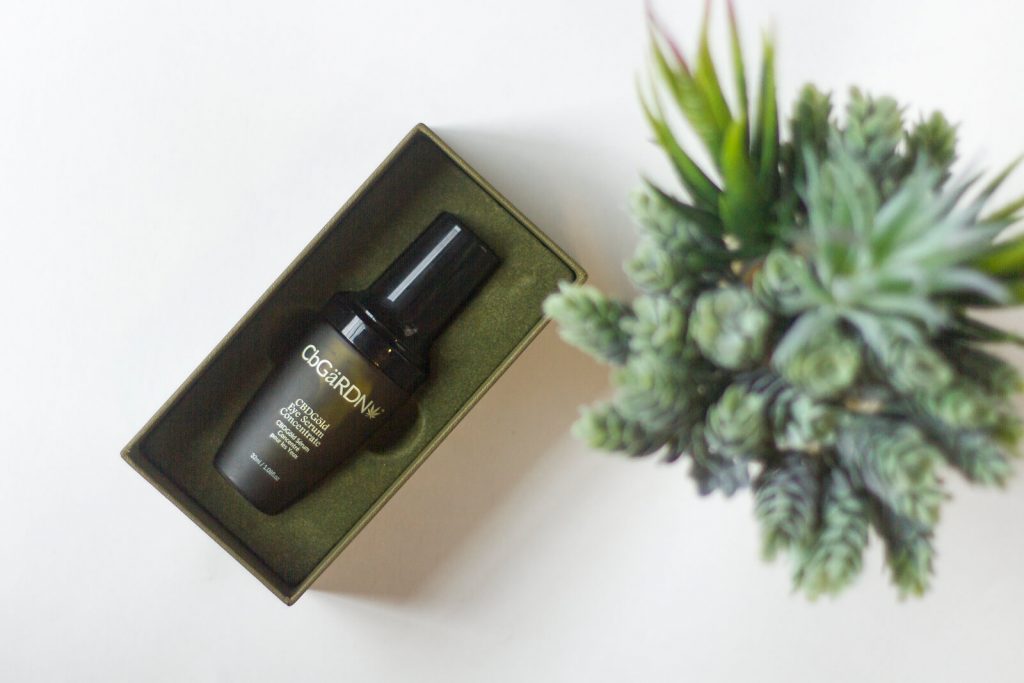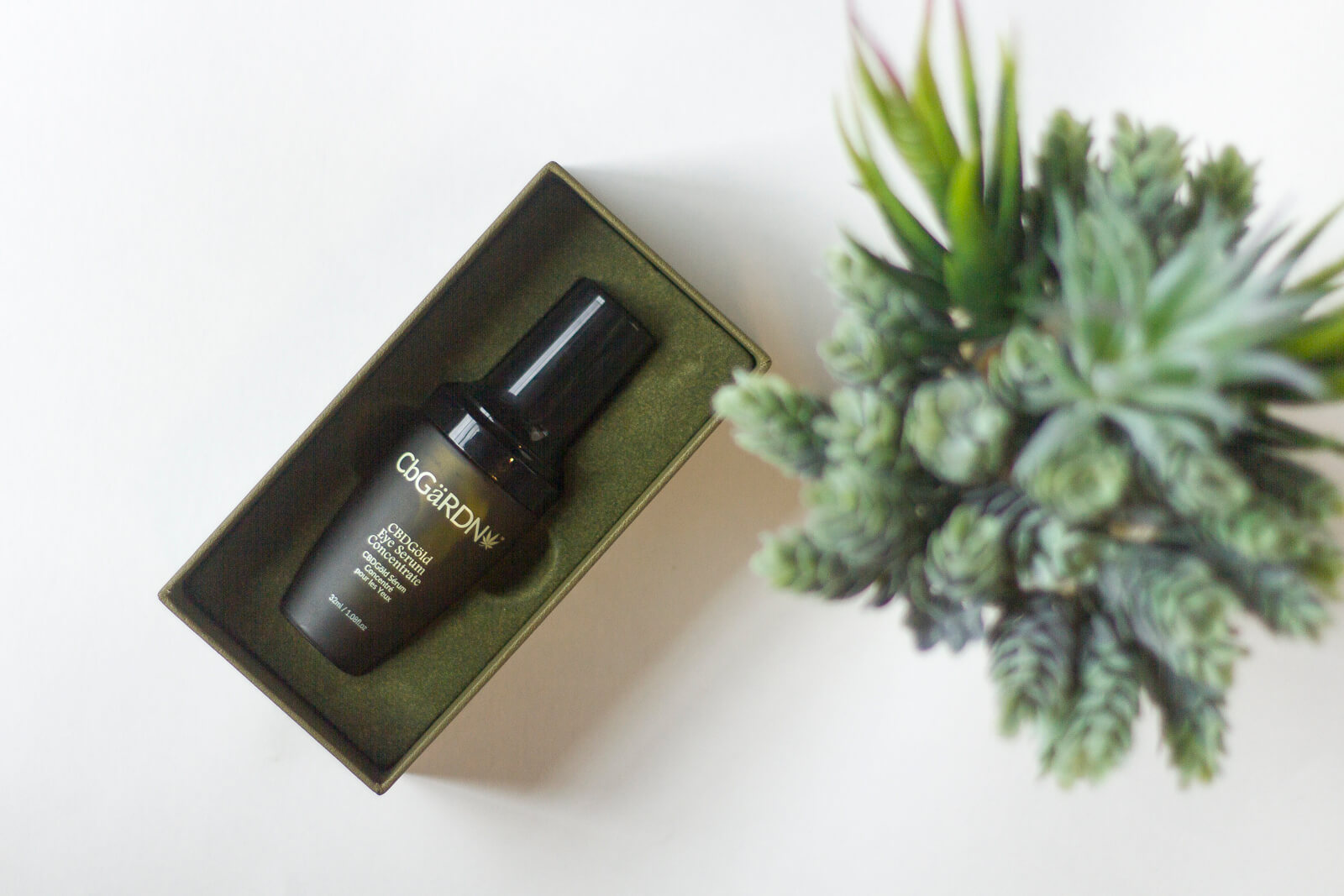 If you're afflicted with the look of crow's feet, and dark undereye circles, don't worry – you're not alone. A lack of sleep, excessive exhaustion, or simply staying up a few hours later than usual can all lead to dark circles beneath the eyes. In addition, skin dullness and paleness are signs of sleep deprivation, as is the presence of black tissue and blood vessels under the skin.
If you can't get enough of that beauty sleep, you can do a few things to mitigate the appearance of new fine lines and dark circles. For instance, using the right type of skincare would be the best preventative measure you can take, besides eating healthy food and leading an active lifestyle. 
The Best CBD Eye Serum
The CBDGöld Eye Serum Concentrate hydrates and revitalizes the feel of the sensitive skin around your eyes. Green tea extract and vitamin C in this cutting-edge formula work together to decrease the appearance of dark circles and puffiness around the eyes, putting it at the top of the list of the best CBD skincare for 2021.
Give Your Skin a More Hydrating Feeling By Upping Your Moisturizer Game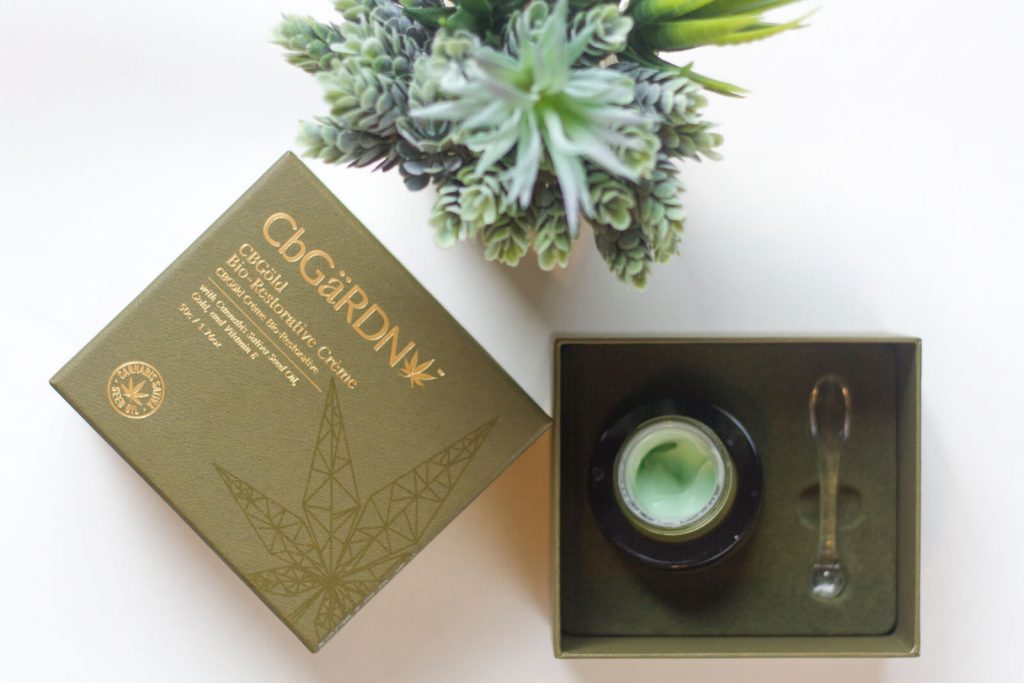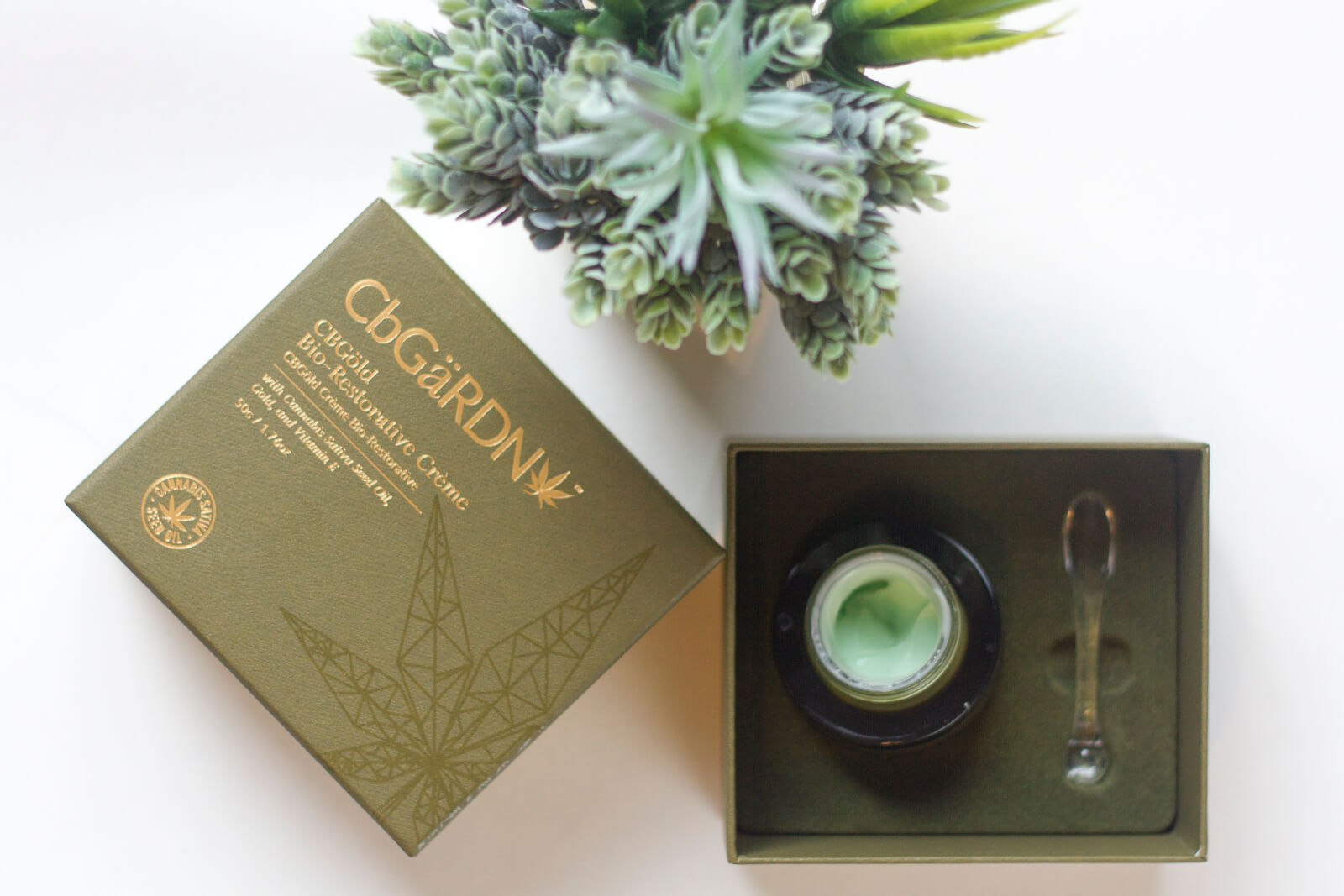 Moisturizing is a crucial part of your skincare routine. Why is it so important, you ask? Here's the thing: skin loves moisture. It soaks it up, and in return, it glows and feels firm and bouncy, giving a youthful look to your skin. 
CBD Moisturizers
That's why the CBGöld Bio-Restorative Crème will be your best friend. Another one on the list of the best CBD skincare for 2021, the velvety-smooth CBGöld Bio-Restorative Crème is lightweight and non-greasy, perfect for everyday use. In addition, it contains a potent combination of plant extracts, antioxidants, and essential fatty acids that will leave your skin looking and feeling plumper and brighter.
Besides CBD, this moisturizer contains glycerin, sunflower seed oil, and shea butter, nature's gift to us all. 
Transform Your Appearance With This 3-Step Set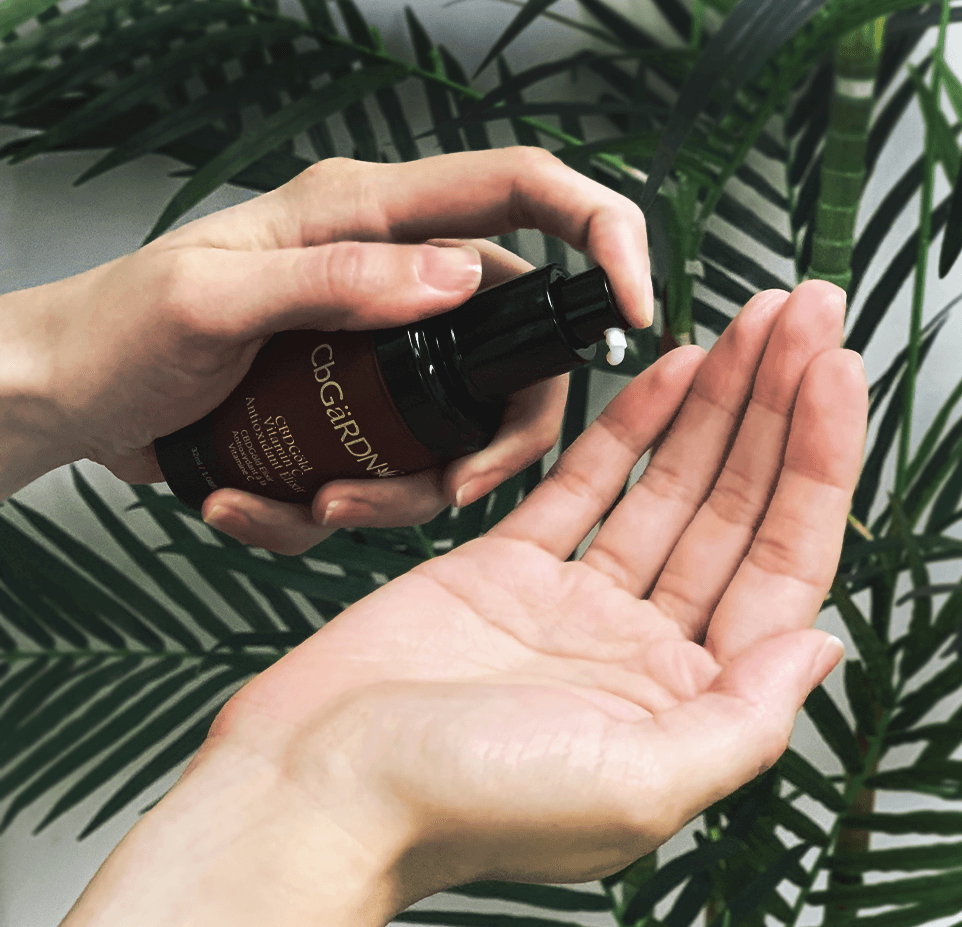 Looking for more of the best CBD skincare products for 2021? Check out the CBDGöld Collection. 
It's a three-step skincare set that will deliver the results you've always wanted for your skin. Here's what comes in the set:
The silky CBDGöld Velvet Silk Crème
The lush CBDGöld Imperial Transforming Masque
Our potent CBDGöld Vitamin C Antioxidant Élixir
How to Use the CBDGöld Collection
The first step after cleansing your skin is the CBDGöld Imperial Transforming Masque. This mask can help minimize the look of wrinkles and fine lines. In addition, thanks to its potent natural extract blend that includes organic honey, seaweed, hemp seed oil, or CBD, your skin will feel softer and appear more luminous after using this mask.
This mask also contains kaolin clay, a "sebum absorber". Kaolin helps keep pores looking clear. It's used to get rid of dirt and pollutants that have accumulated in your pores. There is no redness or irritation after using it because it removes the oil and impurities in your skin.
Next up is the CBDGöld Vitamin C Antioxidant Élixir. This serum is packed with antioxidant superstars, including vitamins A, C, and E, as well as numerous fruit extracts. It will leave your skin feeling refined, hydrated, and protected. This calming mixture will assist in reducing the appearance of redness and inflammation while also bringing the look of your skin tone back into balance, resulting in a more youthful and healthy-looking complexion.
Lastly, finish up your routine with the CBDGöld Velvet Silk Crème. This product is ultra-lightweight, but still contains a potent combination of vitamins and plant extracts. Grape stem cells and a variety of moisture-binding compounds are used in this antioxidant-rich blend to leave your skin feeling smoother than ever!
Summary
If you're looking for the best CBD skincare of 2021, CBGärdN has got your back. From eye serums that will reduce the visibility of the fine lines under your eyes to moisturizers that will help restore your skin's youthful appearance, we've got them all. Click here to check out more of our best-selling CBD skincare products.